Hi! I'm Renée, the author of Avec Amour.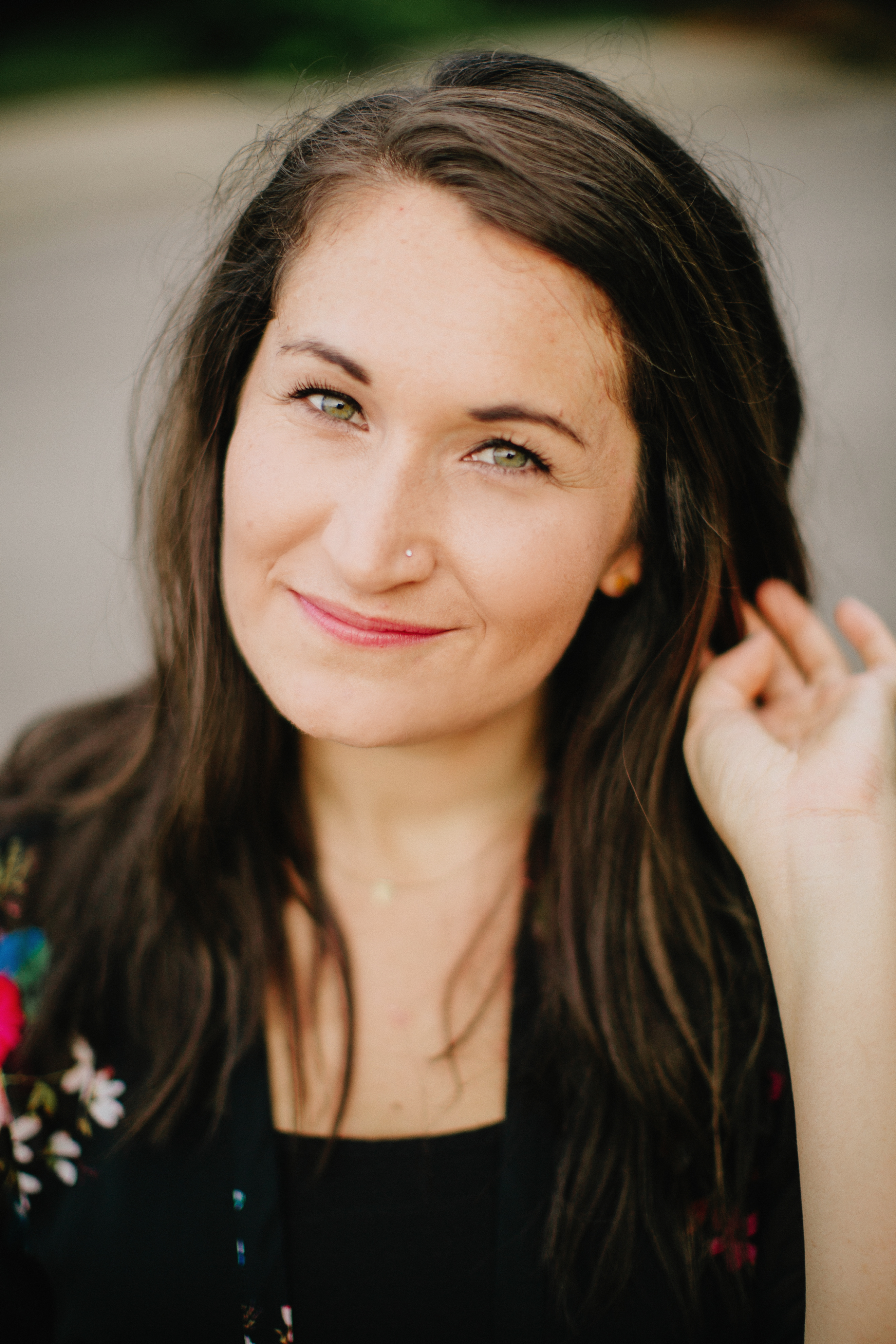 I'm in my 30's, married to an amazing man who puts (and encourages) my travel whims, have an orange cat named Steve, love a good workout, glass of wine, 90's pop music, spending time with friends, and of course, seeing the world.
This blog is here to help you travel smarter and more often. I bought my first plane ticket when I was 15 and I've been addicted to going new places ever since.
I hope this blog inspires you to go new places, and helps you plan fun trips all over. I'm always happy to help plan a trip, answer a question, or collaborate – drop me a line at avecamourblog AT gmail DOT com
happy reading!
xo
Disclosure: Avec Amour is a part of several affiliate advertising programs. This means that if you click and/or make a purchase through certain links on this site or any related social media platforms (including Facebook, Twitter, Pinterest and Instagram), I may make a commission from that click and/or purchase. All opinions are always my own.