Virgin Voyages (my favorite cruise line for adults-only cruising) is having a Black Friday sale – 30% off PLUS $600 bar tab (hellooooo free drinks!) This is for all sailings in 2023 & 2024. A few other perks if you book with me:
$100 On Board Credit (they call it Sailor Loot!)
Pay in full discount – 10% off for sailings in 180 days or more! This is on TOP of your 30% Black Friday deal.
We can select your room and make sure you get in your favorite part of the ship!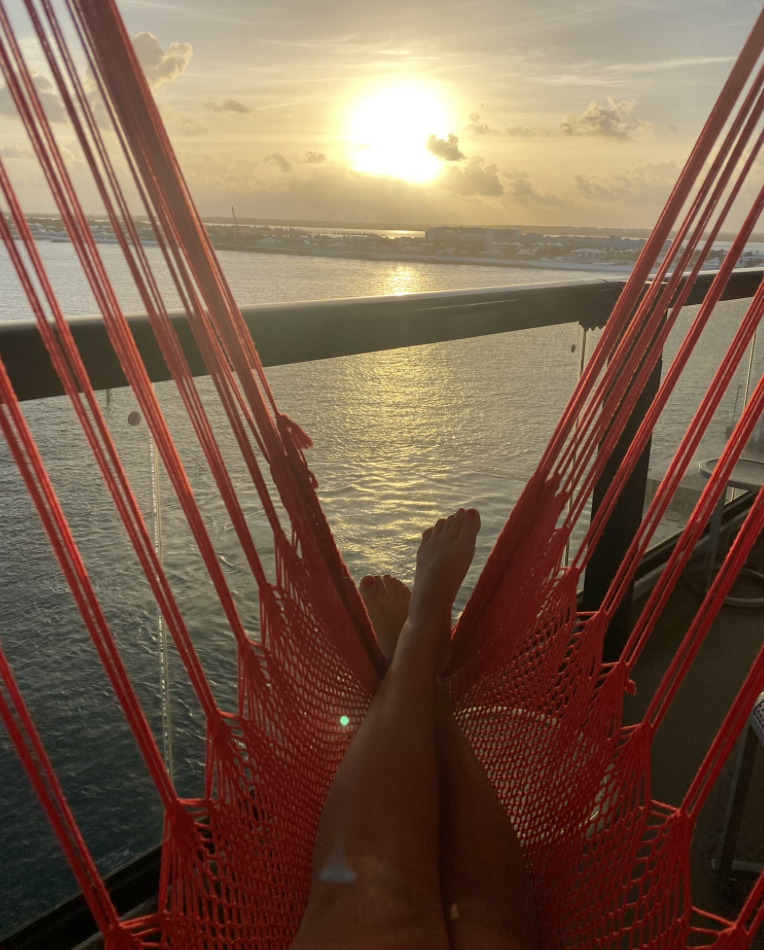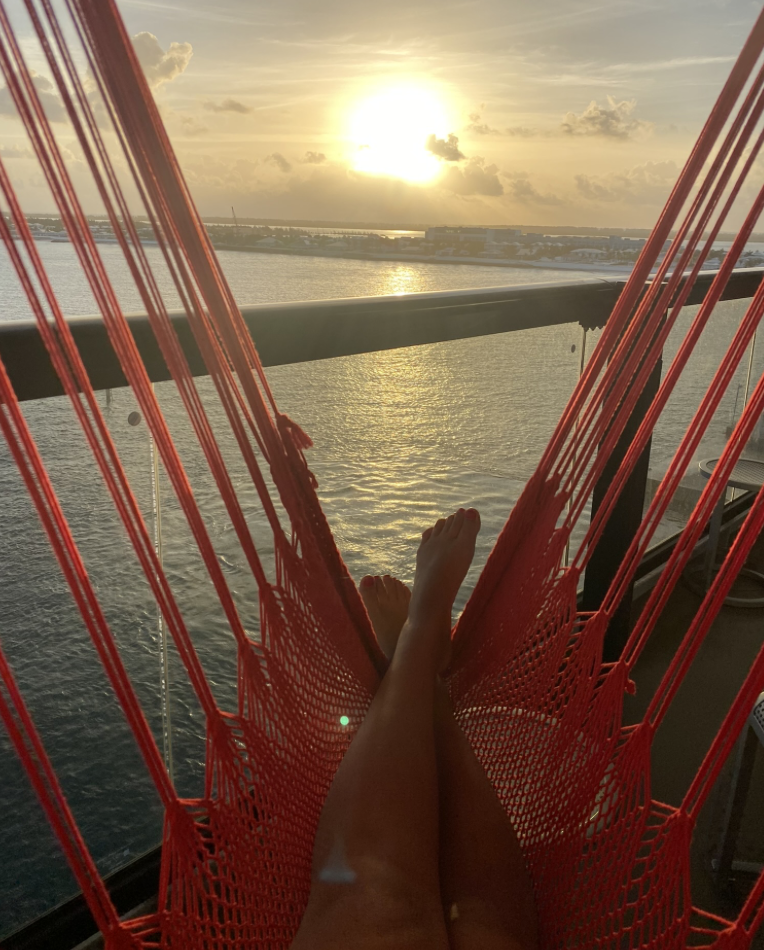 Never been on a Virgin Voyages cruise? Let me set the scene:
🚢 Picture yourself aboard a Virgin Voyages cruise ship, where the energy is electrifying, and every moment is an adventure waiting to happen! This isn't just a cruise!
🏖️ Your journey with Virgin Voyages will take you to some of the most exotic and alluring destinations around the world. From the sun-soaked Caribbean to the enchanting Mediterranean, these ships will transport you to paradise. Bimini Island (their private beach!) is one of my favorite spots!
🍸 Goodbye boring buffets. Virgin Voyages is renowned for its incredible dining experiences and bars that will tantalize your taste buds and quench your thirst with innovative cocktails. The best part? It's all included in your fare, so you can indulge to your heart's content!
🎉 When the sun goes down, the fun ramps up! Expect sensational live performances, parties, and entertainment that will keep you dancing the night away. Virgin Voyages is all about celebrating life and letting loose in style. Dual Reality and the Groupie are my favorite after-dinner activities.
💆‍♀️ Relaxation and rejuvenation are a top priority. The luxurious spa and wellness facilities on board are designed to pamper you with treatments that will leave you feeling completely refreshed and ready for more adventures. Also, no getting up at 5am to fight for deck chairs. There are so many places to sun (or shade!) yourself.
🧳 Your cruise experience is all about you, and Virgin Voyages goes above and beyond to cater to your every need, from personalized service to a wide range of accommodations that will suit your style.
It's all about a combination of exhilarating experiences, top-notch dining, thrilling entertainment, and a commitment to sustainability. It's a cruise line like no other, designed for modern adventurers who seek to live life to the fullest. Are you ready for the cruise of a lifetime? Virgin Voyages is waiting to make your dreams come true! 🌟🚢🌴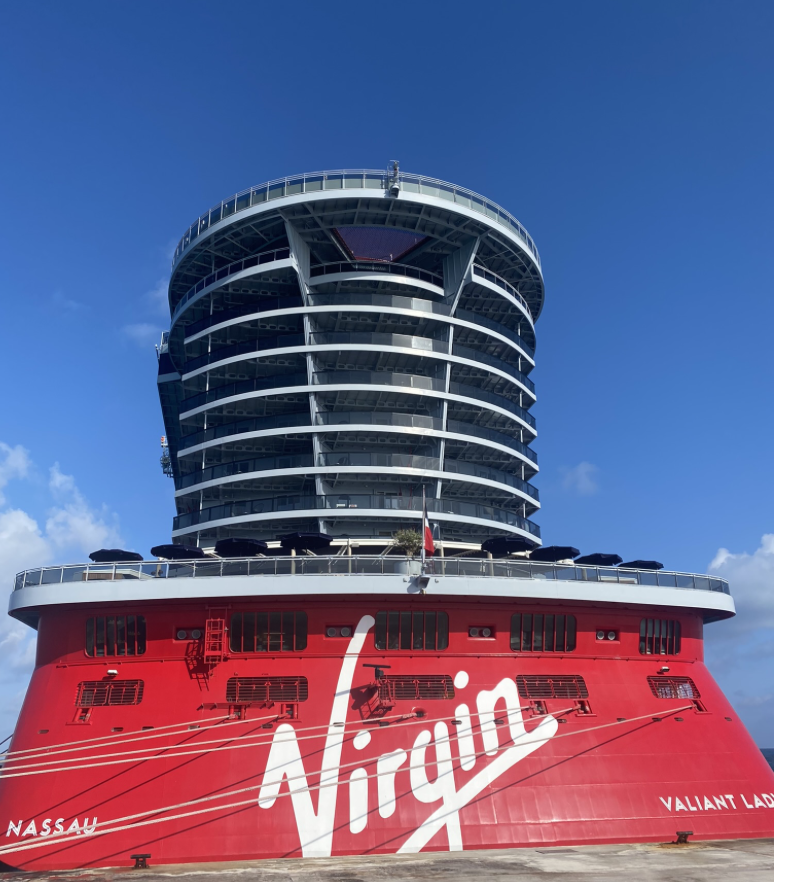 We are planning at least one (maybe two!) Virgin Voyages in 2024, and you should too!
Let's get you booked! Shoot me an email anytime to start planning.
xo
**affiliate links may be used on this post**