After a little stint living in London, I became quite good at showing people around in a short time frame – I had friends visit for one day on their way to somewhere else, but they wanted to see everything! How would we ever decide what to see? I developed this 'Loop' (for whatever reason, that's what I call it) to see all of the major tourist attractions in one day. That's right, one day. This does not count actually going INSIDE the tourist attractions. However, if you have 2 days, and want to make a few stops, this is a great way! You won't waste time traveling across town when things you want to see are right next to you.
London is extremely walkable and the weather is usually pretty tolerable, so the walking is nice. It's really my favorite thing about the city is just wandering from one place to another, so this is a great way to see it all and enjoy what makes London really special!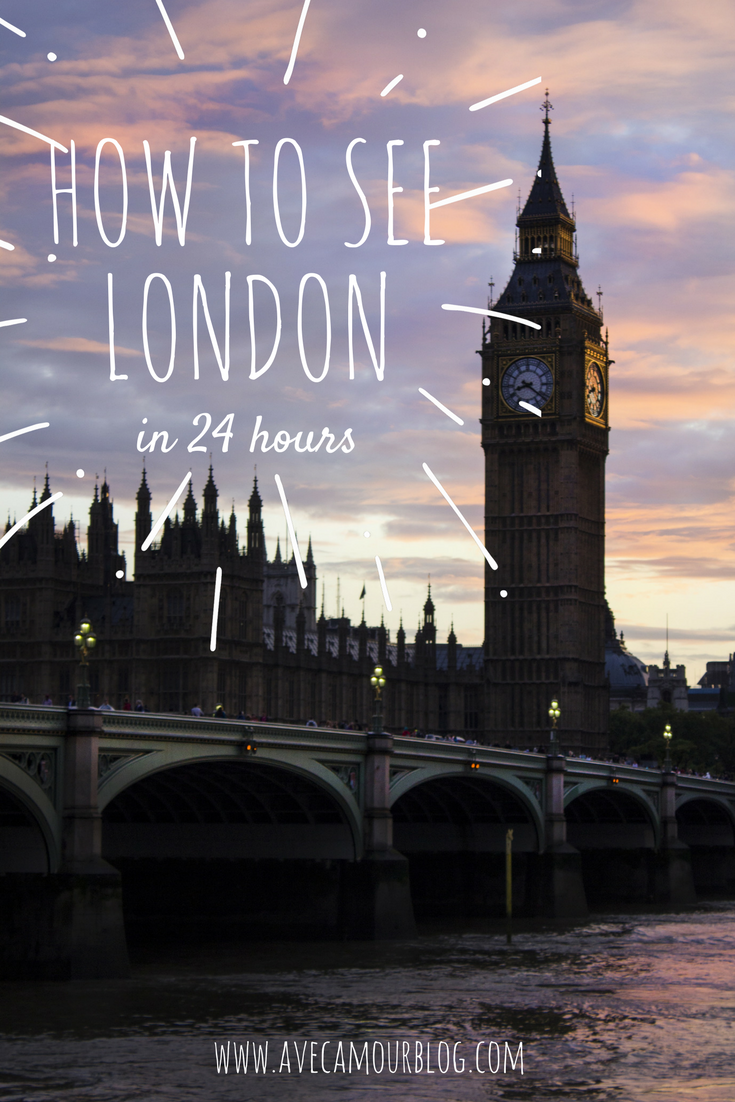 I also want to note that there is SO MUCH MORE to London than these sights – there are so many amazing places to eat and explore. And I would highly suggest spending at LEAST 4-5 days in London. A week if you can swing it. BUT – if you're stuck with 1-2 days, this is a great way to tick off a lot of boxes in a short amount of time.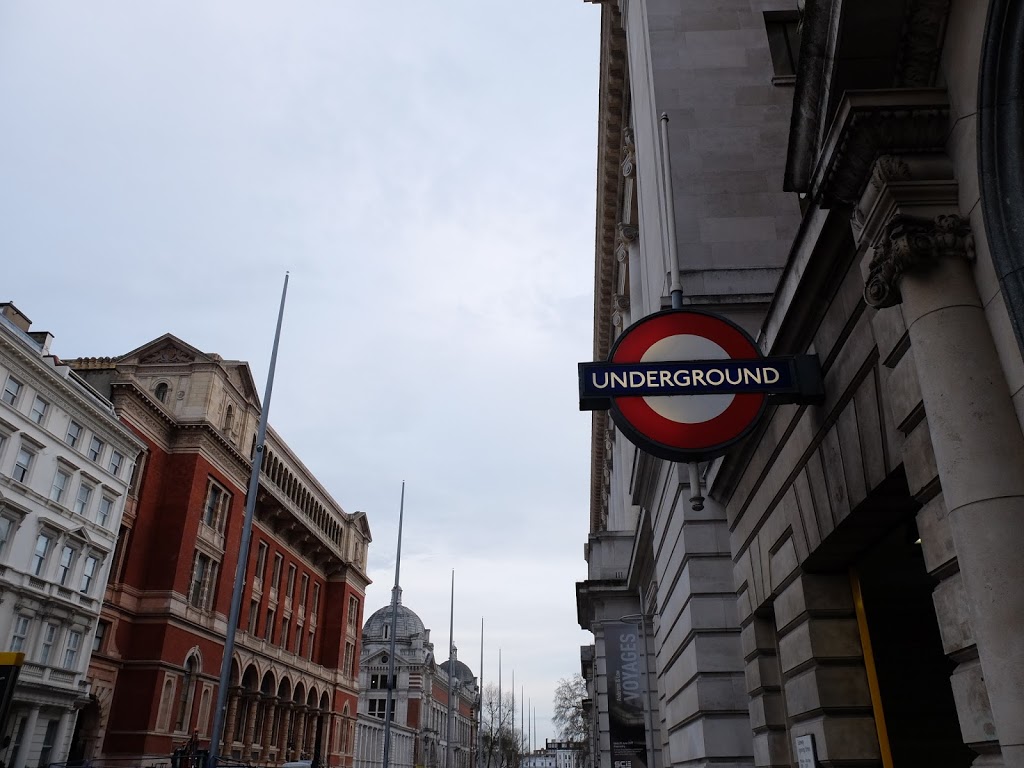 My LOOP
Start at from Oxford Circus. This is where a lot of the big shopping is (Poshmark, TopShop, Selfridges, etc). Then, walk over to Carnaby St&SOHO. These areas are very quaint and adorable. There are many streets in this area that are pedestrian only, so enjoy wandering in and out of shops. Once you get out of SOHO, wander through Picadilly Circus to see the bright lights like Times Square, and jaunt over to Leicester Sq. This is the theater district, and if you feel so inclined, pick up tickets for a show! The theater in London is on par with every Broadway show, so enjoy if you're into it 🙂 Once you've purchased your tickets to Wicked or Phantom, wander over to Trafalgar Square. This has the famous obelisk, lion statues, and is home to the National Gallery, which happens to be free and one of my favorite museums in the city. Even if you aren't an art lover, it might be a good chance to use the restroom, or enjoy some a/c in the summer or heat in the winter 🙂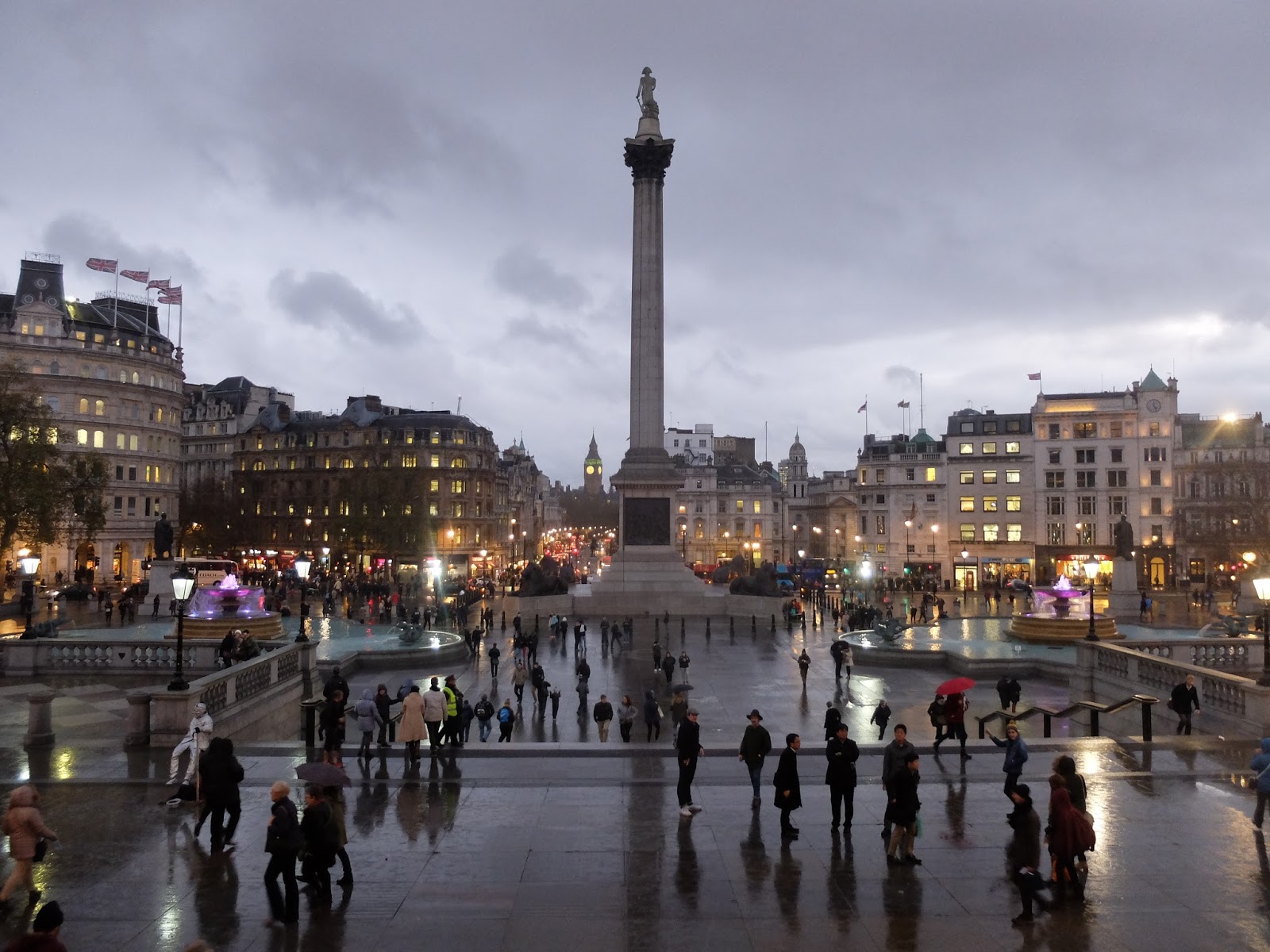 From there, take "the Mall" (which is a street name) to follow to Green Park and walk through briefly to get to Buckingham Palace (PS – the change of the guards is not very exciting, so don't feel like you have to catch it at a certain time). From there, stroll through St James Park to hit 10 Downing St where the Prime Minister lives. Then follow signs for Westminster Tube station or Westminster Abbey. Visit Big Ben/Westminster Abby.  This is where an option comes in. If you don't care about Buckingham Palace or Green Park, skip it and just head to Big Ben! Follow him down Whitehall (you can see him in the photo above!)*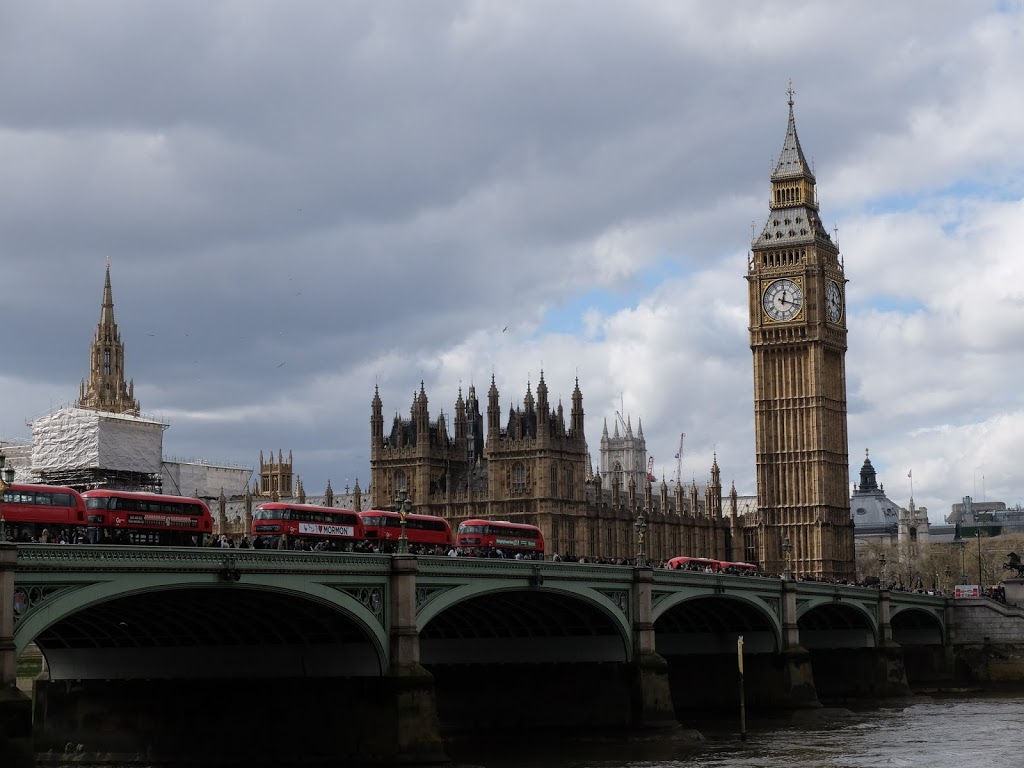 From there, cross over the Westminster Bridge, and then stay along the path by the river, known as the Southbank. The Southbank is my favorite! Walk down, you'll pass by the London Eye, Southbank Centre (check the schedule, there's often fun activities going on there!), National Theater, until you hit Shakespear's Globe Theater and the Tate Modern. Visit the Tate, it's a favorite. (PS – you're up to 5 miles now!)
Then cross over the Millennium Bridge which is a pedestrian bridge only. Once you cross, follow signs for St Paul's Cathedral. You'll now be entering the "City of London" which is where all of the truly old stuff is! Then wander down the north bank (not much of a path, but you'll make it over there) to the Tower Bridge & the Tower of London. The old Roman Wall is right by the Tower of London, so look for signs. Cross the Tower Bridge, and head back west towards London Bridge (walk along the Southbank again). See the London Bridge, just to say you have…. but it looks just like all the other bridges 😉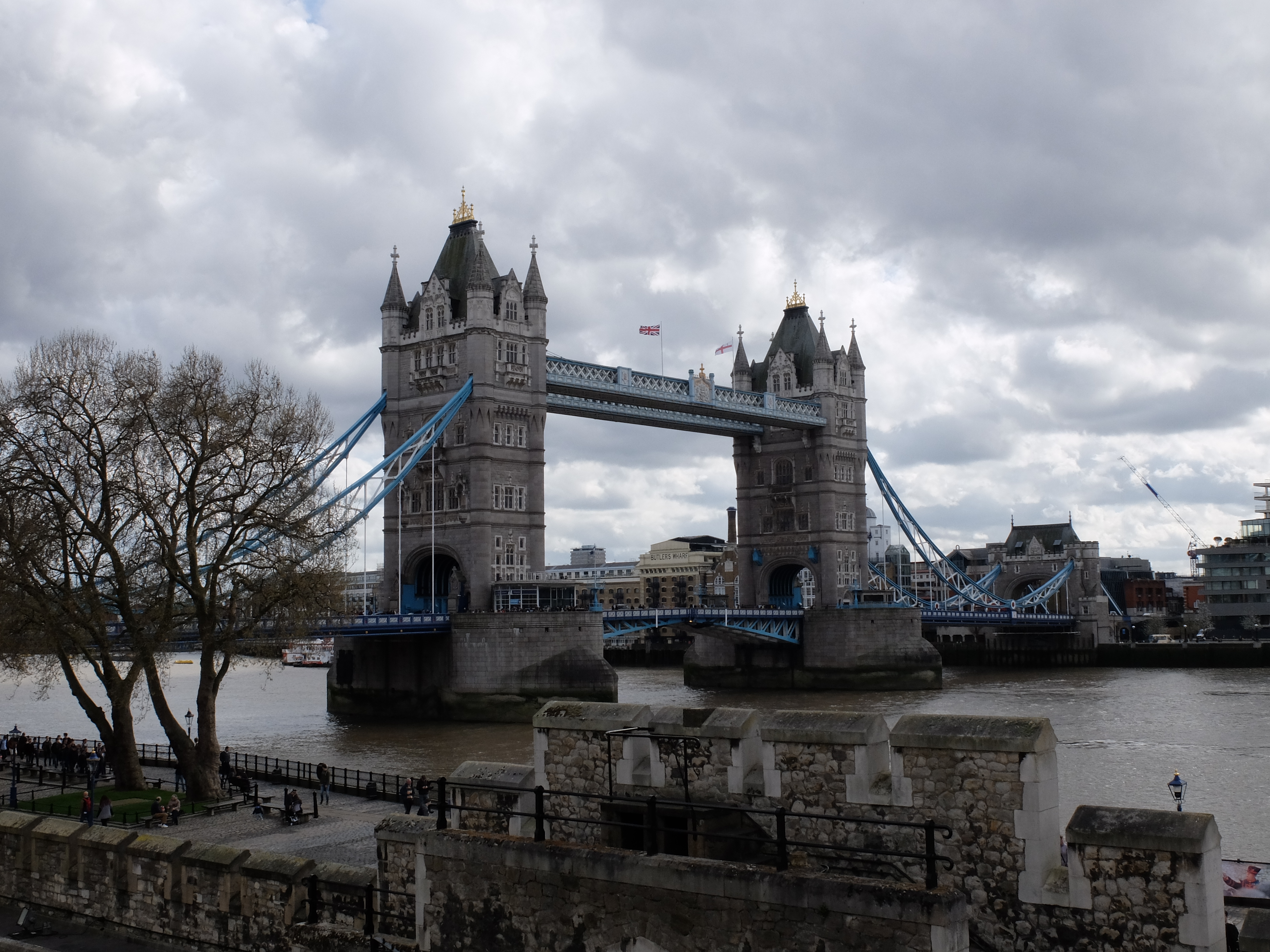 Then follow signs for Westminster Tube station or Westminster Abbey.

Use London Bridge tube station to go wherever you want and sit for a while… you've earned it! You've walked 7-8 miles 🙂
Here are the maps to get you where you're going! HAVE FUN! London is the best.