I get this question a lot. And it's a hard one.
To be completely frank with you, I ask myself this every time we are getting ready to travel. One reason is my dad calls me a few days before each international trip and asks me to reconsider (he can't help it – he loves me too much 🙂 Another reason is the last few international trips we've planned have unfortunately fallen less than 2 weeks after a horrible terrorist attack in Europe.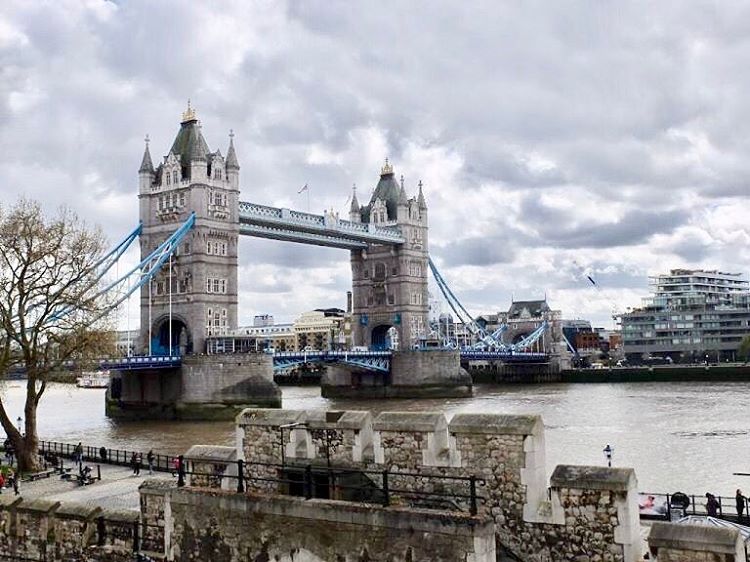 The 2015 Paris Attacks took place on November 13, 2015. We flew to London on November 25th, took the train to Bruges on November 30th, and a flight to Copenhagen on December 3rd, before returning home safely on December 6th.
This year, the Westminster Bridge Attacks happened on March 22nd. We were scheduled to fly to London for a week on March 27th.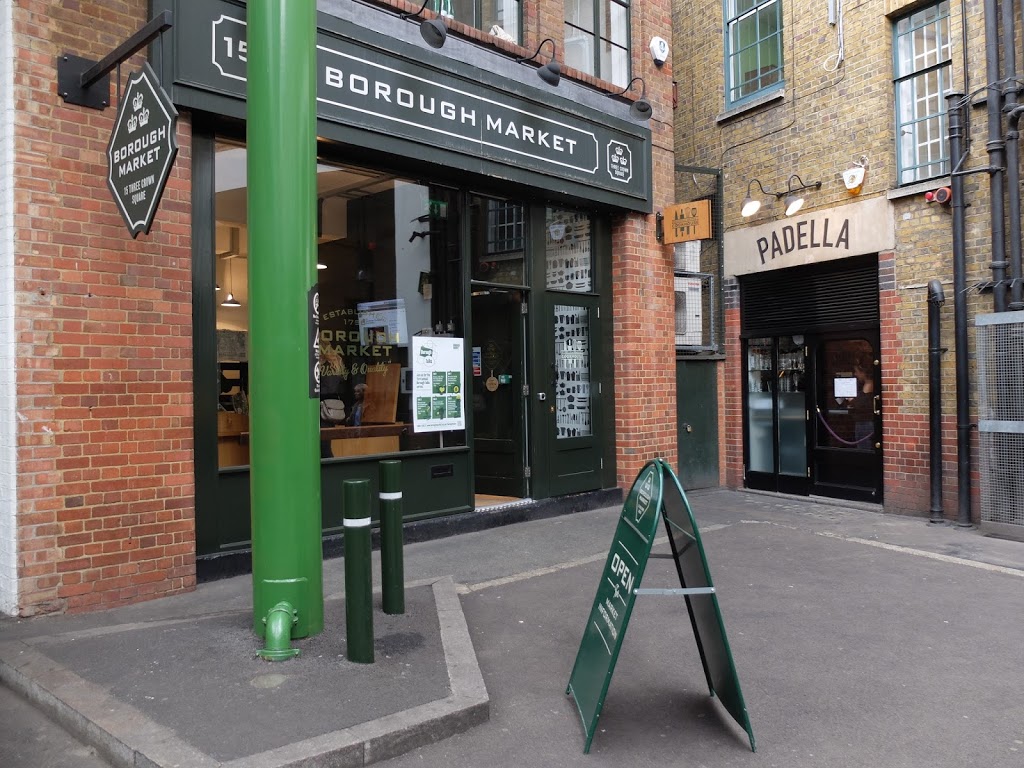 Now, with the attacks in Manchester a few weeks ago & in London over the weekend, the question was really on my mind. Borough Market was less than 5 minutes walk from our hotel on this last trip and we wandered through there several times. We walked across London Bridge several times over that week. Would I still go to London tomorrow after all that happened this weekend?
My answer is yes. But that might not be your answer. And it might depend on where we were talking about traveling to. 
We talked about it a lot, talked to friends who live in Europe, thought about how we felt about it, and both times, we still decided to go. Here are a few reasons why.
Terrorism knows no boundaries. Have you been to New York City in the last 15 years? 9/11 was one of the most horrific terrorist attacks we've ever known in the US, but none of us even blink at visiting the Big Apple now.
Any public place in any medium sized town is potentially a target – just a few examples are a concert, festival, sporting game, street, movie theater, farmer's market, grocery store, mall, or parade. Are you going to stop seeing movies and buying fresh produce because there might be a terrorist attack?
Just because something happened in London this week doesn't mean it will happen next week…. and just because nothing happened in Nashville this week doesn't mean something couldn't happen next week. Life is completely unpredictable.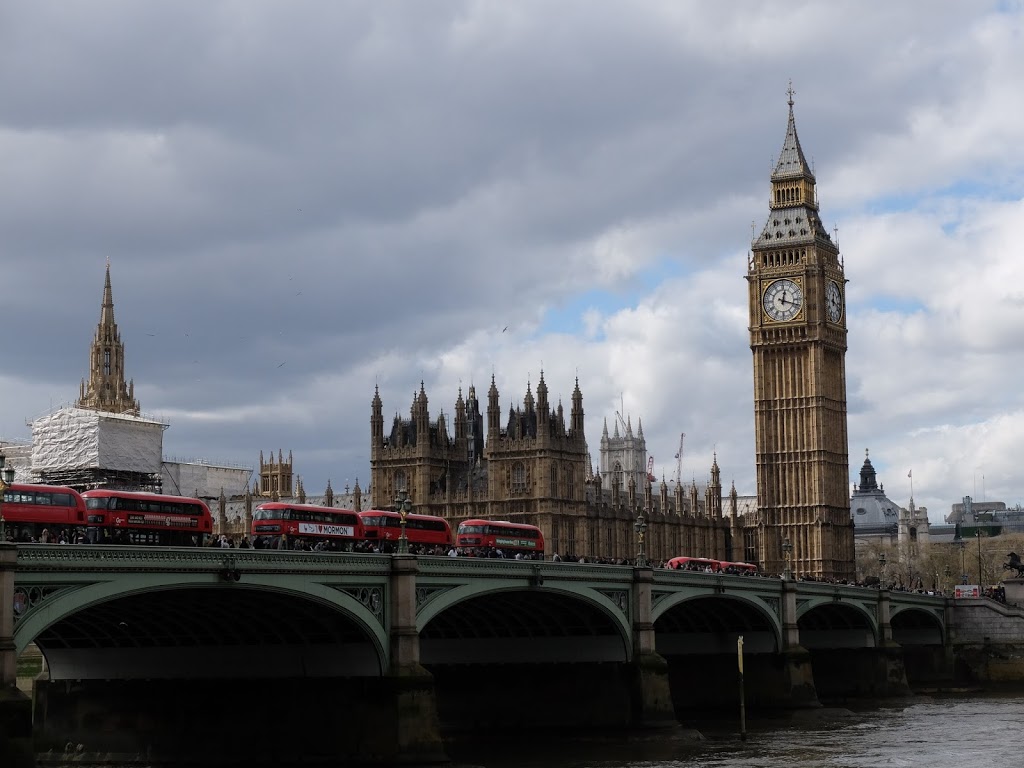 I'm not saying you should through yourself into the lion's den. You have to make smart choices and do what you're comfortable with. I'm not personally comfortable with going to Syria right now, that doesn't mean you shouldn't go if you feel comfortable with the trip.
When we make the decision to travel, we make sure we stay smart and stay alert. Here are some things I always do.
Register with STEP. It lets the State Department know where you are and where you'll be traveling. If something does happen in a city/country where you are, they know you are there and where you're staying. It's just an extra level of knowing someone will be checking in with you.
Staying alert and aware. Honestly, if you get a bad feeling or have a gut instinct about a person or a situation, get out. There's nothing wrong with avoiding something you aren't comfortable with.
Knowing the local emergency and non-emergency phone numbers. 911 doesn't work all over the world. Here's a list of emergency numbers around the world.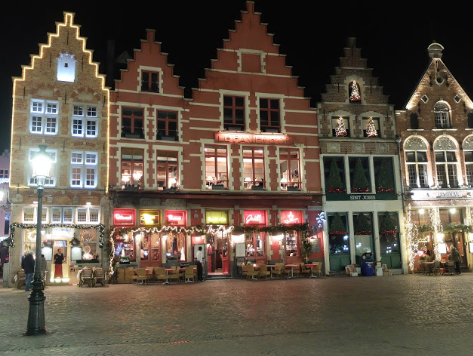 At the end of the day, I can't tell you if you should or shouldn't go on your trip. That's your decision. You have to ask yourself the hard questions and think about what you're comfortable with. Will you still have fun?
If you ever have qualms about an upcoming trip, please feel free to email me. I'd love to talk to you about it, and see if I can help you decide what to do.
The world is an amazing place – we cannot let the looming presence of terrorist take that away from us, too.
Happy travels
xo