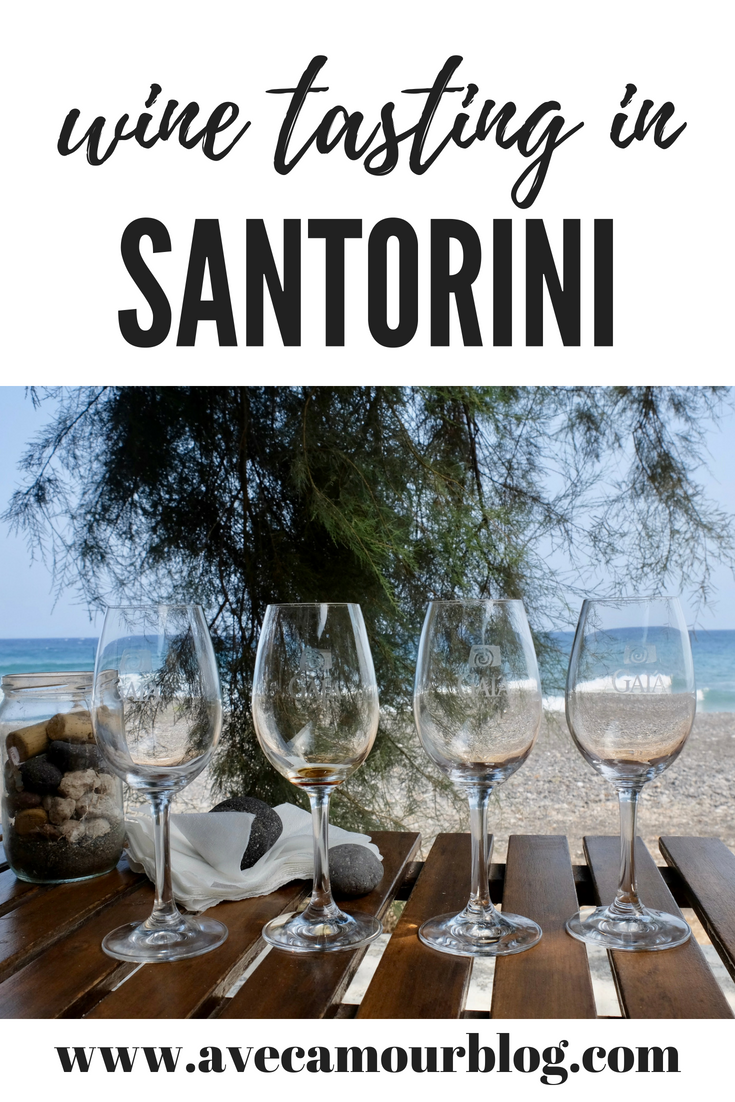 WINE! It's a favorite of mine.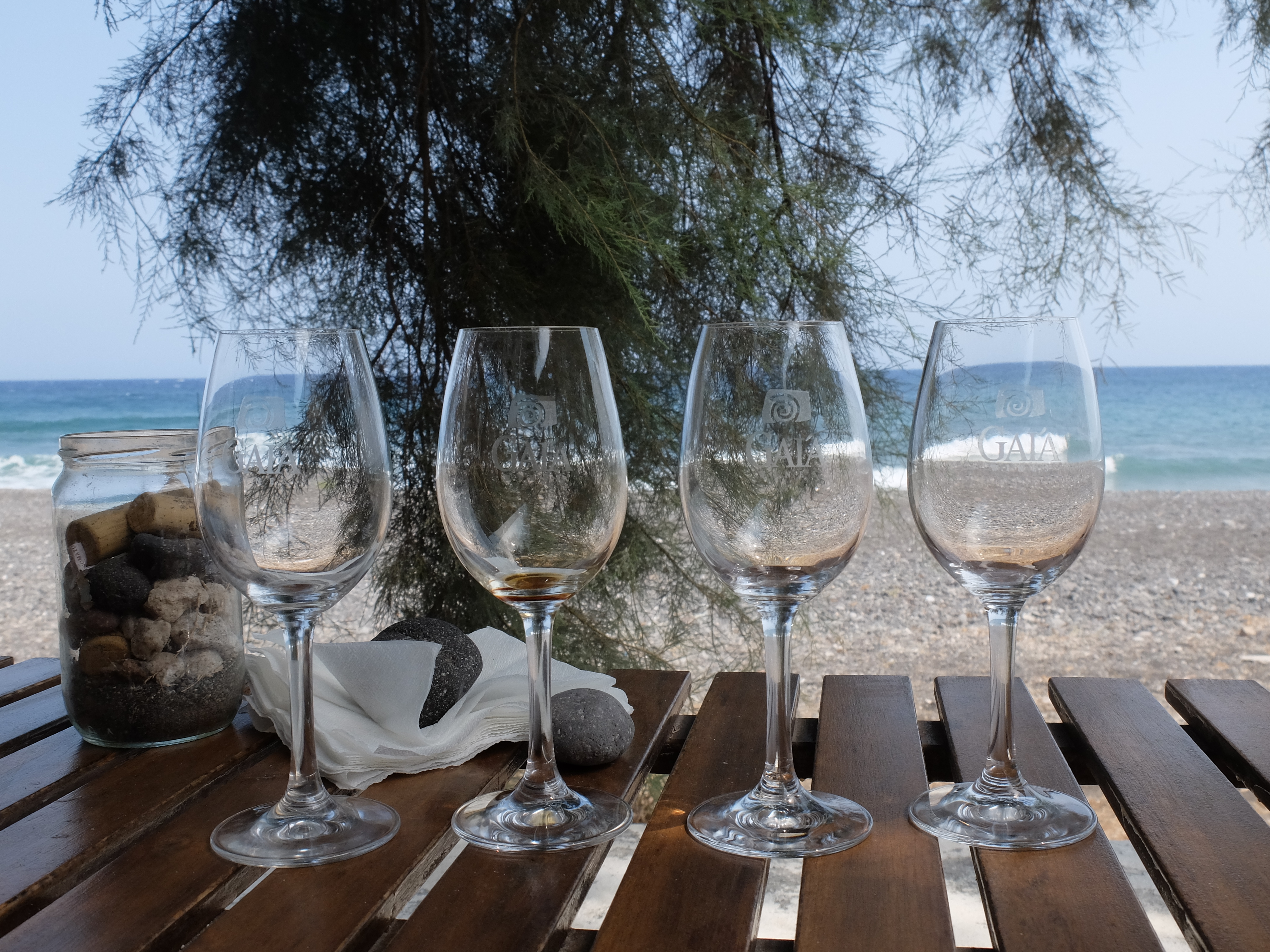 Santorini is known for its crisp, white wines. The volcanic soil gives it a unique taste, which I personally love! I also love New Zealand Sauvignon Blanc, which is also a white from volcanic soil, so I'm noticing a trend here 😉
I'll go into detail a little more in another post, but Oia (where our hotel was) is walkable. All the streets are pedestrian only. Since we had big plans of relaxation and slow days, there was no need for a car rental or public transit for the most part. The only exception was wine tasting!
We decided to rent a car for 24hrs (noon to noon) and do a few wineries one afternoon and a few more the next morning. As an added bonus, while we waited for our rental car to get ready (we didn't reserve in advance, so we waited about an hour), our rental agent is actually a sommelier and knew everything about the local wines! So I feel like we got a great bonus in him, as he pointed us in the right direction. It was so fun and we really loved it! Here are the wineries we went to.
Gaia was our first stop! It was laid back and beach side, and I loved it. We tried four wines each and a little of each others picks as well. The wines were really great. There were a few cats running around on the beach which kind of sums up my dream life (wine, cats, the beach!) so it was a fun one.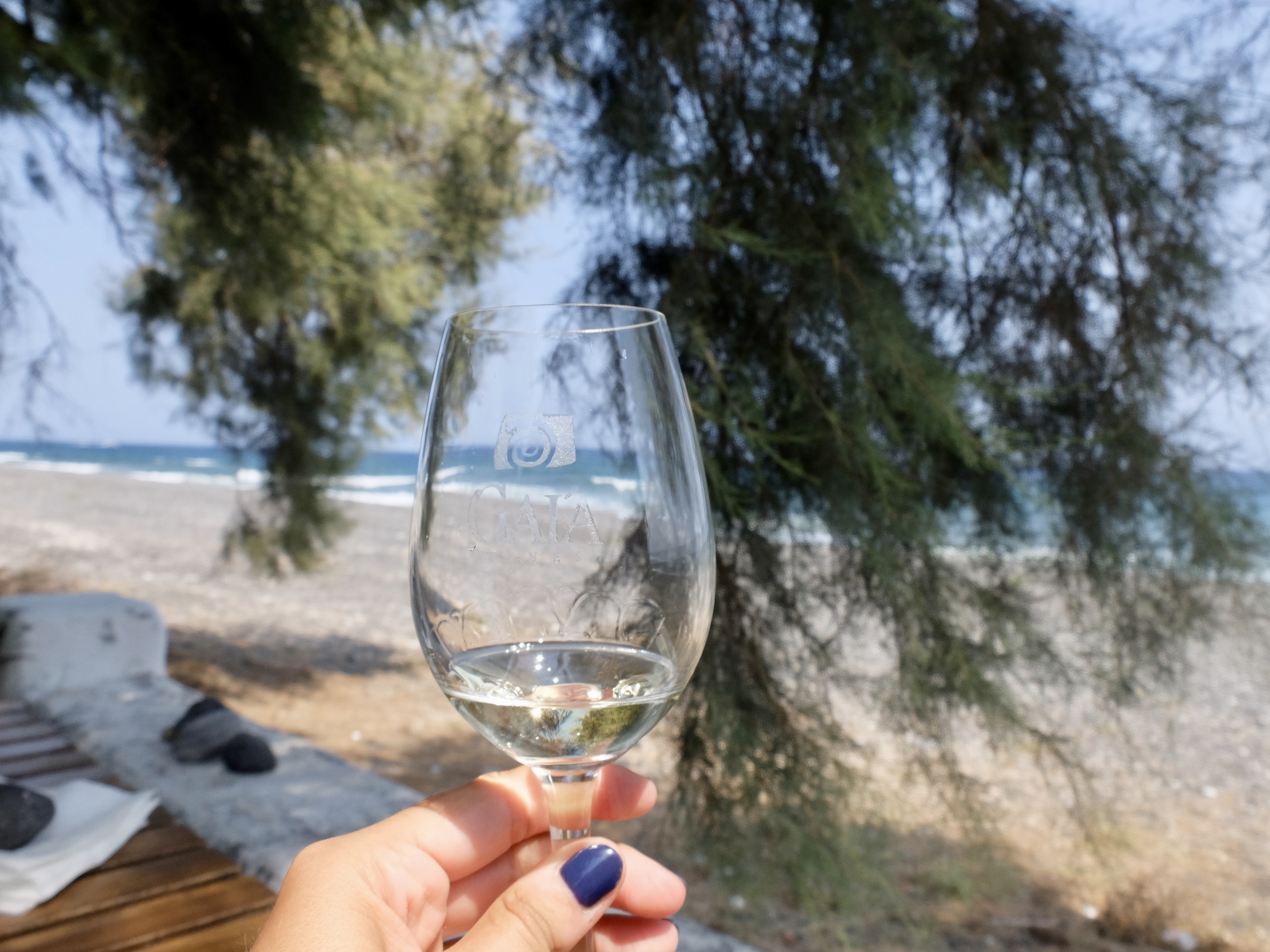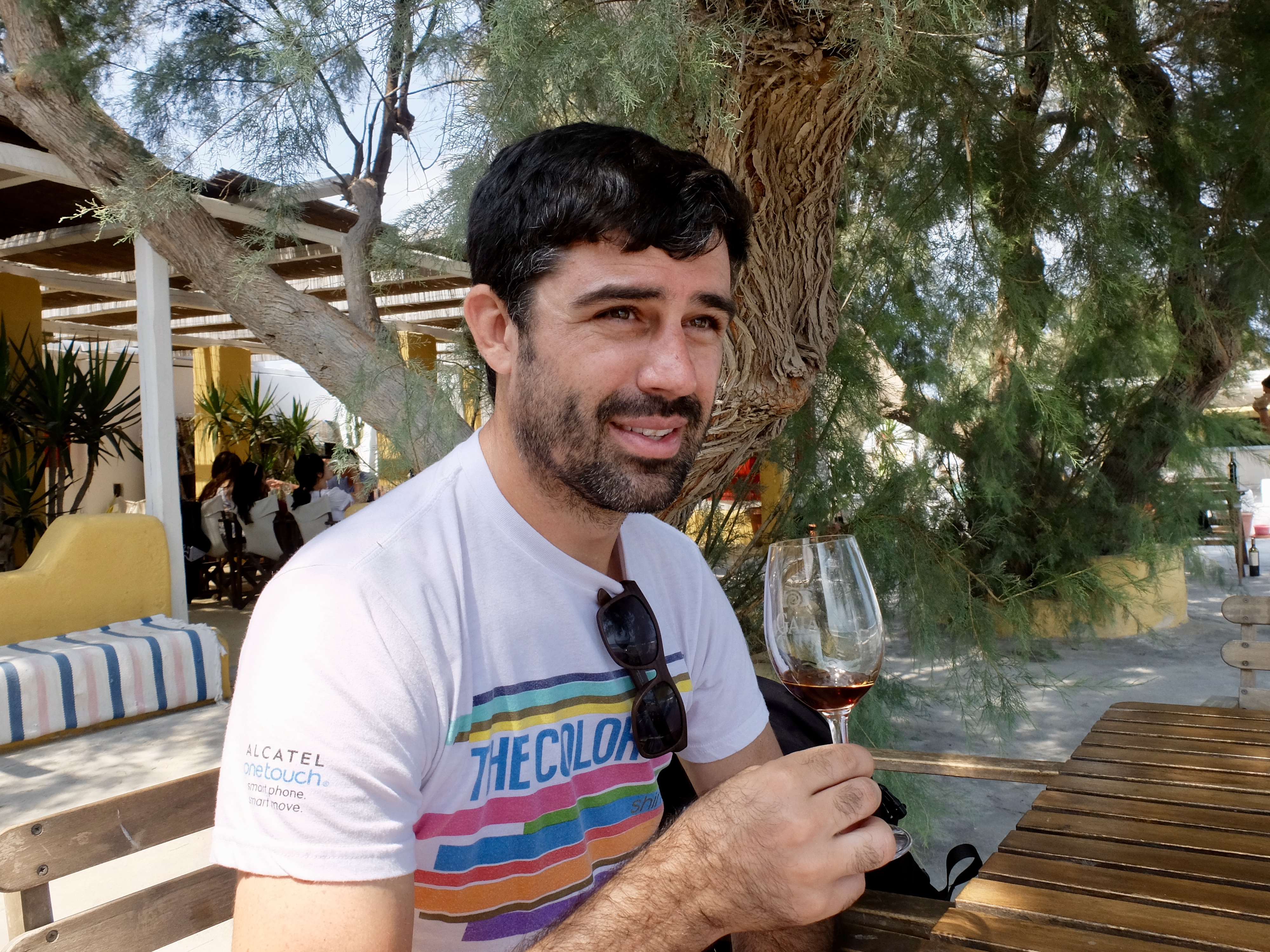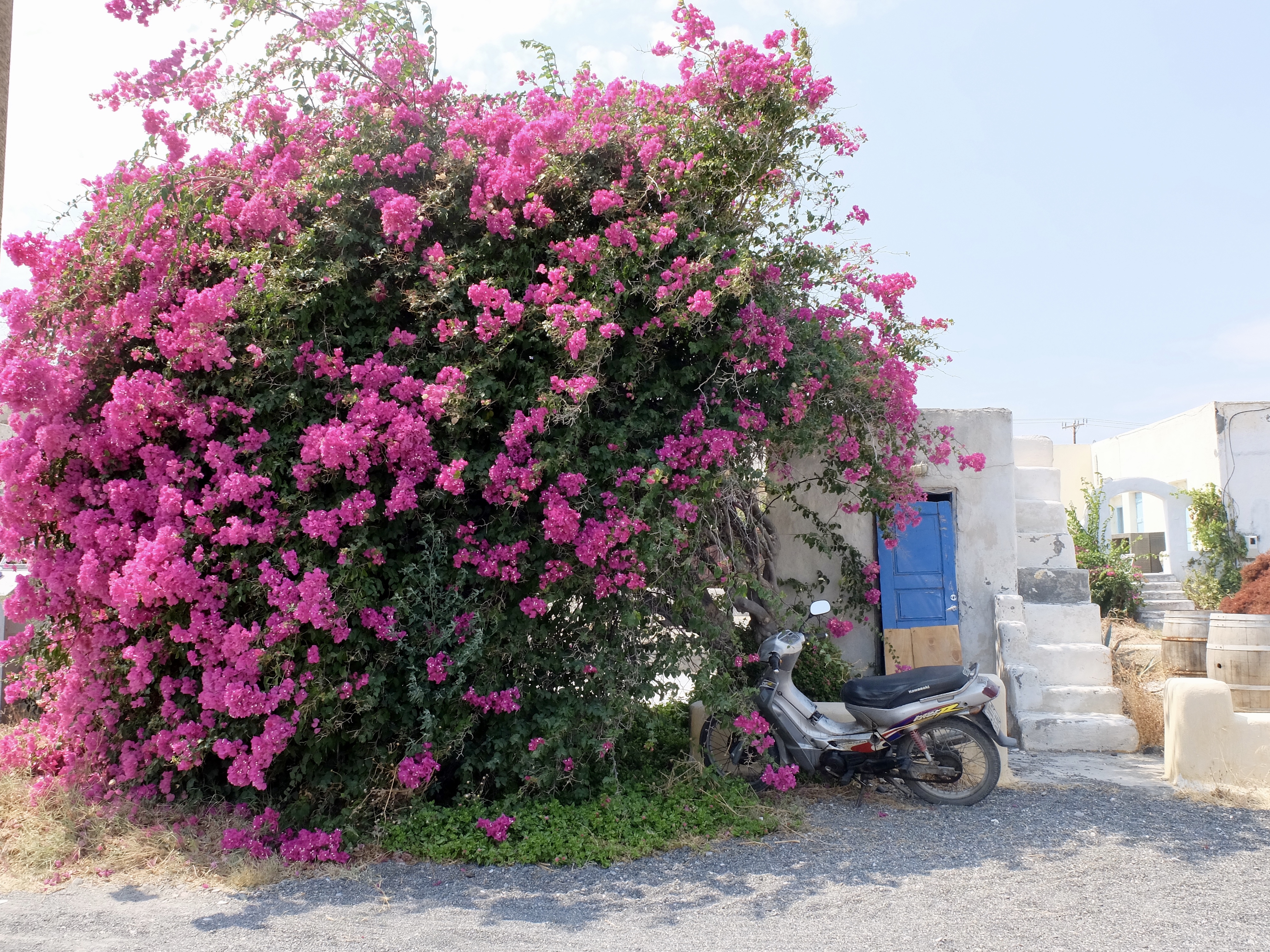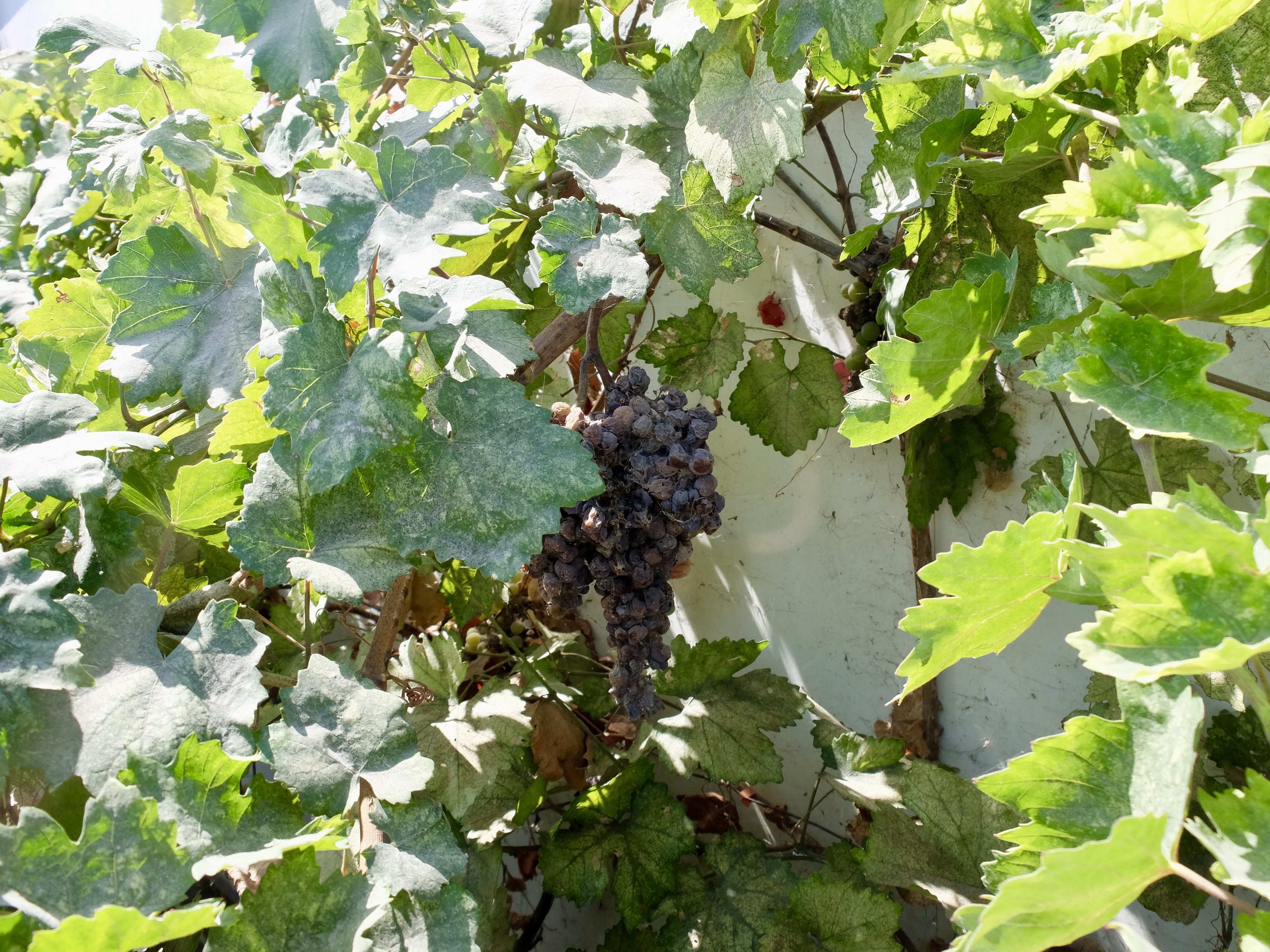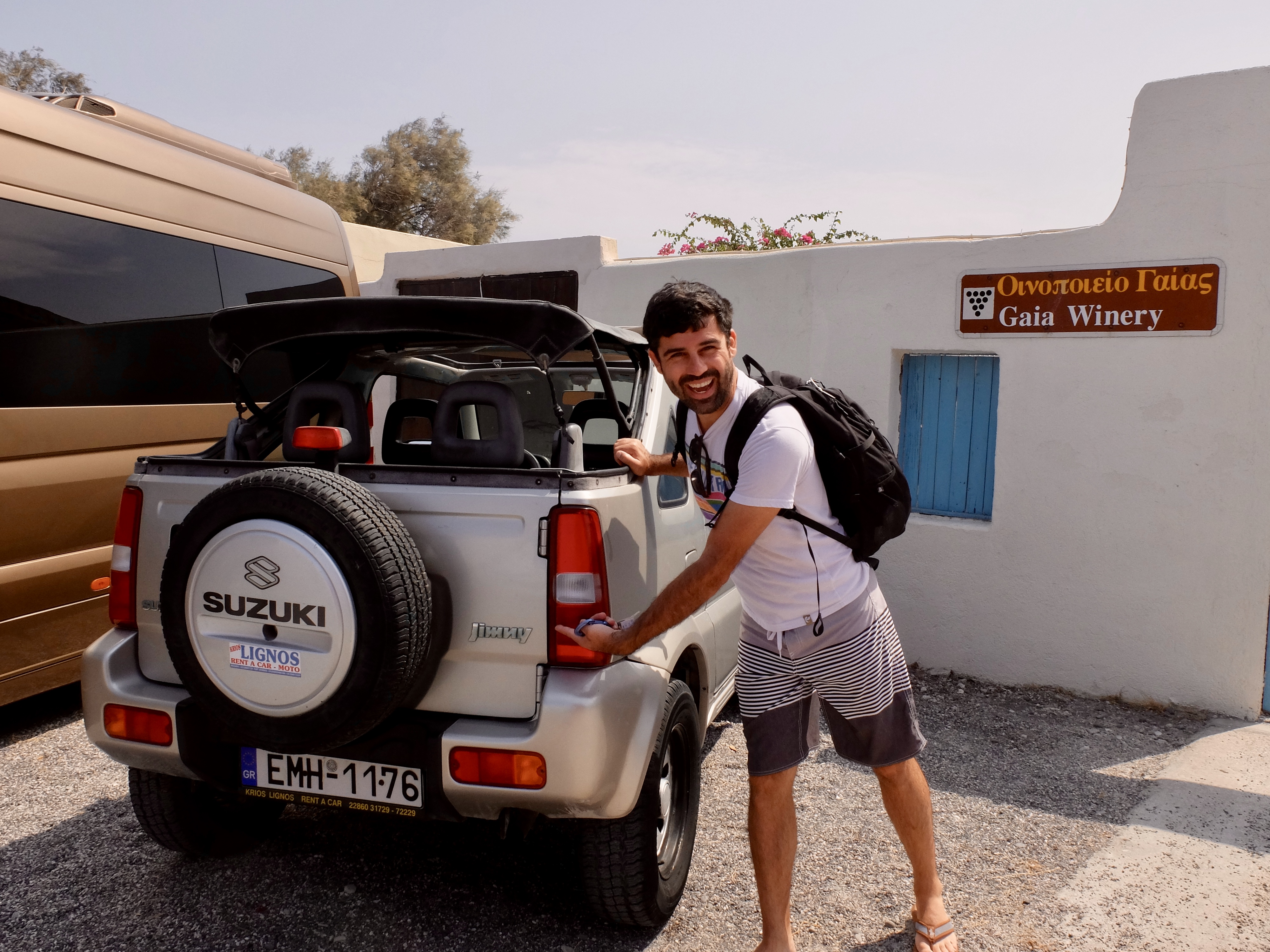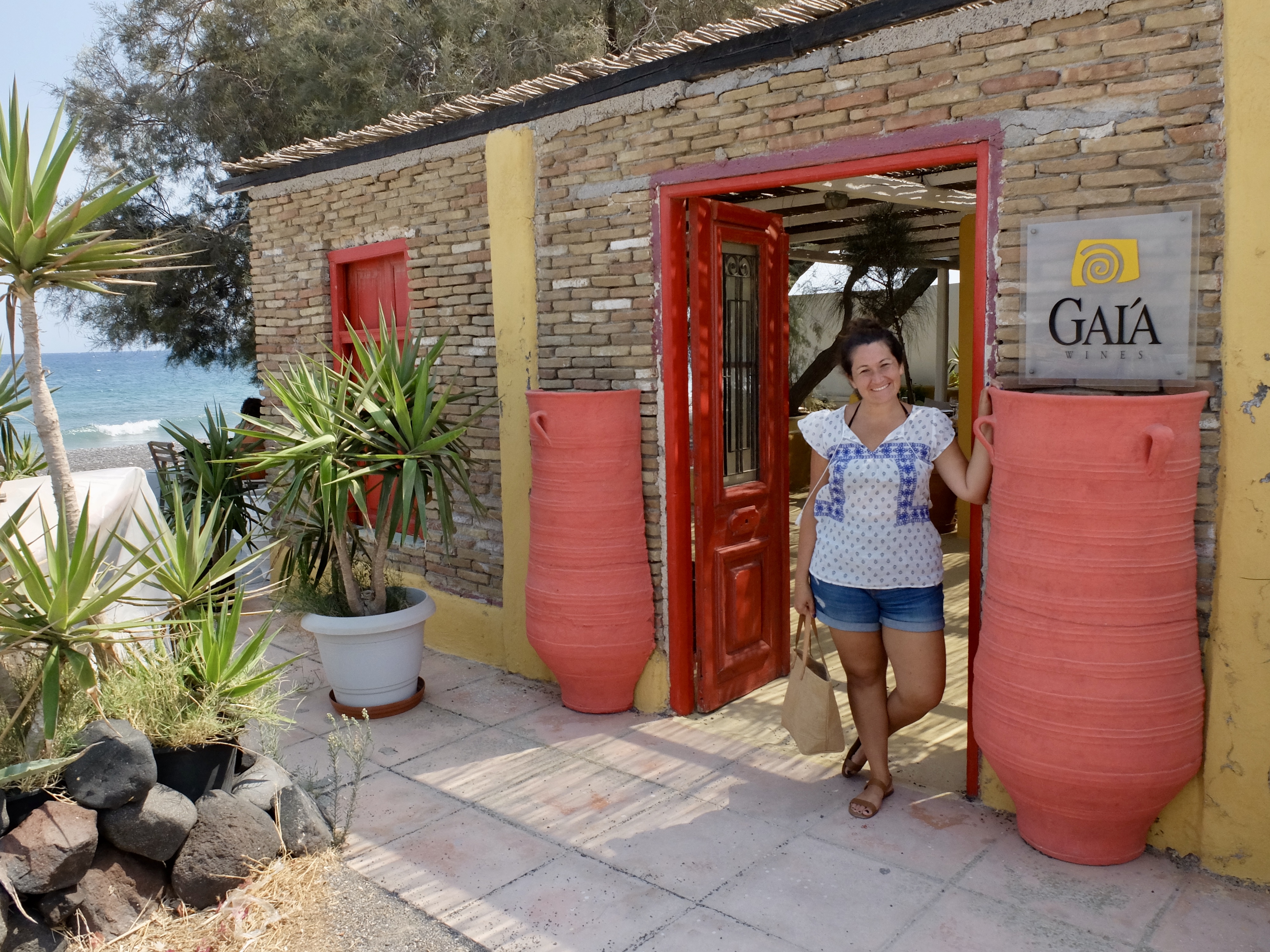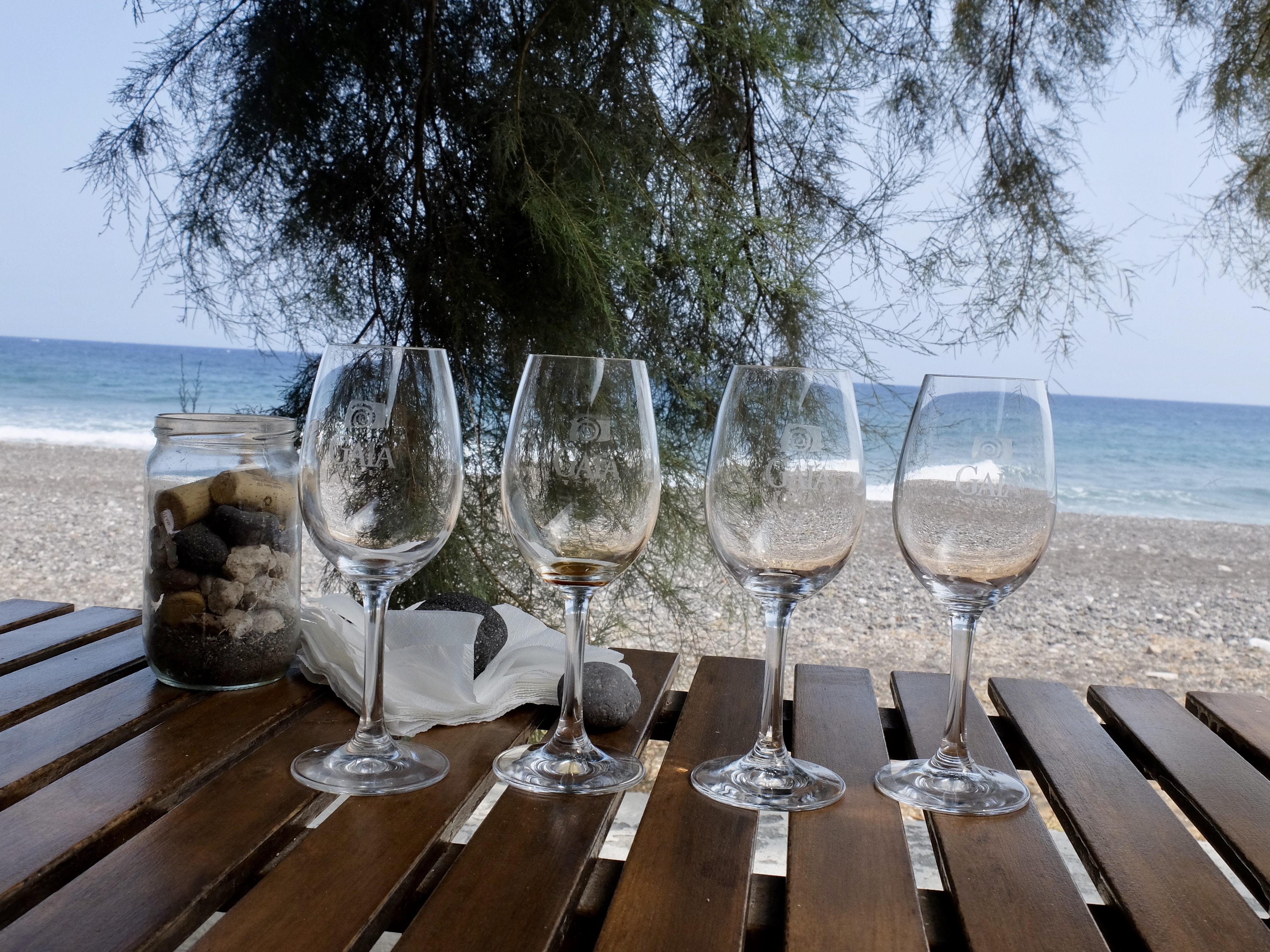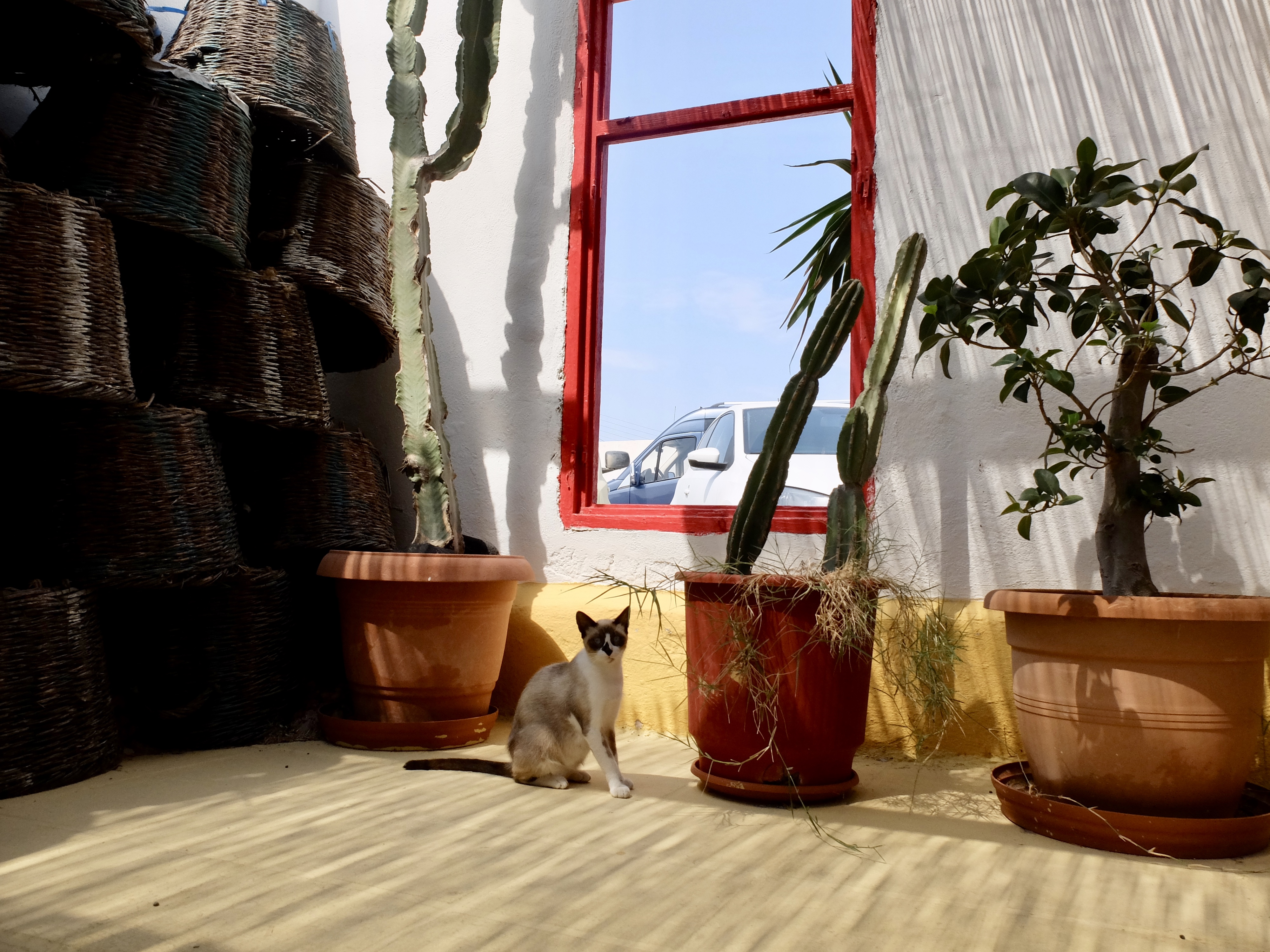 Sigalas was incredibly fun to visit. We got there when they opened, so it was a lunch time tasting. The vineyard was like a little garden oasis. Covered in tons of fig and olive trees, the bougainvilleas providing shade over the pergola – seriously, it was a dream. The wine was also delicious (we bought a bottle to bring home!) They had a standard tasting of 12 that we shared. It was a little cooler than I anticipated, hence me being cocooned in my scarf in every photo 🙂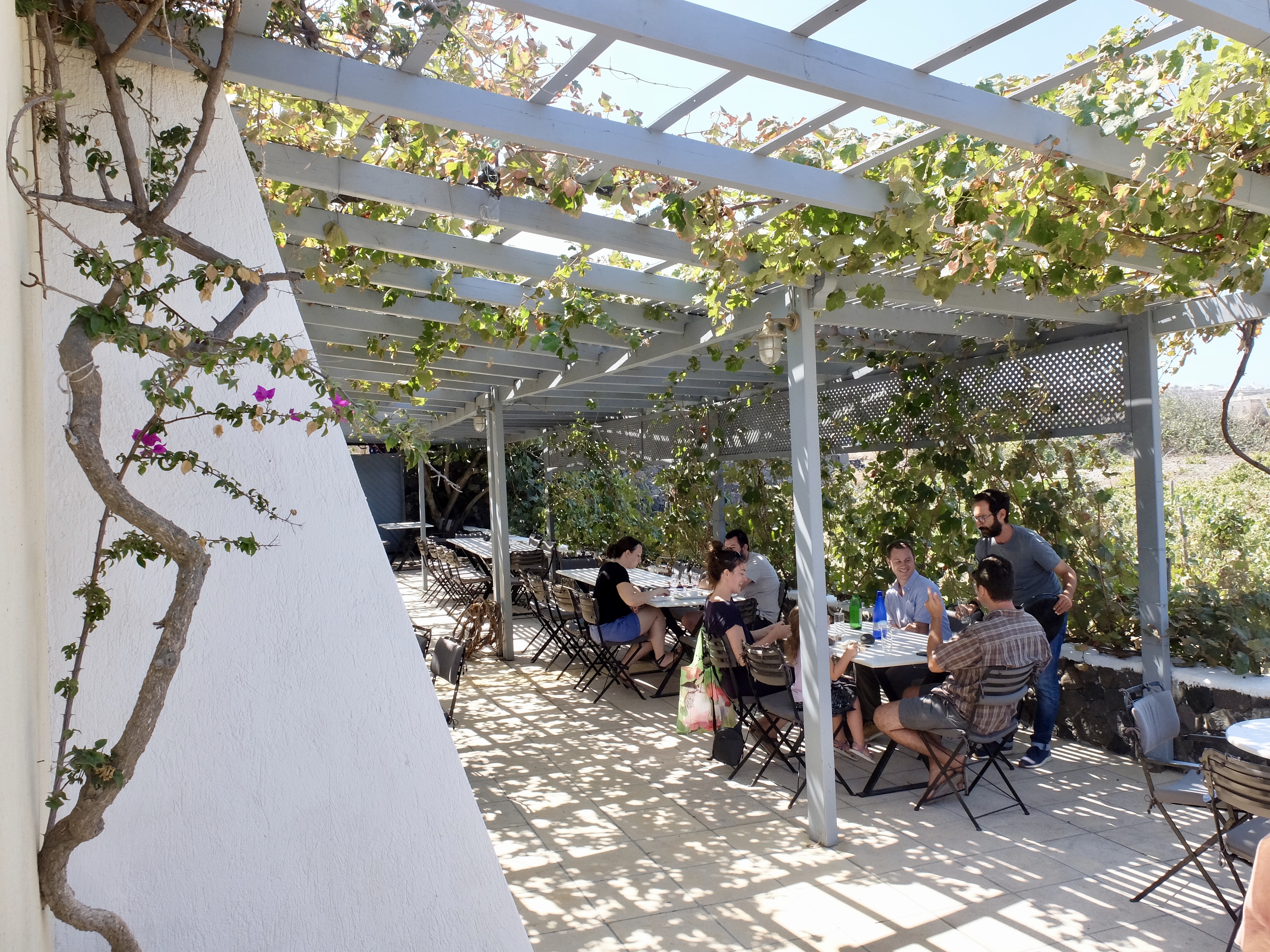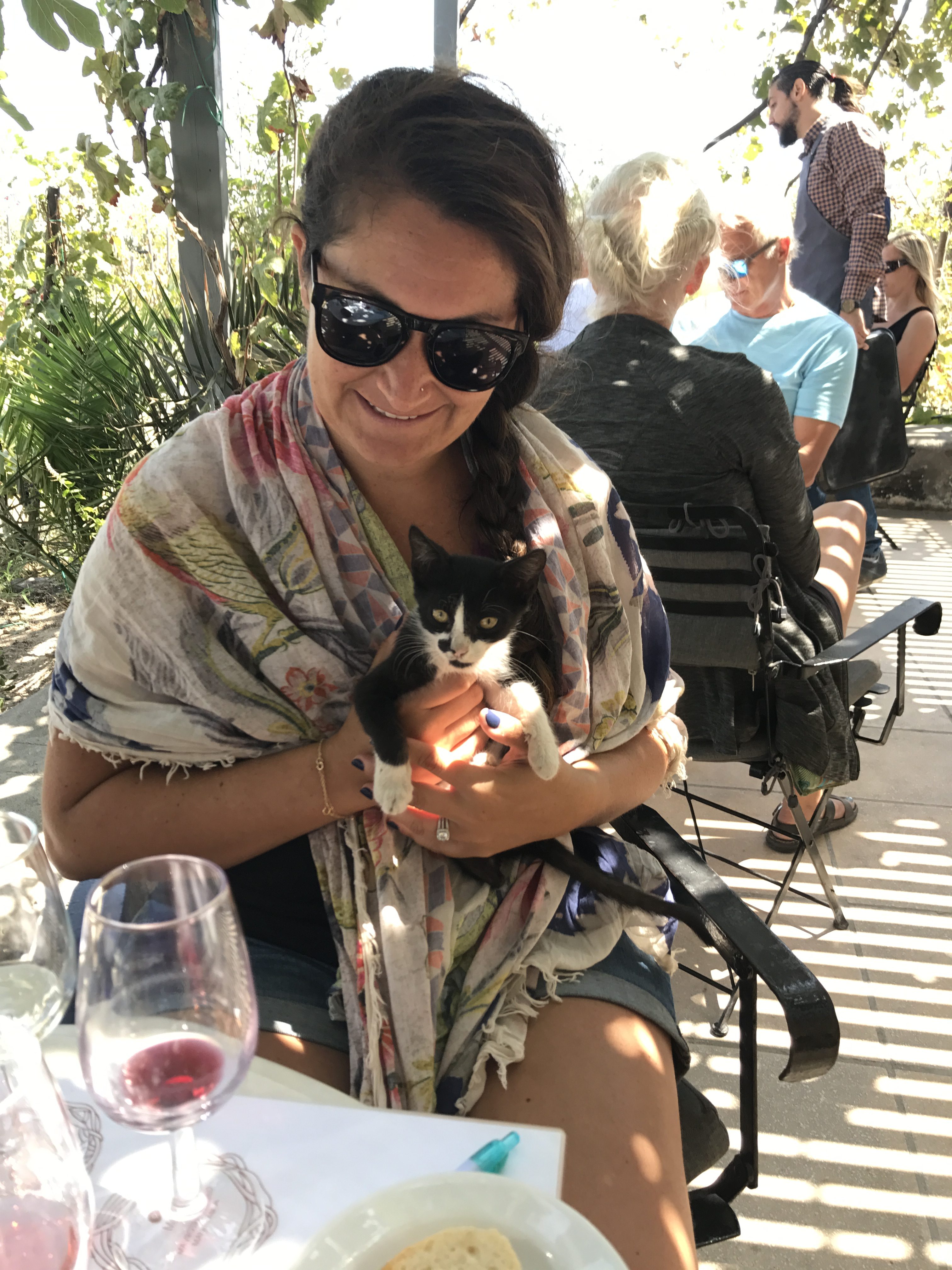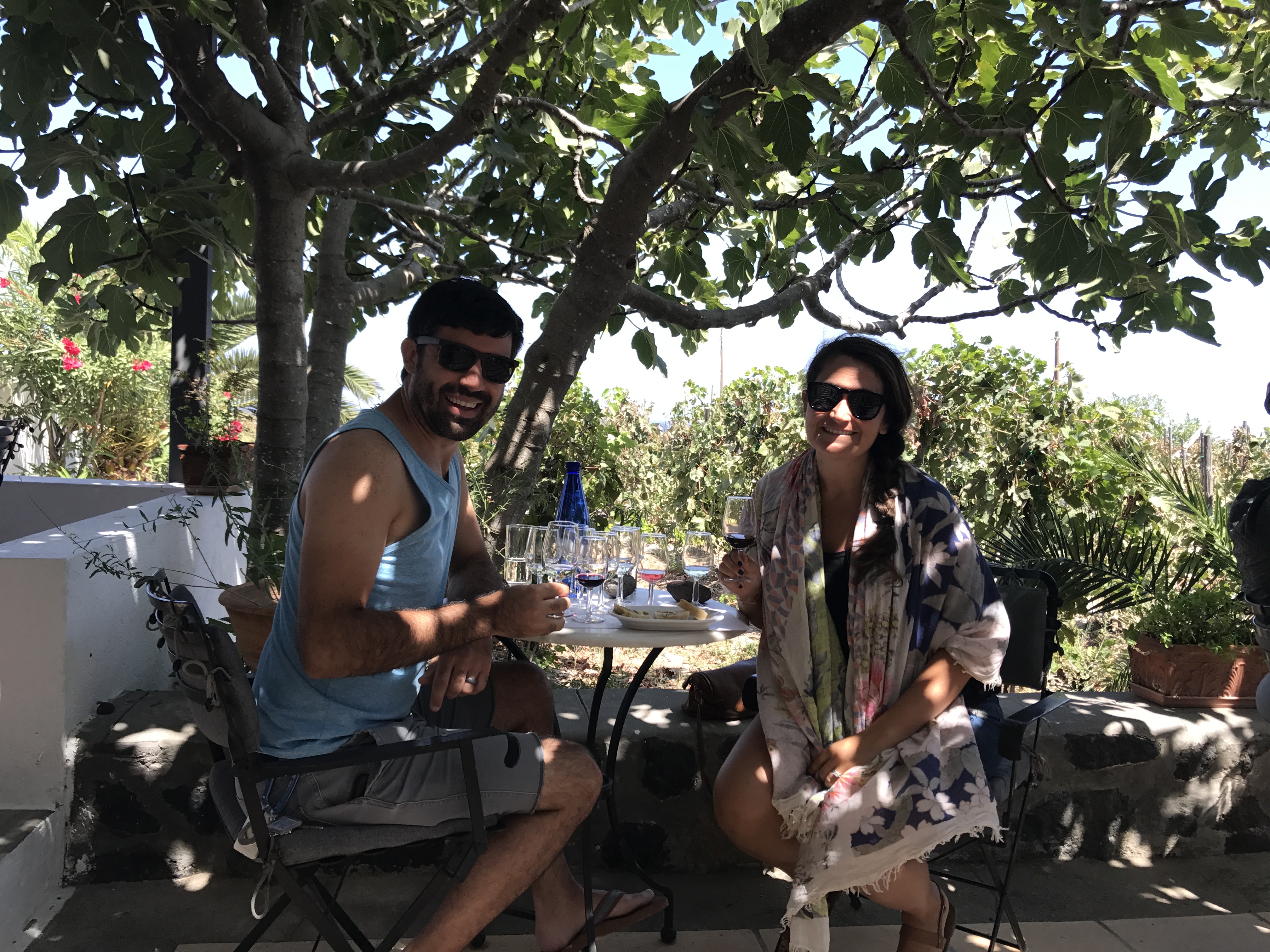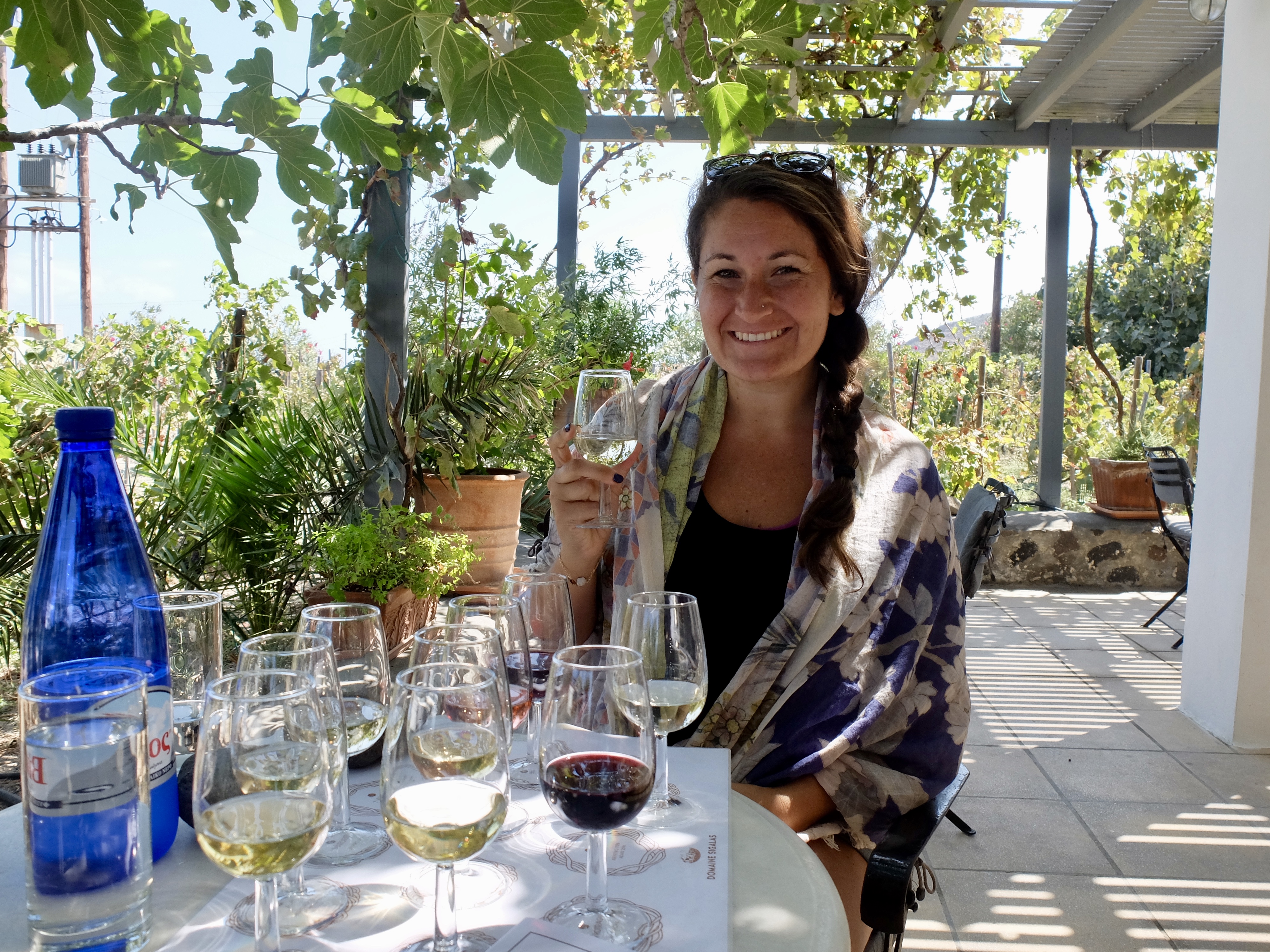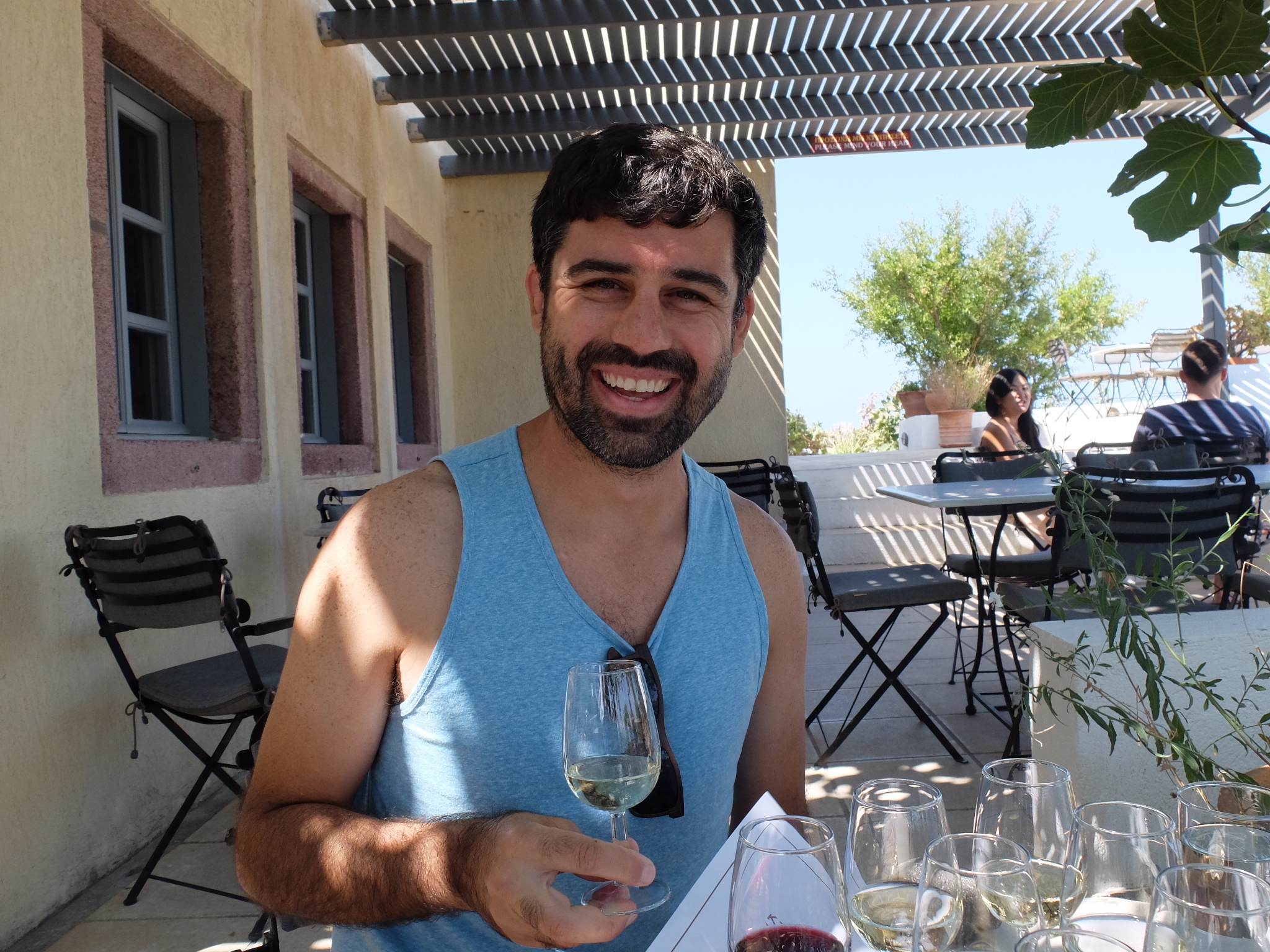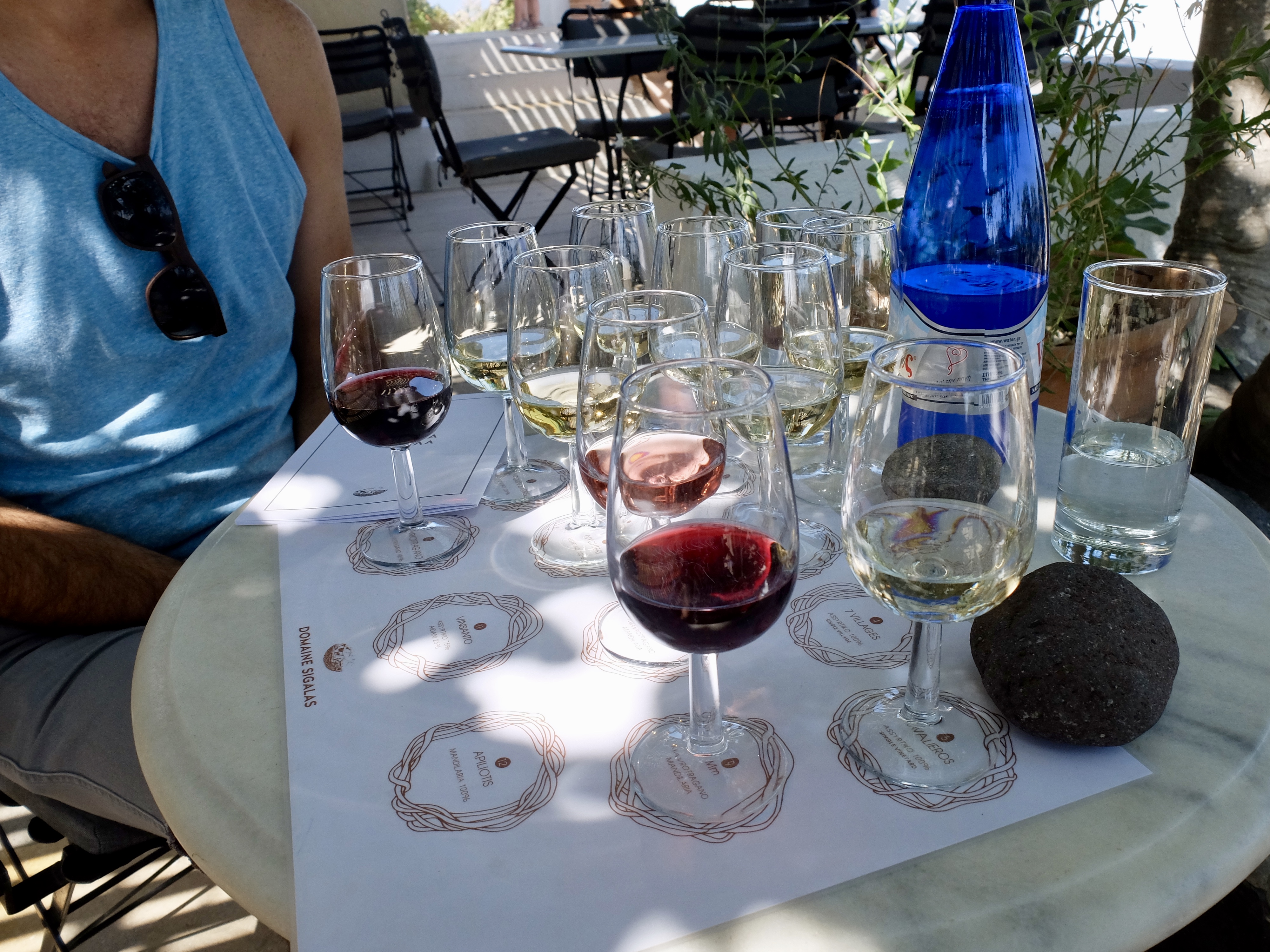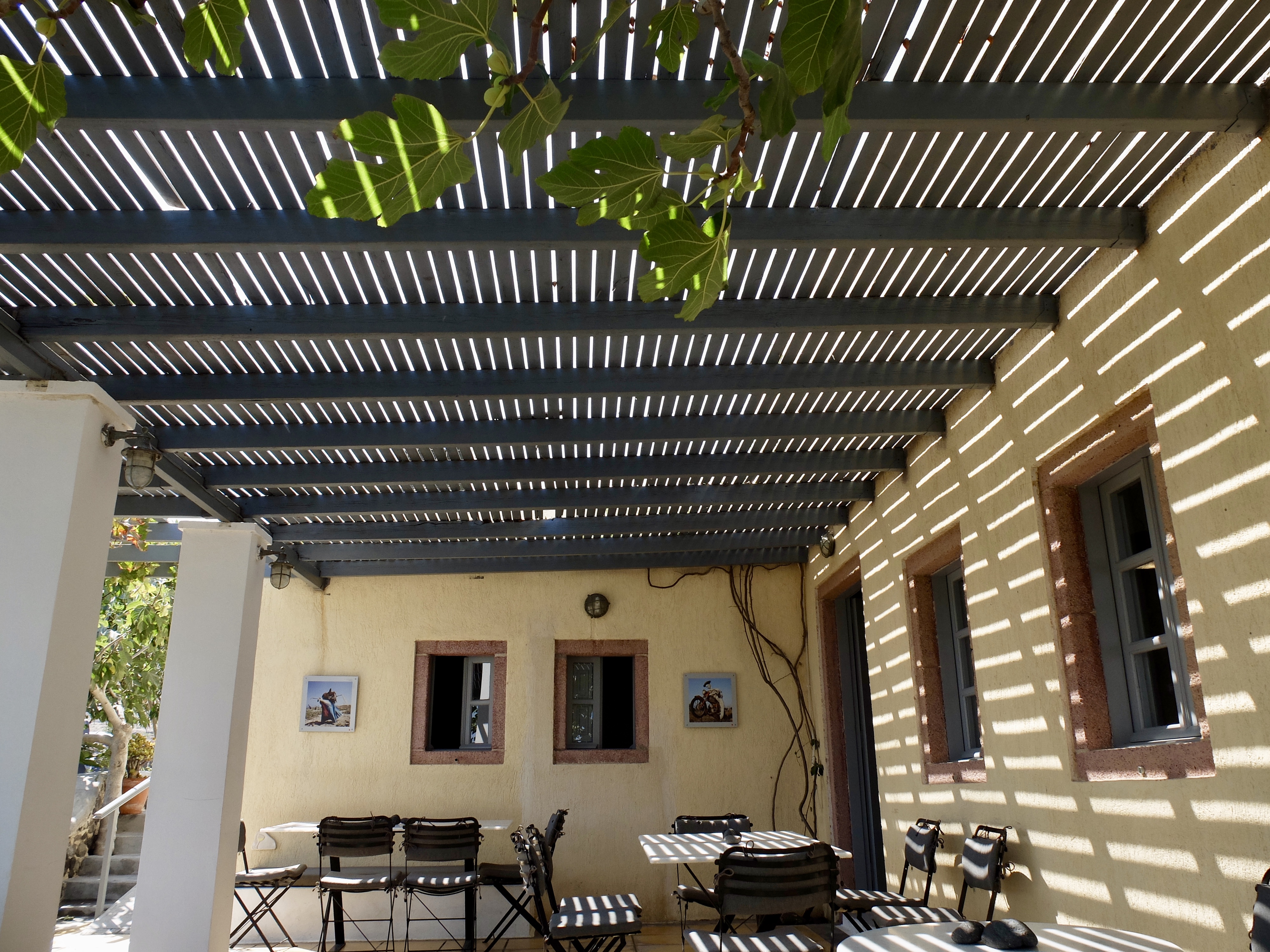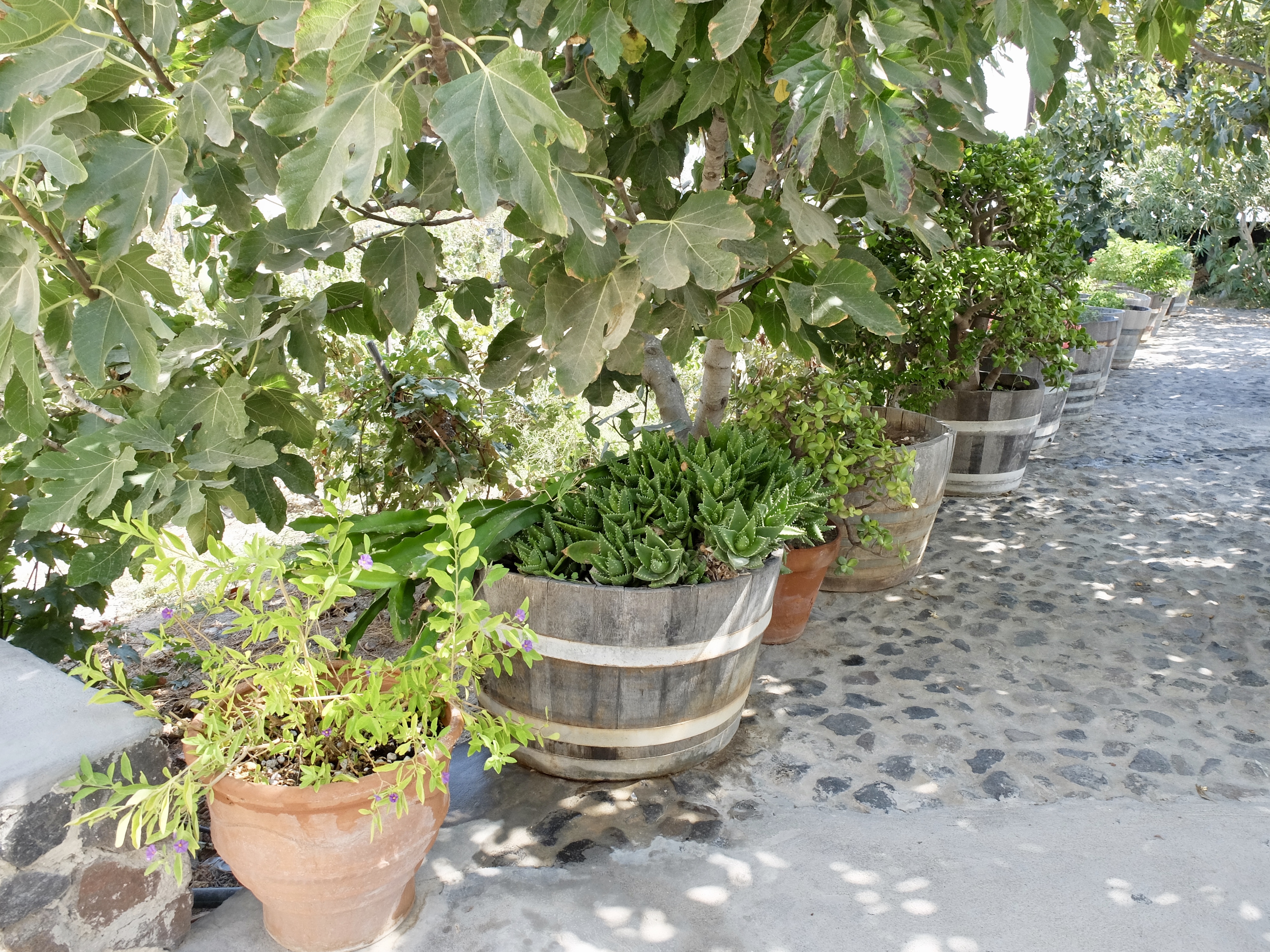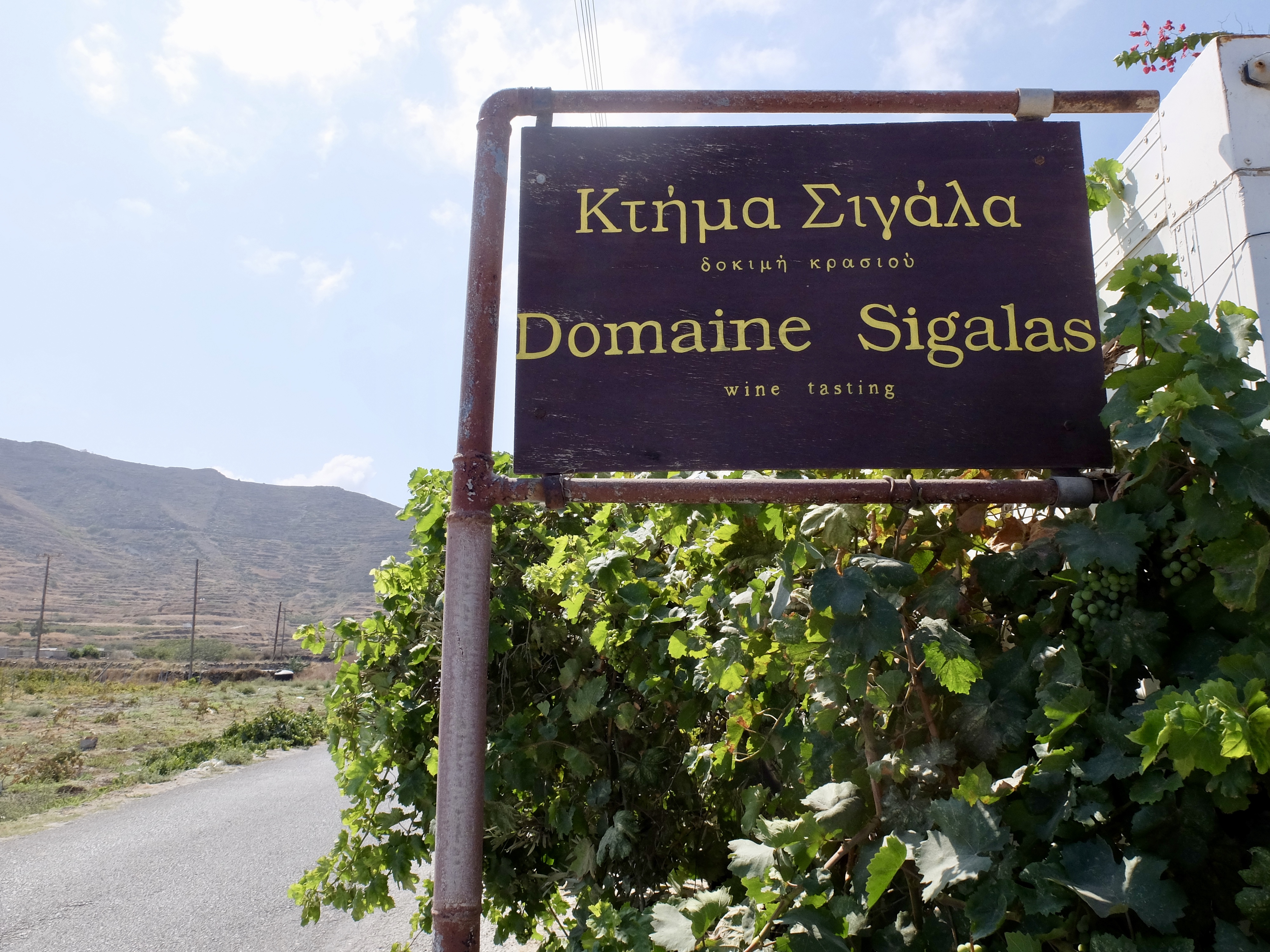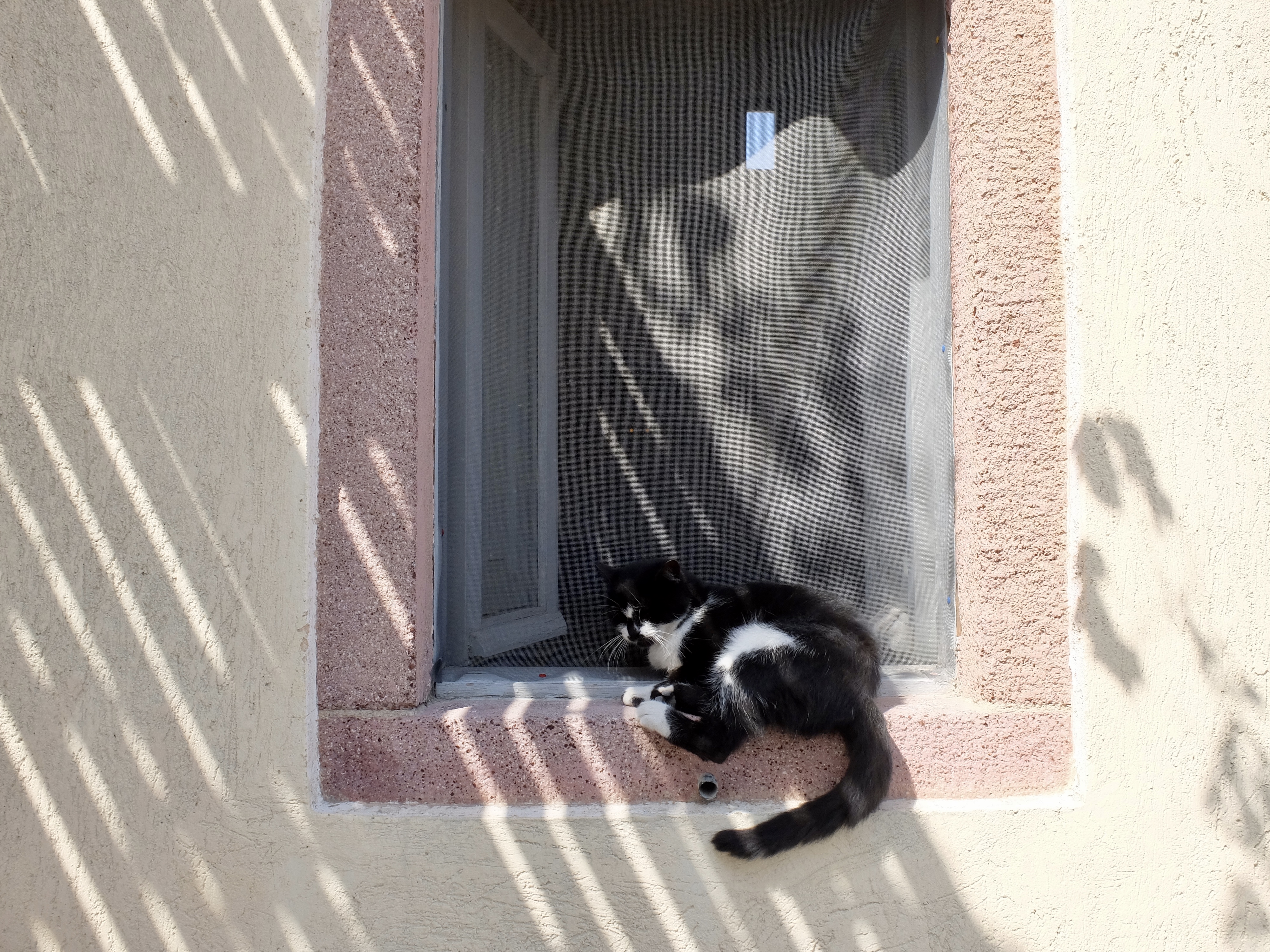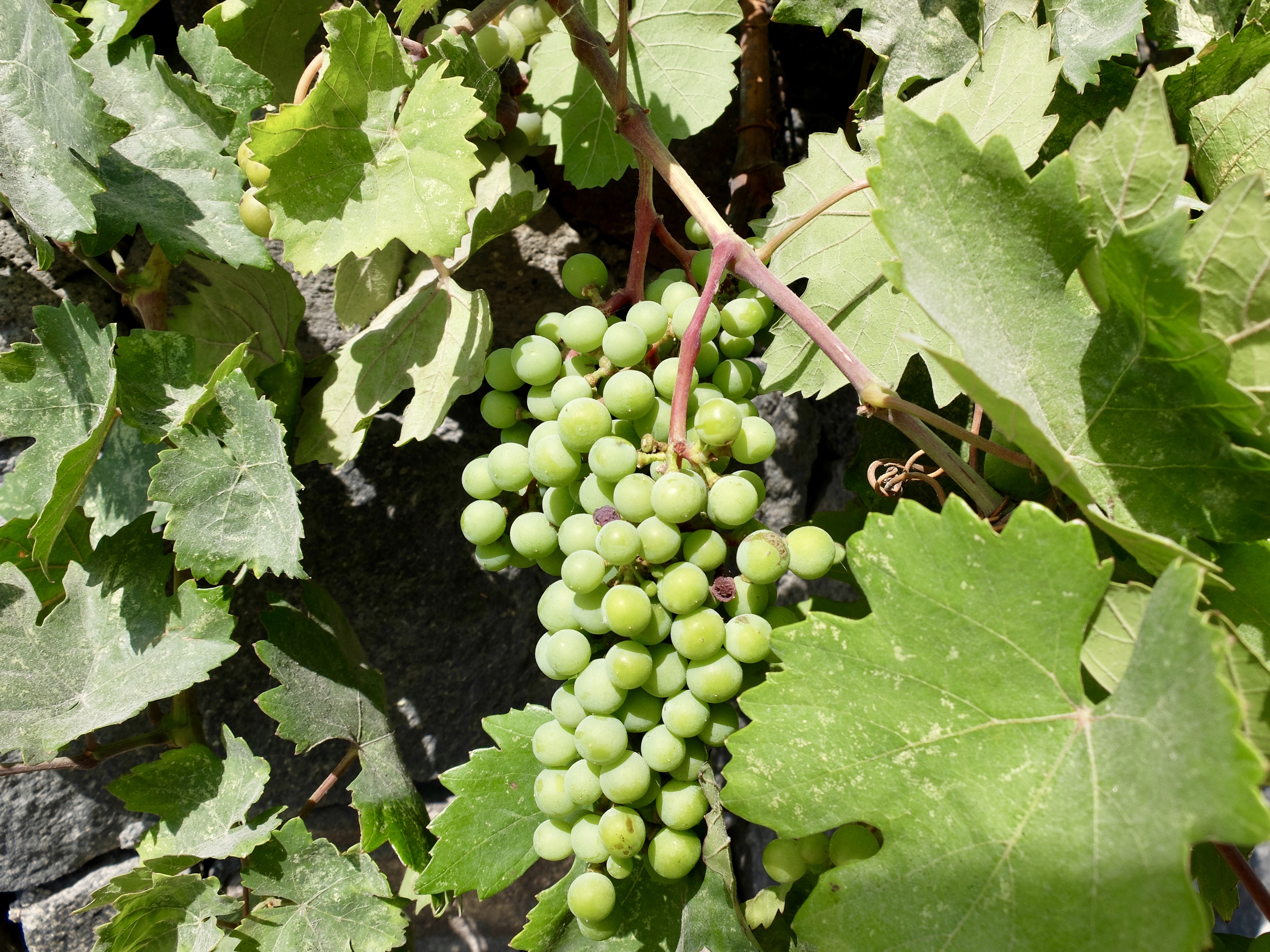 This one came highly recommended from a lot of people, and I totally see why! It's a huge cliffside restaurant and winery. We rolled up about 45 minutes before sunset, and quite literally snagged the last table. I would highly suggest making a reservation and timing it with about an hour before sunset! We got a flight of 12 to share and some munchies (who can do wine without bread and cheese and olives?). The wine was great and the view was spectacular. Definitely make a reservation, I promise you'll be glad you did! We came straight from the beach and I'm glad I had a black cotton dress as a cover up, because everyone was dressed for dinner. Casual, but still dressed.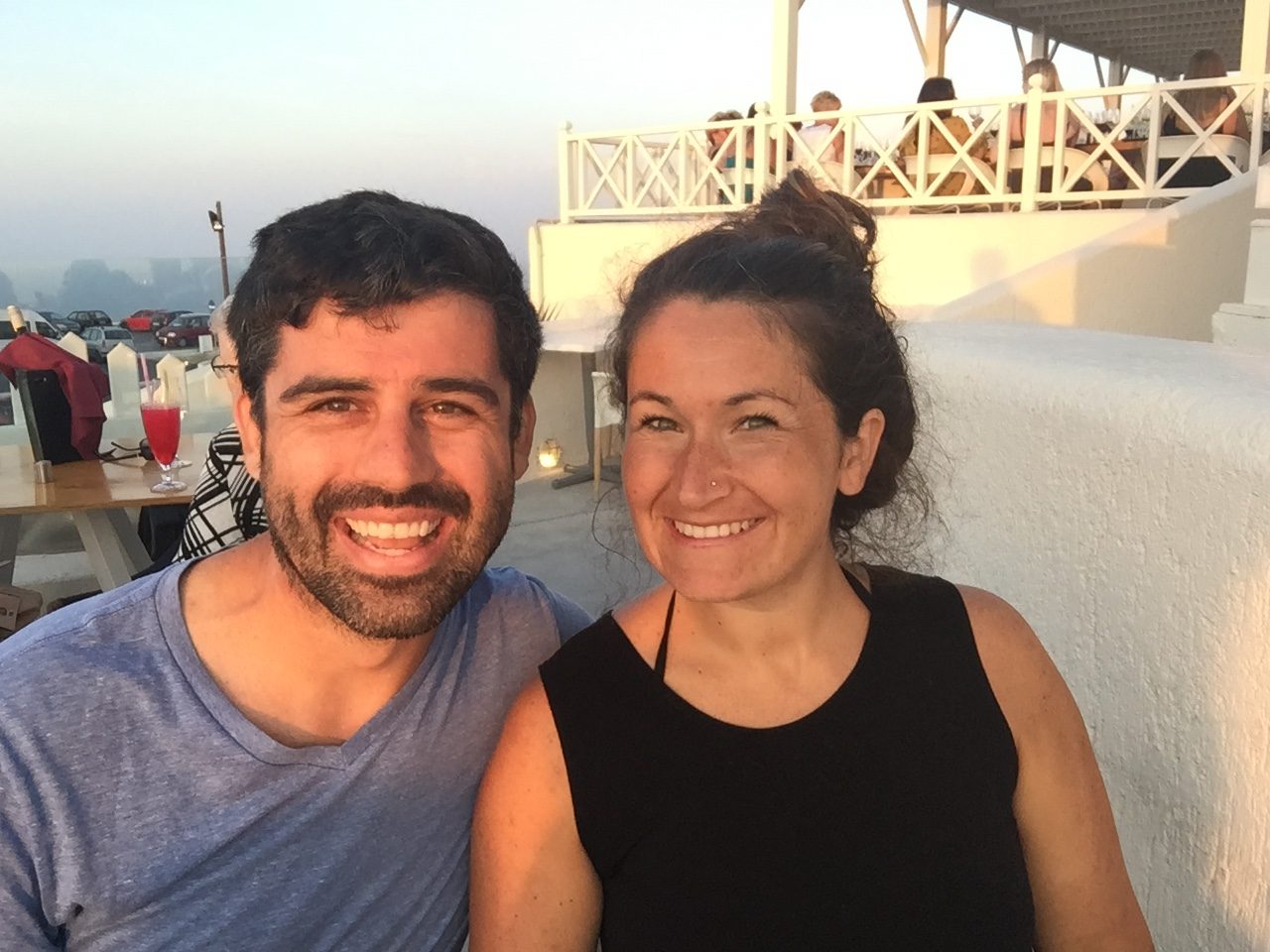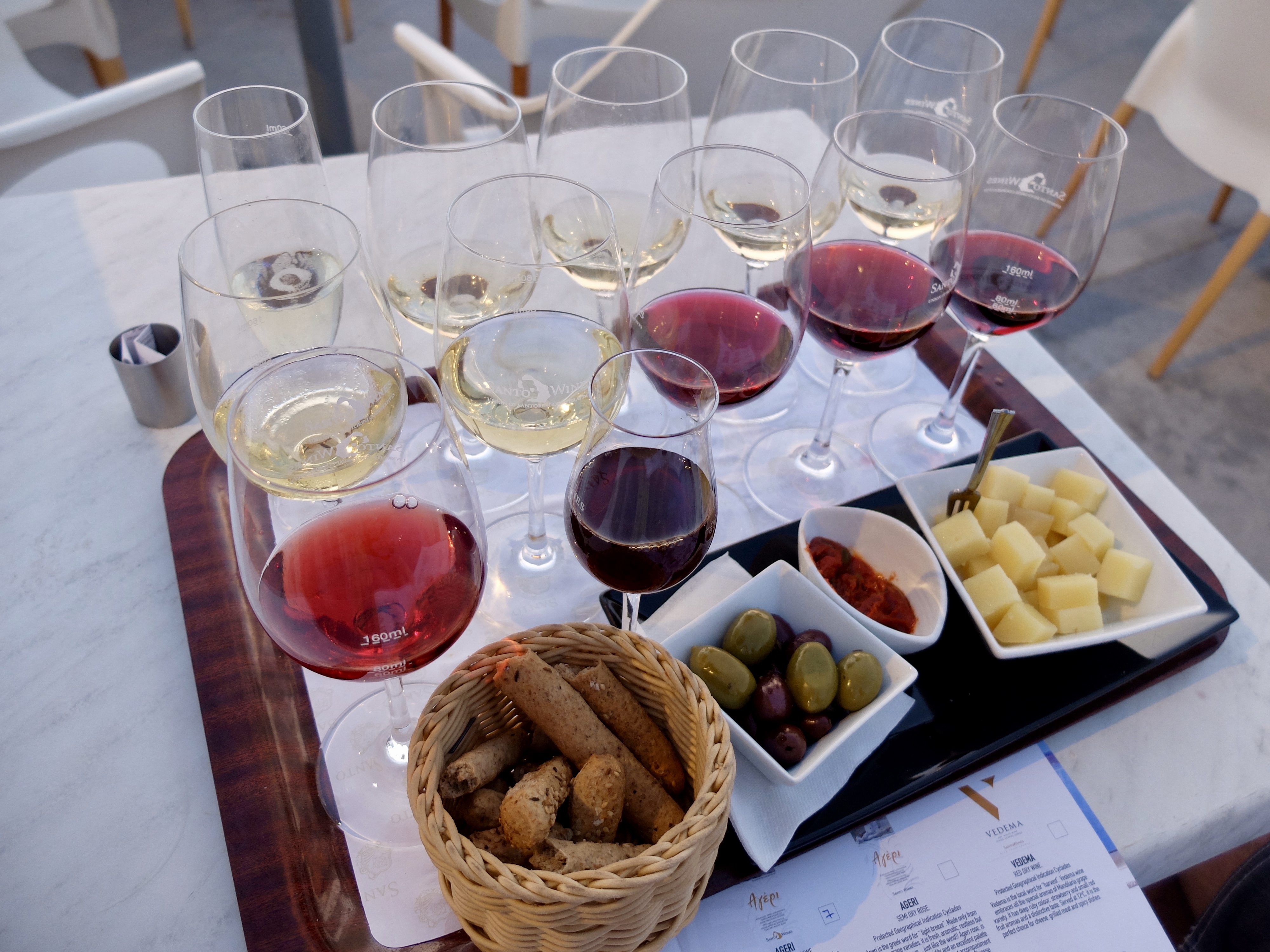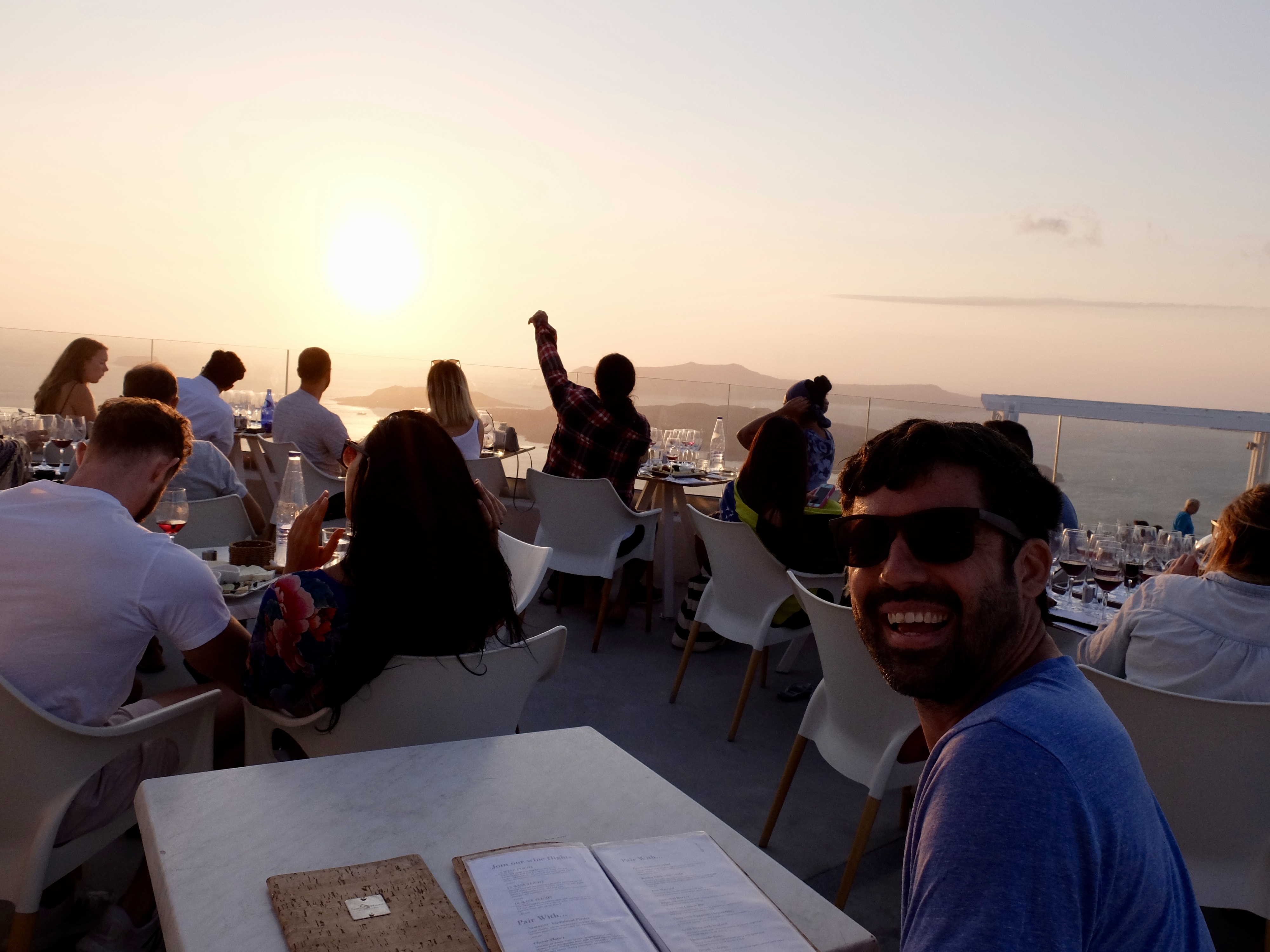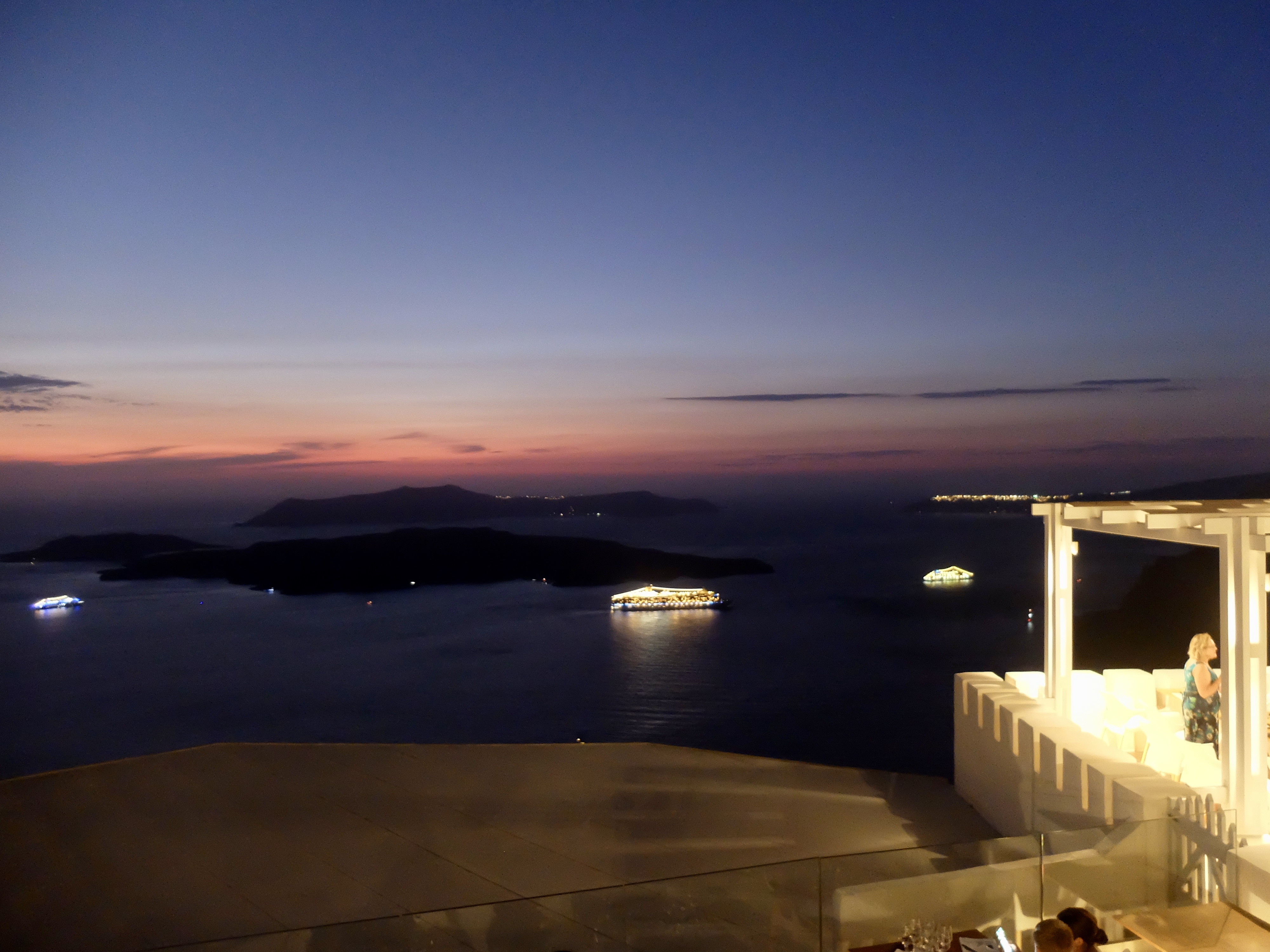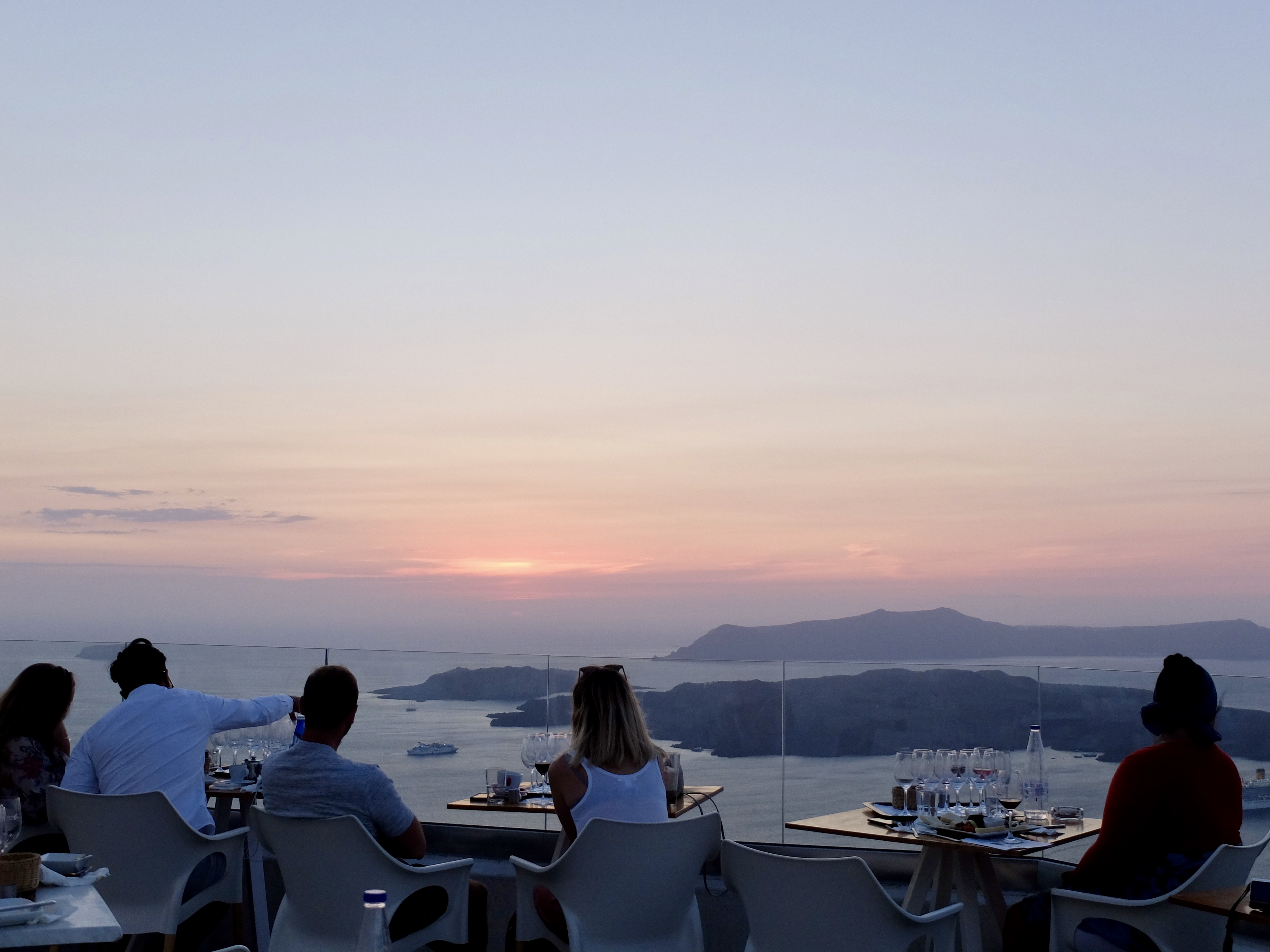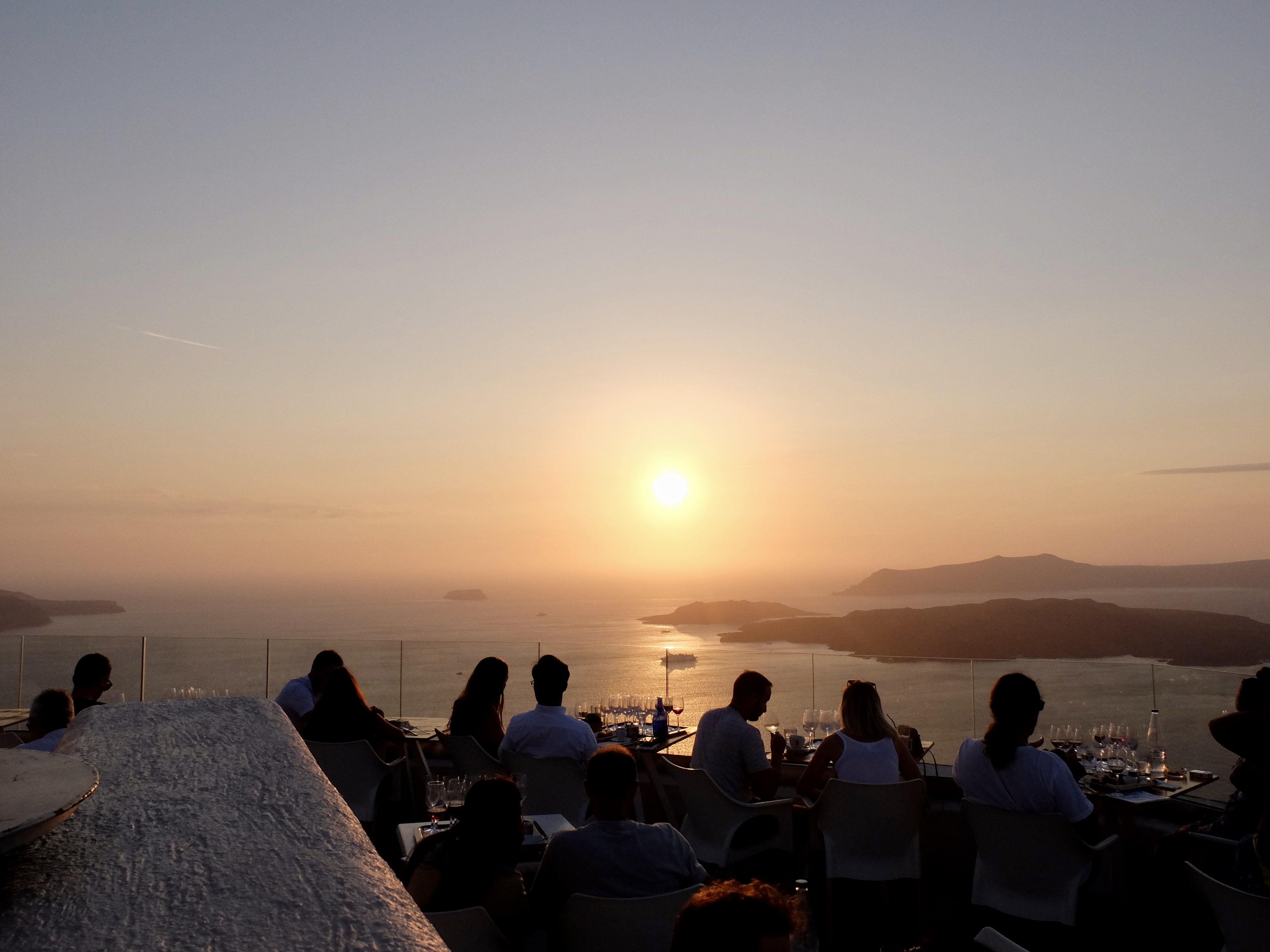 We tried to stop at Boutari Winery, but unfortunately they were closed! We also planned on going to Vassaltis Vineyards as well, but had to return our car on time.
Don't worry, we'll be back! Are there any vineyards you've been to on Santorini that we should add to our list?
xo