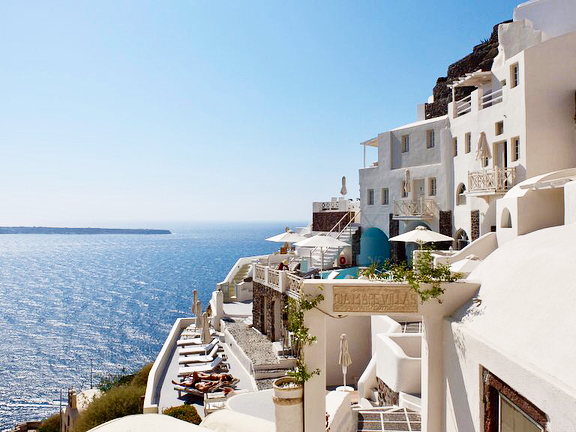 Working with a travel advisor can offer numerous advantages and benefits, making your travel experience more enjoyable and hassle-free. I am a travel advisor with Fora travel, which gives me access to partnerships with all a wide range of hotels (everything from IGH to Four Seasons), every cruise line, tour operators and more. This levels up your trip immensely with almost no effort from you! My connections extend to you just by association.
Expertise and Knowledge: Travel advisors are often well-versed in various destinations and can provide you with valuable insights, local tips, and up-to-date information about the places you plan to visit. They can help you make informed decisions based on their experience and expertise. I have been a lot of places – and I am connected with hundreds of other advisors who can give me specific advice on the rest of the world! You are in good hands.
Time Savings: Planning a trip can be time-consuming, from researching destinations and accommodations to booking flights and activities. Travel advisors can save you time by handling all the details, allowing you to focus on other aspects of your life.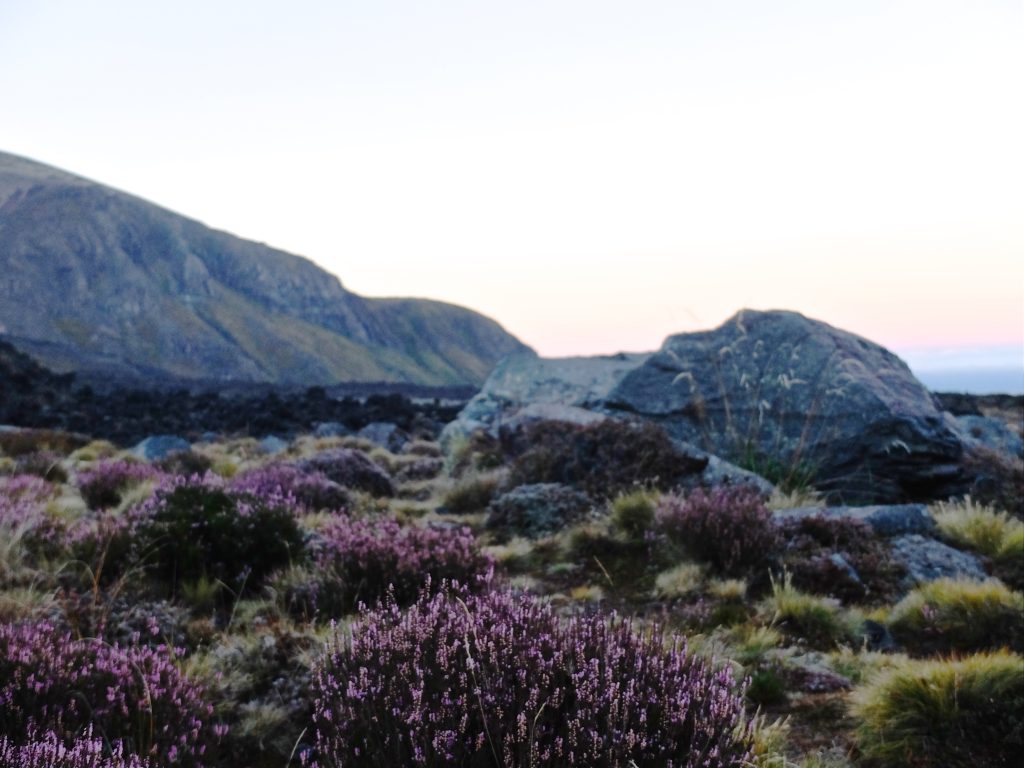 Customized Itineraries: Travel advisors can create personalized itineraries tailored to your interests, preferences, and budget. They can help you discover unique experiences and hidden gems that you might miss when planning a trip on your own. This is not your average trip.
Exclusive Access and Perks: Many travel advisors have access to exclusive offers, upgrades, and amenities that are not available to the general public. This can enhance your travel experience and provide added value. I have access to thousands of hotels that offer a variety of perks. Most recently, my clients got upgraded to suites, received free drinks, and a complimentary anniversary bottle of wine and dessert. VIP all the way!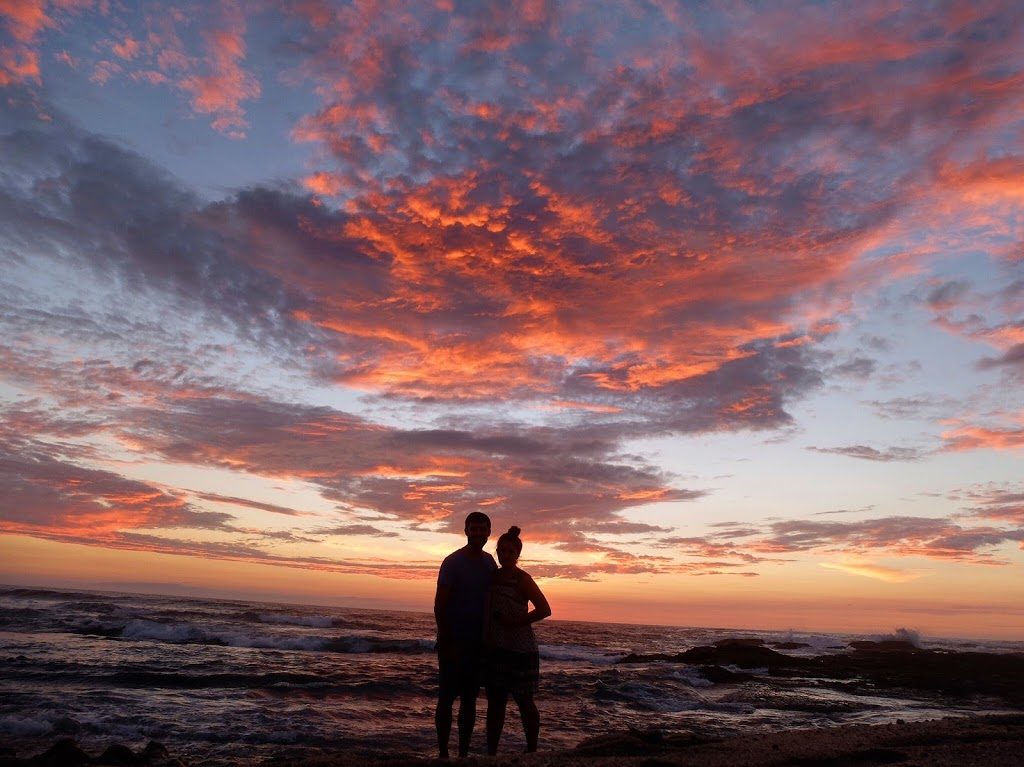 Stress Reduction: Travel advisors can handle any unexpected issues or changes that may arise during your trip, such as flight cancellations, weather disruptions, or accommodation problems. They can provide support and assistance to minimize stress and ensure a smooth journey.
Cost Savings: Contrary to the misconception that travel advisors are more expensive, they can often help you find cost-effective options and discounts that you might not discover on your own. In most cases, working with a travel advisor is completely free to you.
Safety and Security: Travel advisors can keep you informed about travel advisories, safety concerns, and health precautions in your chosen destination. They can also assist with travel insurance and emergency assistance if needed.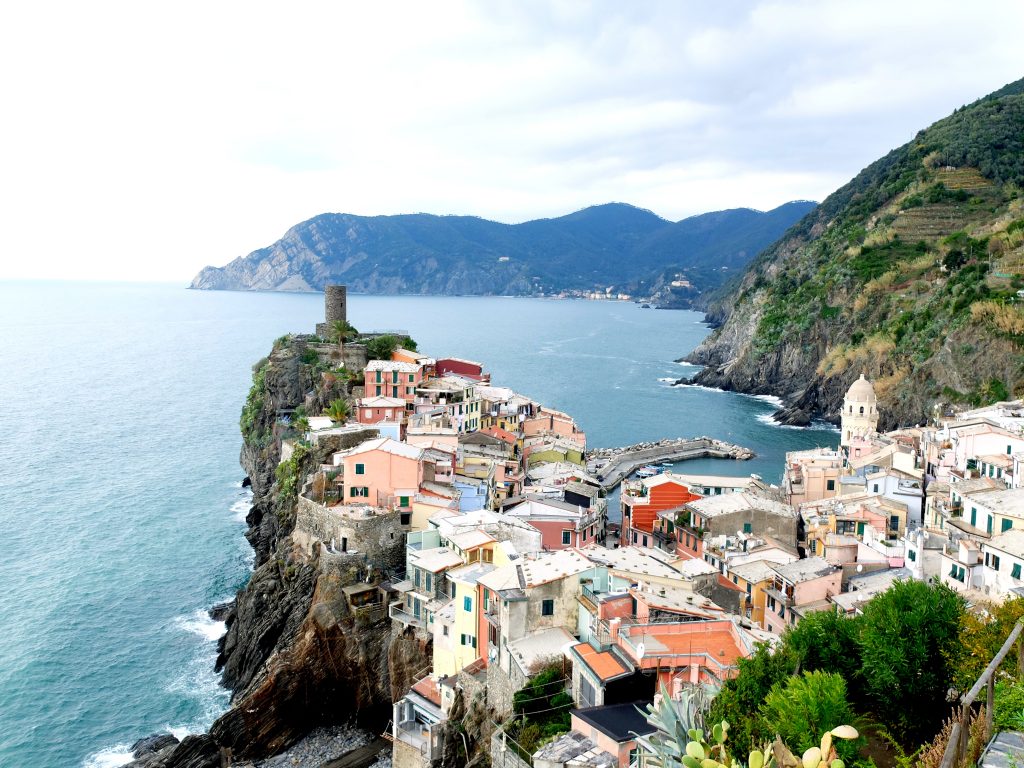 Convenience and One-Stop Shop: Travel advisors can handle all aspects of your trip, from accommodations to arranging airport transfers, tours, and restaurant reservations. This convenience simplifies your travel planning process.
Personalized Service: Travel advisors build relationships with their clients and get to know their travel preferences and requirements over time. This allows for a more personalized and tailored travel experience with each trip.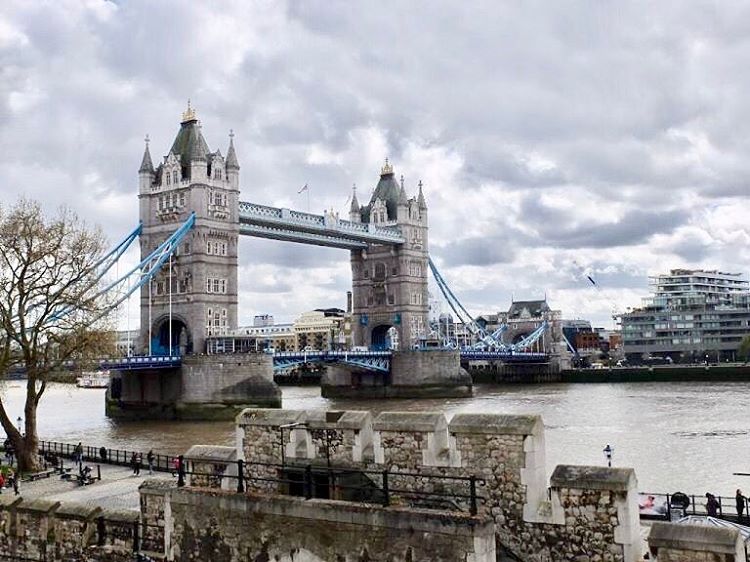 Support and Advocacy: If any issues or challenges arise during your trip, your travel advisor can serve as your advocate, working to resolve problems and ensure you have a positive experience. You have a team! You aren't alone!
Special Occasions and Celebrations: Travel advisors can help you plan and execute special occasions such as honeymoons, anniversaries, birthdays, or other celebrations with added touches and surprises to make the event memorable. (See: all the perks mentioned above)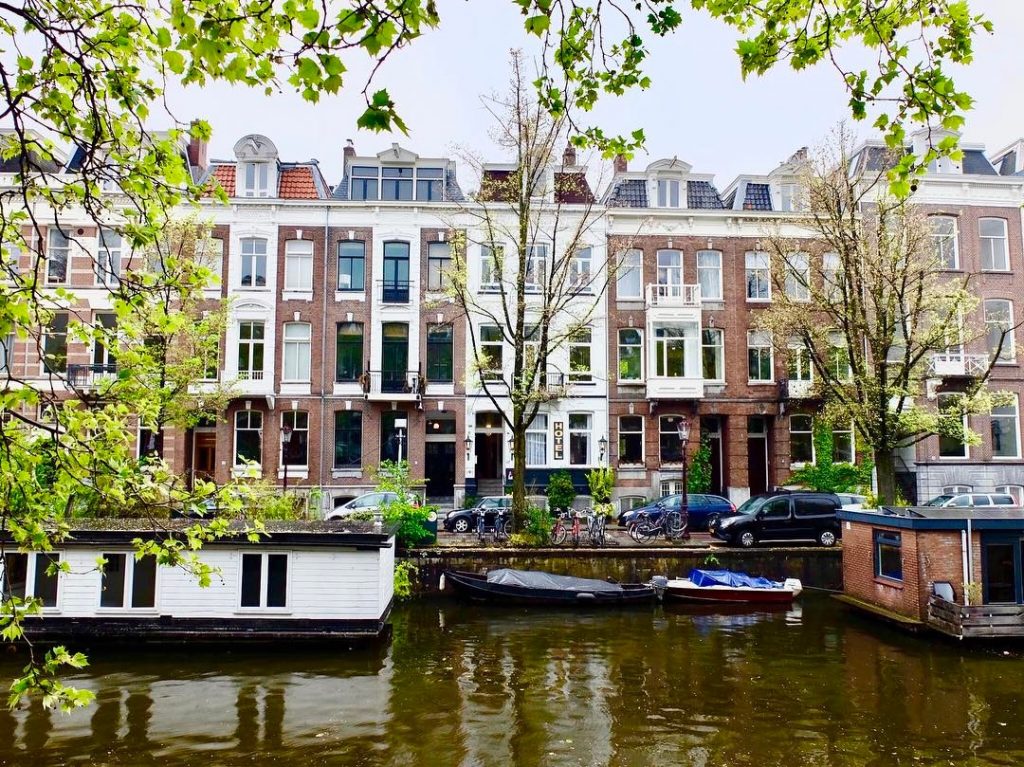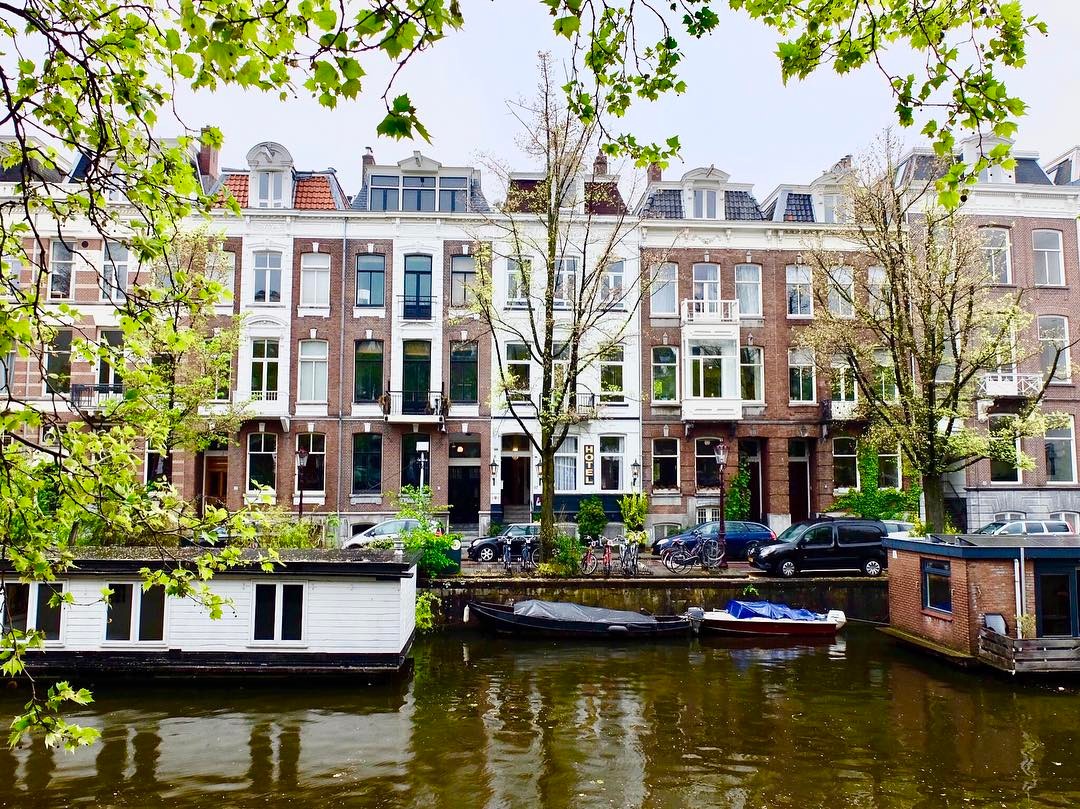 Whether you're planning a relaxing vacation, an adventurous expedition, or a special celebration, I can help you make the most of your journey. I'd love to chat about whatever trip you have coming up, just shoot me an email!