Today is my least favorite day of the year. The day we turn the clocks back an hour and the sun sets at 4:47pm in Nashville. It's just terrible.
The first couple of years I lived in Nashville I just could not get over the fact that the sun set so dang early. Well, truthfully, every year it hits me like a ton of bricks. I am definitely a fan of sunshine, and even though the weather temperatures are not terrible here, November and December can be so depressing as we trick down to the shortest day of the year (as if 4:47pm wasn't terrible enough). Now that I've lived through it for over 10 years, here are my best tips to survive.

1. Turn Depressing into Cozy With Holiday Decor
Not everyone's cup of tea – but I've started putting up my Christmas decorations in early November. The house feels cozy instead of somber with white twinkling lights and the scent of balsam fir. It really makes such a huge difference for me.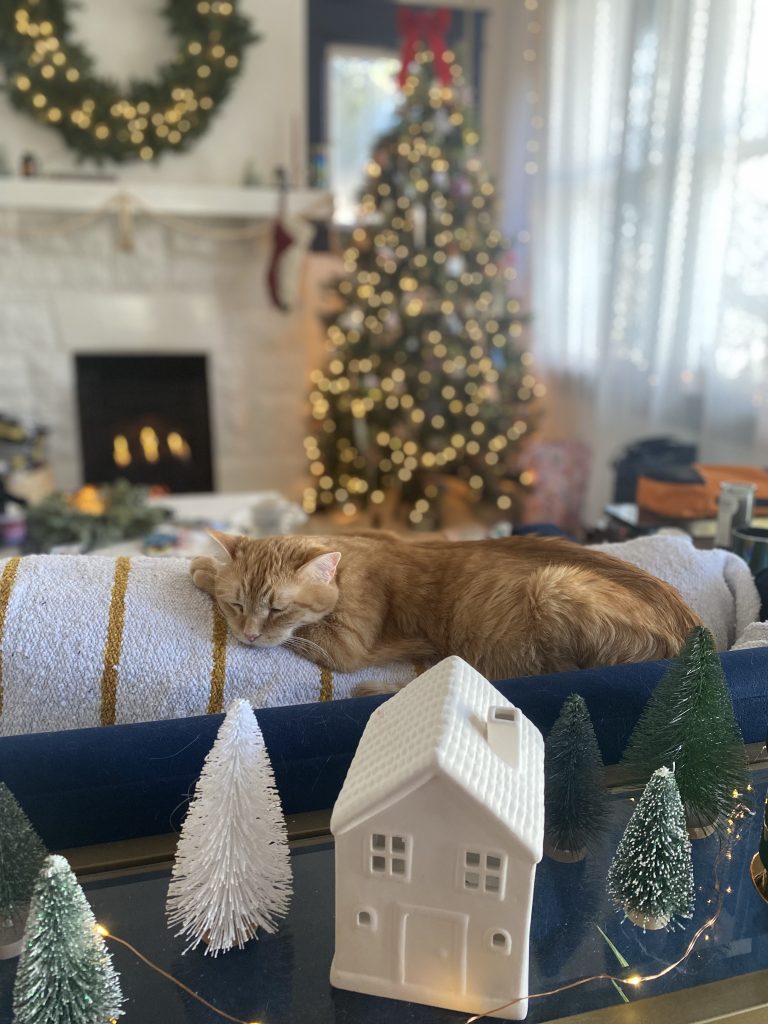 2. Pick Up A Hobby or Activity
We play a LOT of board games in the winter, we also read a lot. (These are our favorite two person board games since our marriage has a strict NO MONOPOLY rule ;). This year I am making sourdough and I just made a list of all the bars and restaurants that do karaoke or trivia!

3. Try to Shift Day Activities To Night
One I am trying this year is going to a workout class at 5pm instead of 730am. Since I don't *need* daylight to workout at a studio, I can just as easily do this at night to give me something to do.

4. Plan A Trip (or have one pre-planned to look forward to)
Probably my favorite on the list! Matt and I typically travel over Thanksgiving (Europe is low density at this time of year, and since Thanksgiving is a US Holiday, Europeans are still working!), this year we are going to Barcelona, Spain, last year we went on a Cruise, and the year before that it was Costa Rica. Also, if heading to Europe over Thanksgiving, it's a guarantee that the Christmas decor is up! Pure magic!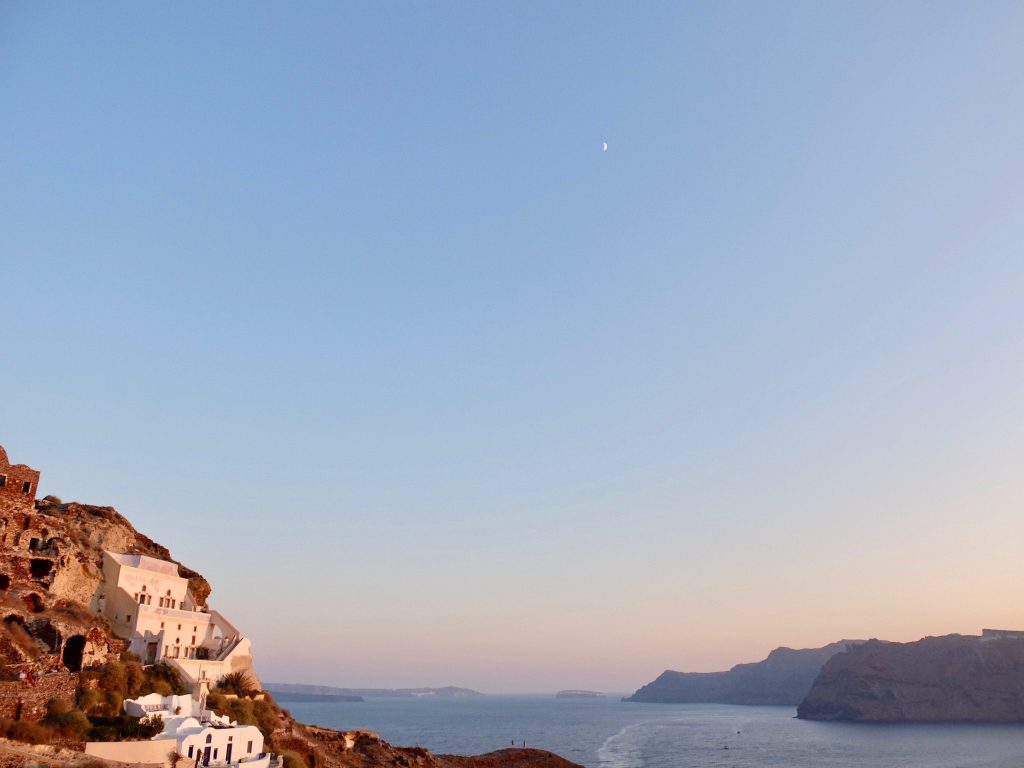 I also like this time to start planning a mid-winter trip. We are looking at a Royal Caribbean cruise for January, and already have flights booked for Hawaii in February. Having some sunshine planned on the calendar makes a huge different (hit me up if you want to start planning something!)

5. Train for a Marathon or Triathlon
Ok so, I've never done this one…. but you totally could 😉
Daylight savings sucks, but don't let it get you down. And seriously – plan the trip!