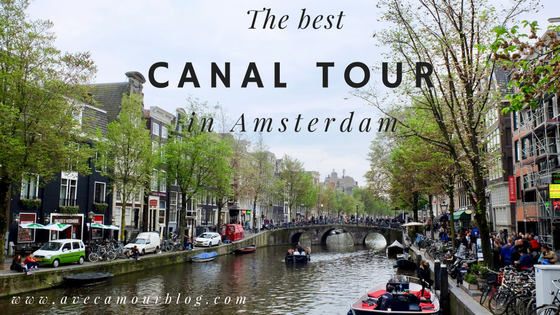 One thing everyone told us to do in Amsterdam was a canal tour. I'm a sucker for boats, and for history, so this was a no brainer for us. The only real decision to make was which canal tour company to go with. There are a ton of kiosks on the numerous canals around Amsterdam, so we eaisily (and almost did) just walk up to one when we felt like it, but we're both into research and making informed decisions, mainly so we can bore our friends with the details later 😉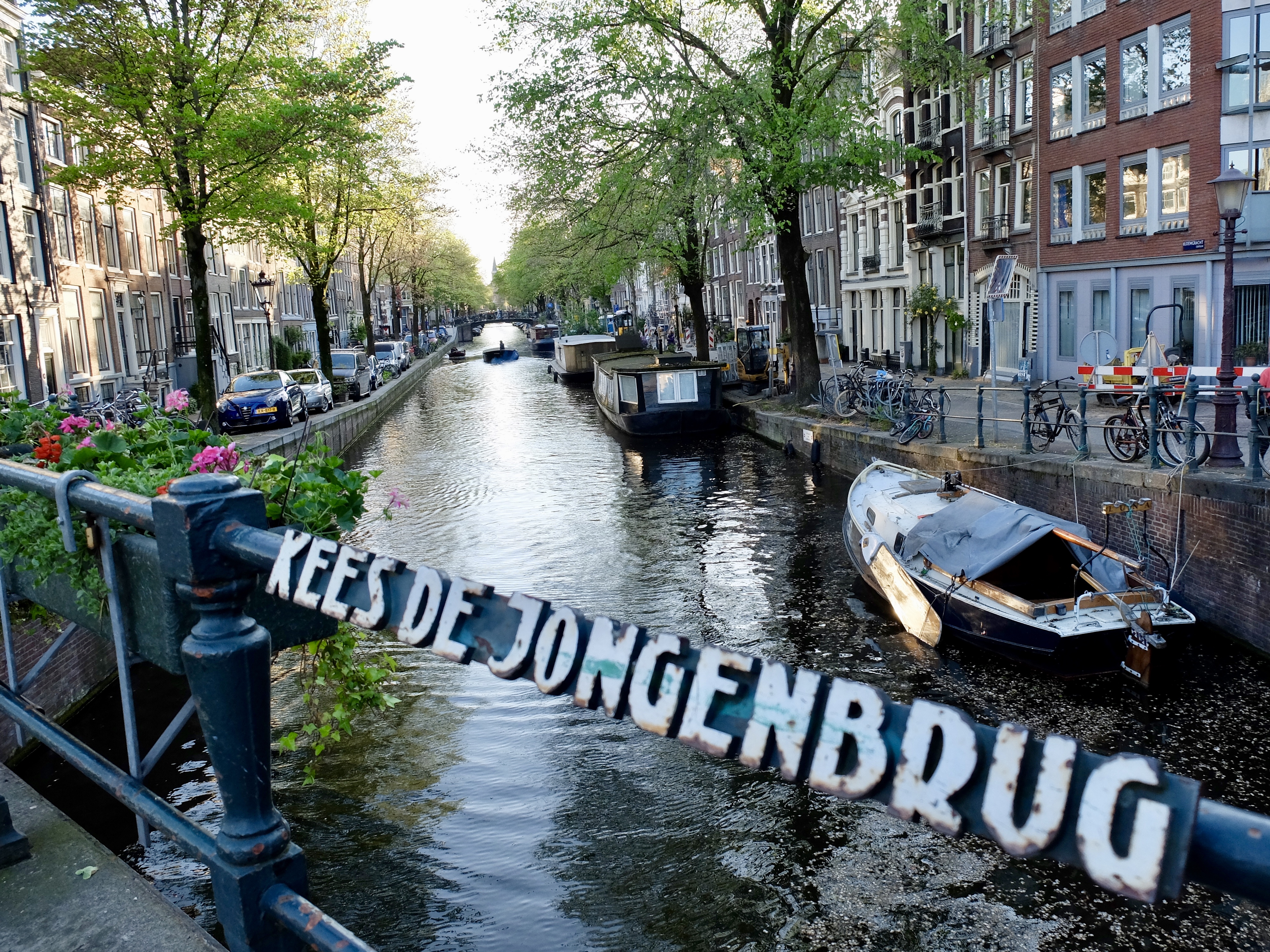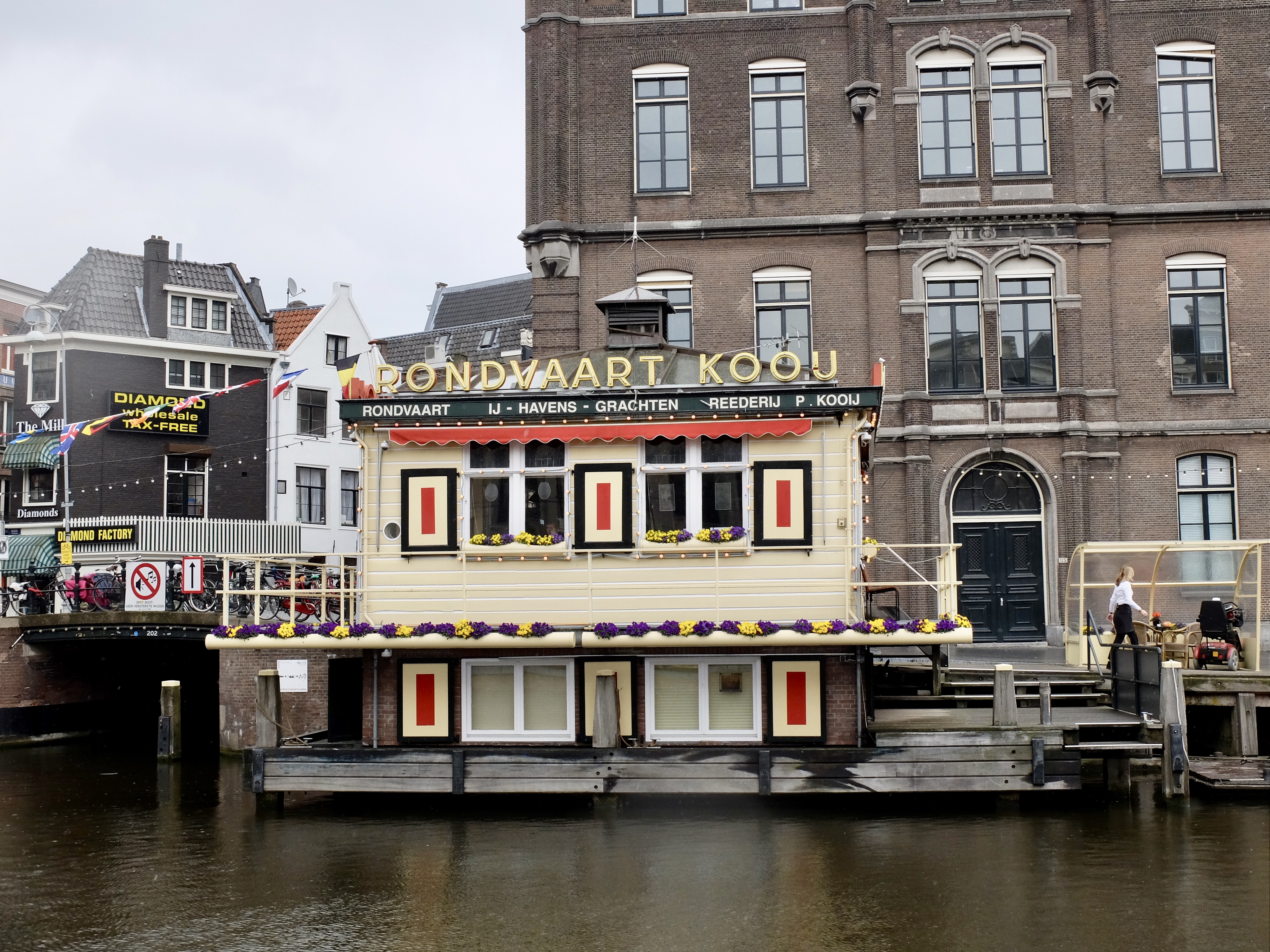 We choose Those Dam Boat Guys for a few reasons. But mainly it was because they had great reviews. Although they had fewer Trip Advisor reviews than the other canal tour companies, their reviews had the most LIFE in them. People were truly excited after they went on this canal tour, which made me excited for this canal tour. The others seemed a little lack luster in comparison.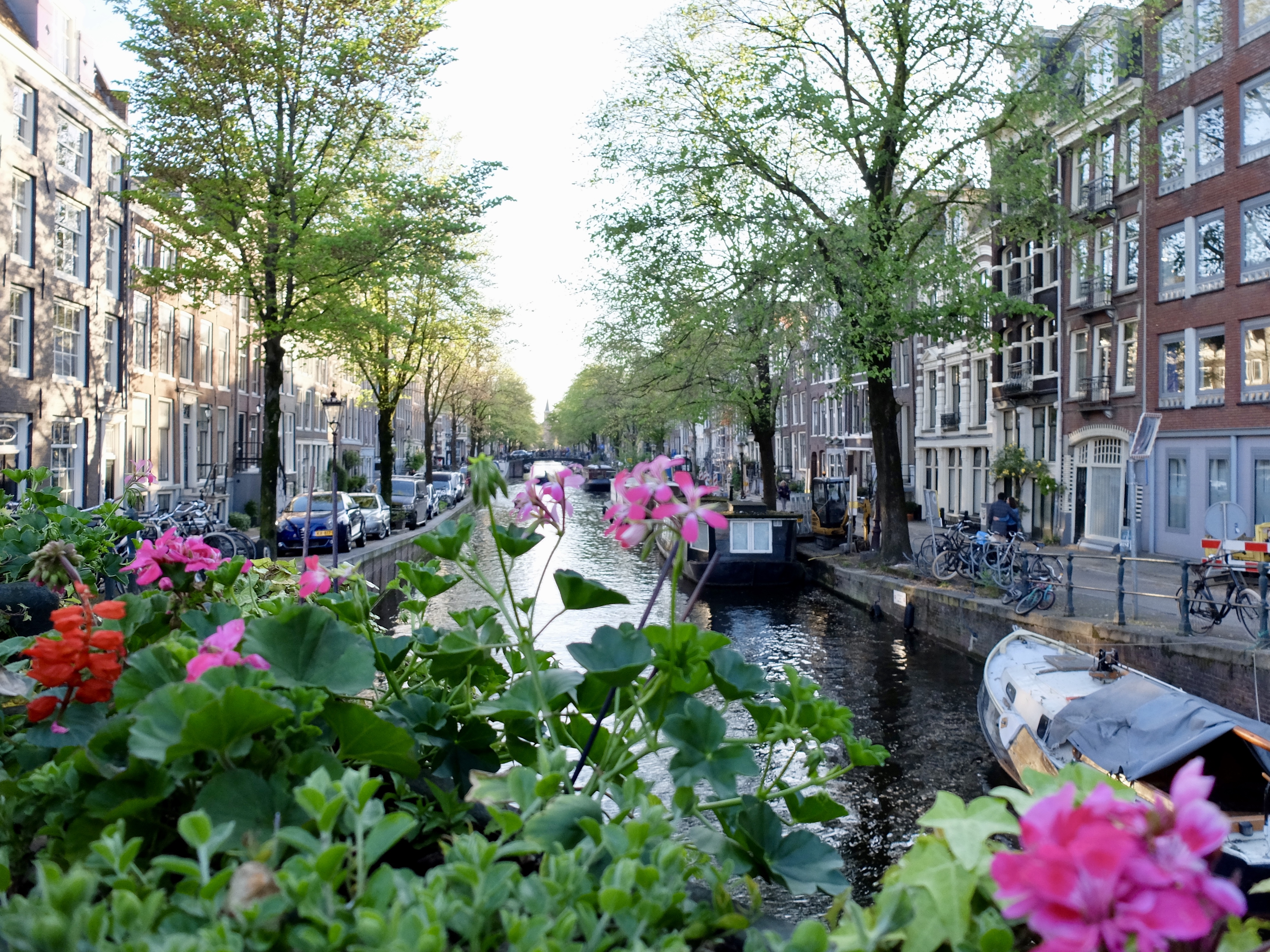 If you remember, we only were in Amsterdam for 3 nights – not exactly a lengthy trip! We discovered this tour on Saturday evening, when Sunday was our last full day in the city. They were booked. I messaged them just to see if there were any cancelations or secret open spots (never hurts to ask!) and they were so kind and accommodating. They ended up squeezing us in on Sunday evening and I'm so glad they did!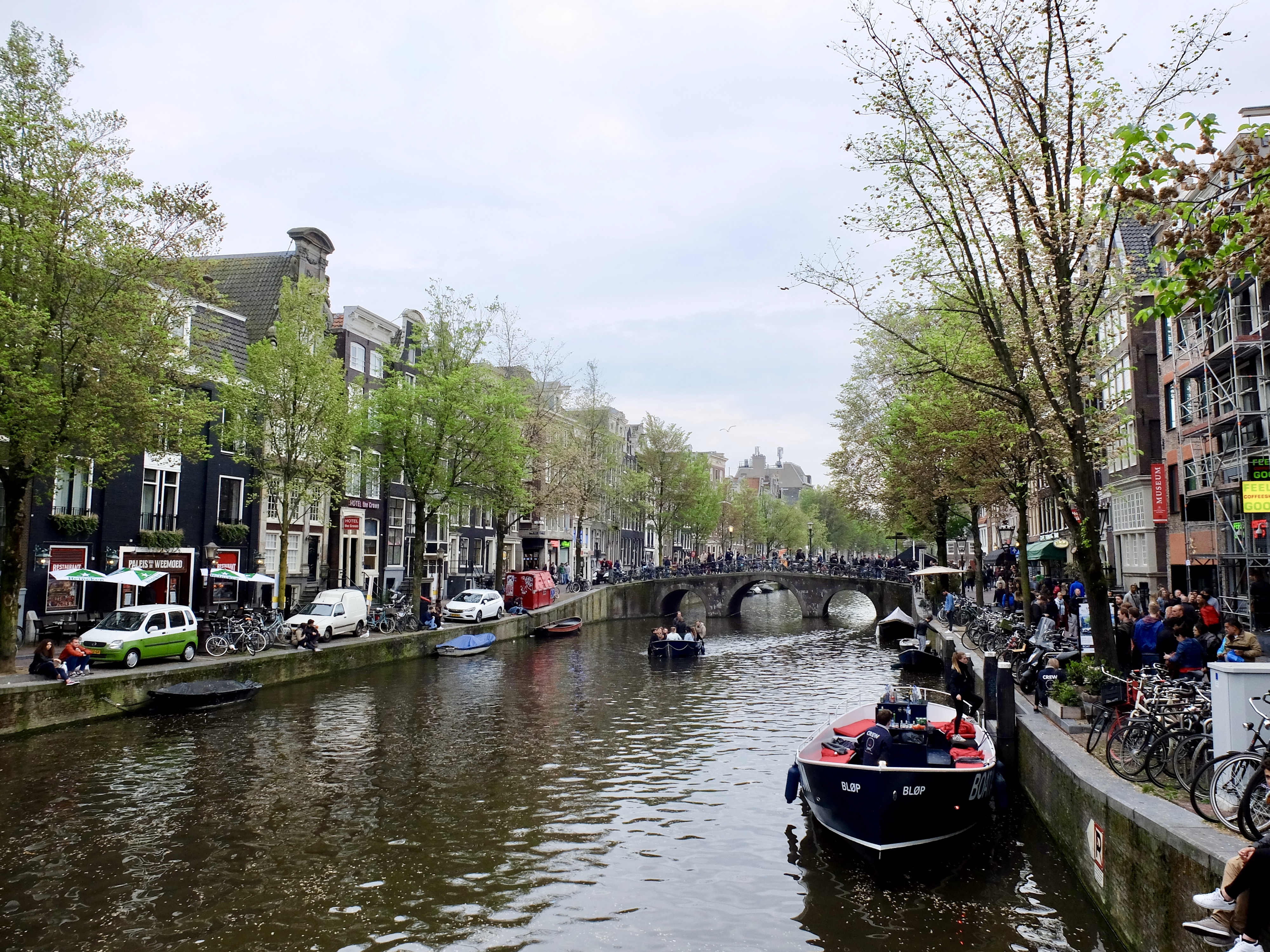 One fun aspect of their tour is that it's BYO everything – drinks (water, beer, wine – whatever), food (we brought Winkle 43 pie which was an EXCELLENT decision!), and anything else you might want to partake in.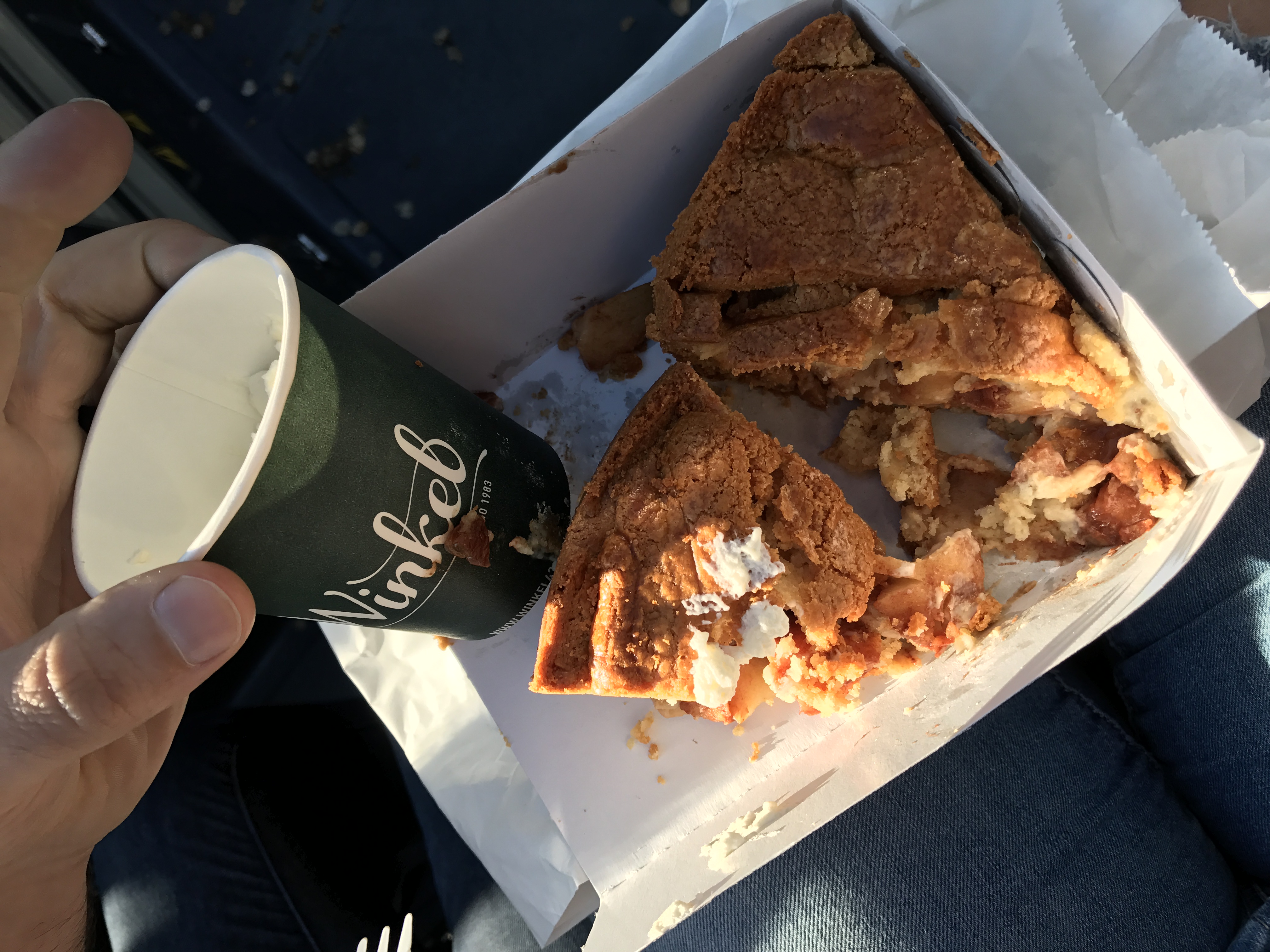 The tour itself was about an hour and a half, and we loved it! They took us all around town and told us so many interesting aspects of the history of Amsterdam. They also allowed us to ask questions about different things we were interested or curious about, and they really knew everything. It was impressive. We talked history, architecture, why weed is legal (spoiler alert: it's not actually legal! crazy, right?) and general Dutch culture. I loved every minute of it!
Something else that's interesting is that the guys who run it are American & Canadian. Why this is so interesting to me, is that they loved Amsterdam and the culture so much, that they moved here and made a business out of talking about the history of the city that they love. They were so incredibly knowledgeable! They were also pretty funny and didn't take themselves too seriously. It was a lot of fun.
We loved our tour – and I really think you'd love it, too! Unless you hate fun and good story telling? 🙂
xo