Ok, ok – so nothing will every replace London, and I do really have a soft spot for New York…. but let's say Amsterdam is my new favorite slightly smaller, charming place to visit 🙂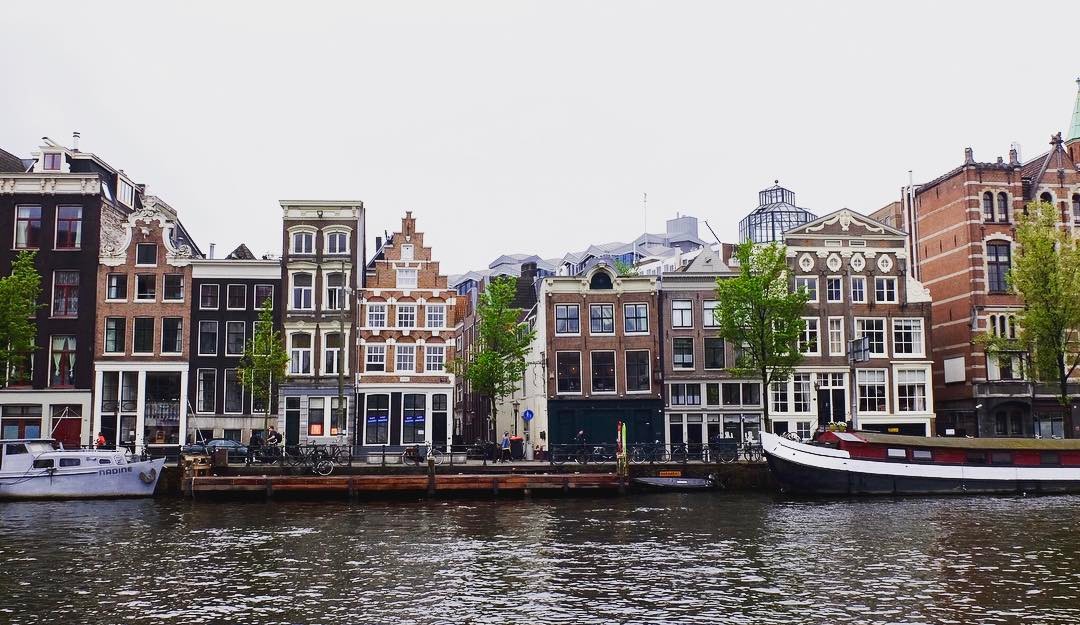 I mean…. COME ON.
It was so beautiful. With delicious food. And incredible history. And perfectly blooming spring gardens. And bikes!!!! Nobody was as surprised as I was that I loved it so much. I guess I always wrote it off for some reason. Now, I'm just sad I never went sooner. When I studied abroad and lived in London, I easily could have hopped over here for the weekend. I'm so sad I didn't give Amsterdam a chance. I loved it!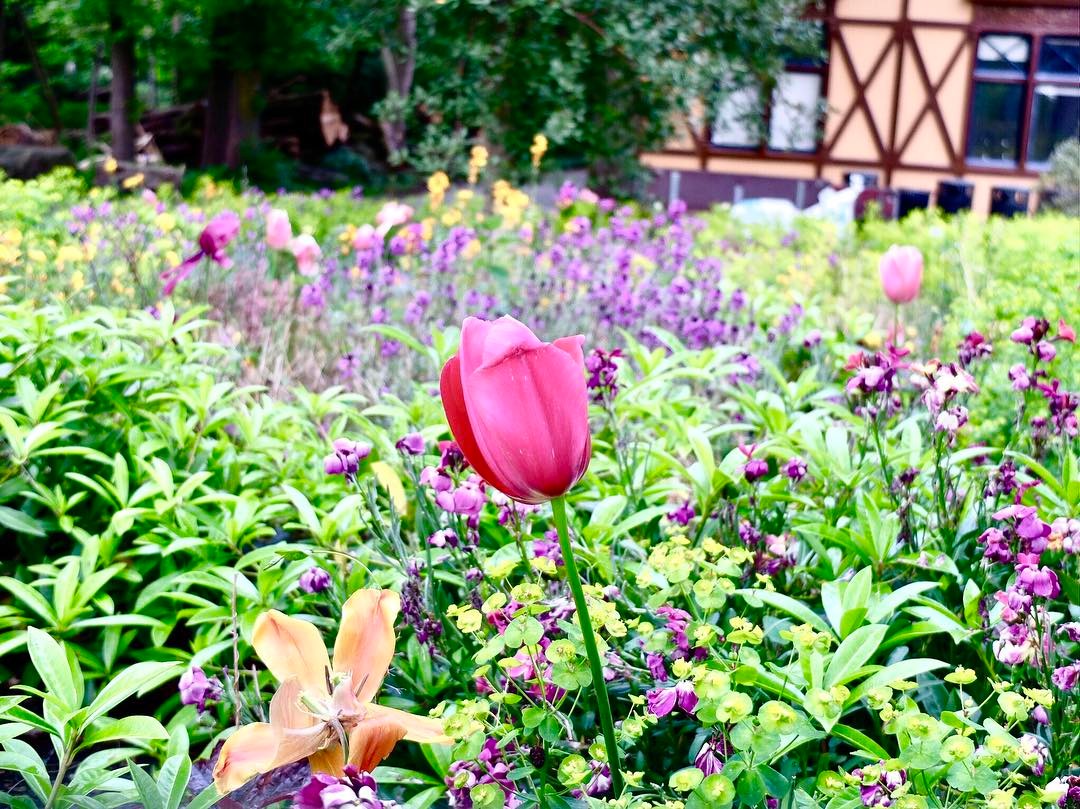 I'm cheating here, and just giving you a teaser of the Instagram photos I already posted. All of these pictures were taken with my Fuji x30 if you're looking for a stellar little camera. It has a Bluetooth/wireless setting so I can instantly send photos to my phone and post! I got this camera before we went to Italy, and it was one of the best purchases I've made in a long time. It still works incredibly and prints extremely high quality photos. I've printed as large as 18×24 with no issue, but believe I could go even bigger. I really can't suggest this little camera enough (this is in no way sponsored, I just absolutely love my Fuji!)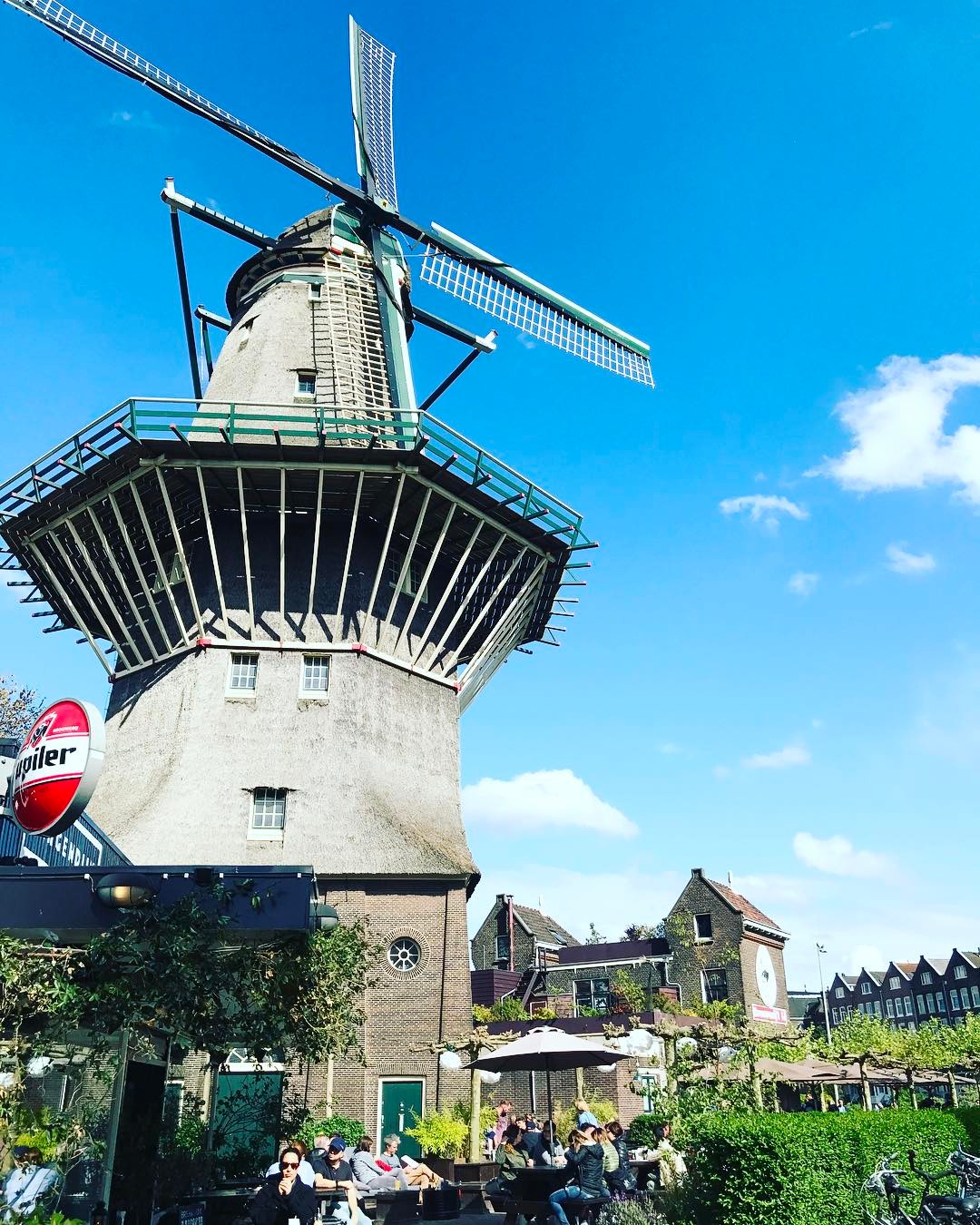 Anyway, back to Amsterdam. We walked the entire time, unless we were biking, we ate a lot of really great food, learned a ton about Dutch history (which is pretty incredible), and really just enjoyed ourselves. We weren't sure about 2 things before this trip – were we crazy for flying over there for less than 4 days, and would there be anything PG enough for our tastes? 🙂 I'm here to report, 3-4 days was the perfect amount of time in this lovely city, and there were plenty of non-drug and non-Red Light District activities for the whole family 🙂 We also learned a lot about how drugs aren't actually "legal", just "tolerated", and that less than 11% of Dutch people actually partake in drugs of any kind. Crazy, right?!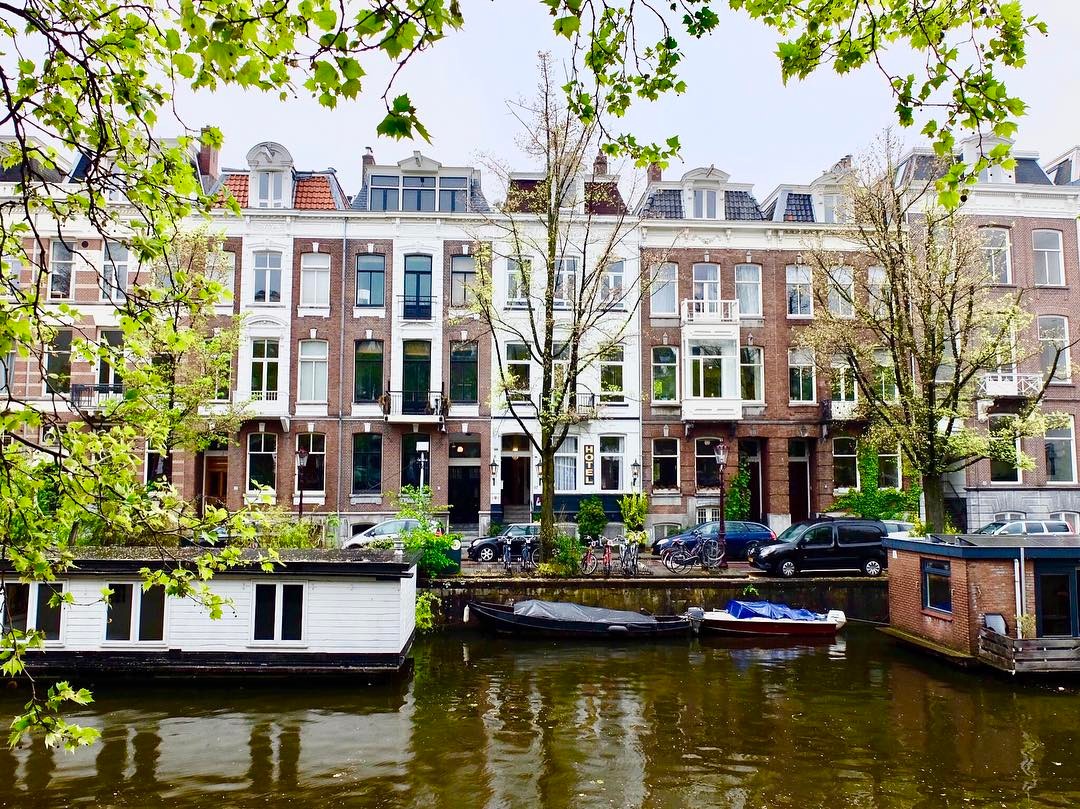 Anyway – I'll be back with more of a full recap on what we did, where we ate, and a review of where we stayed, but enjoy this eye candy for now!
xo