Ah, London. You're my favorite.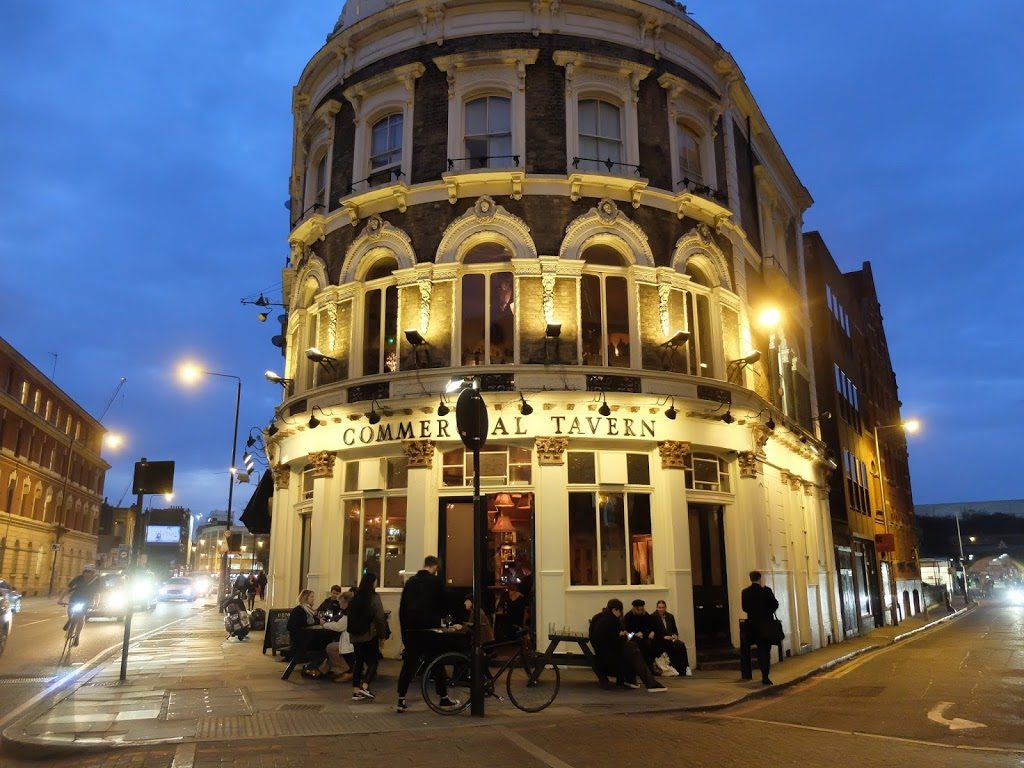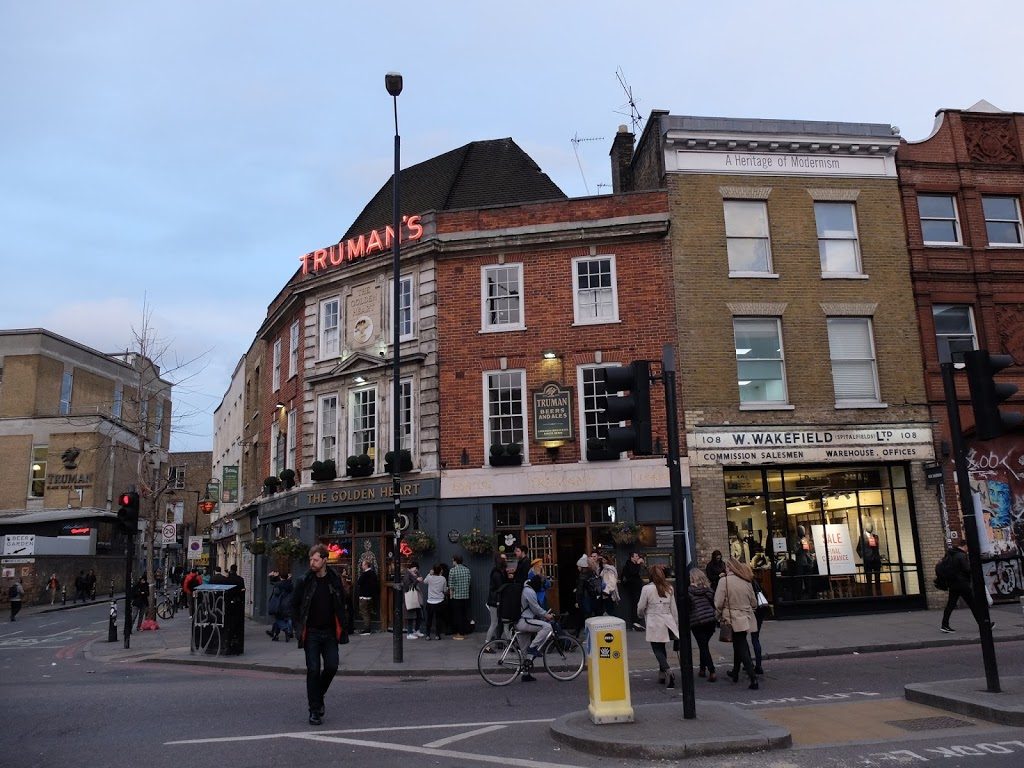 Our trip was nearly 6 weeks ago (!!!) and I can't believe I'm just getting around to writing about it. I have a hard time writing blogs about our trips to London, because I am too close to it – I feel like it's writing one blog about your family and thinking that will ever summarize how much you love them? That's how I feel about London – she's my first love.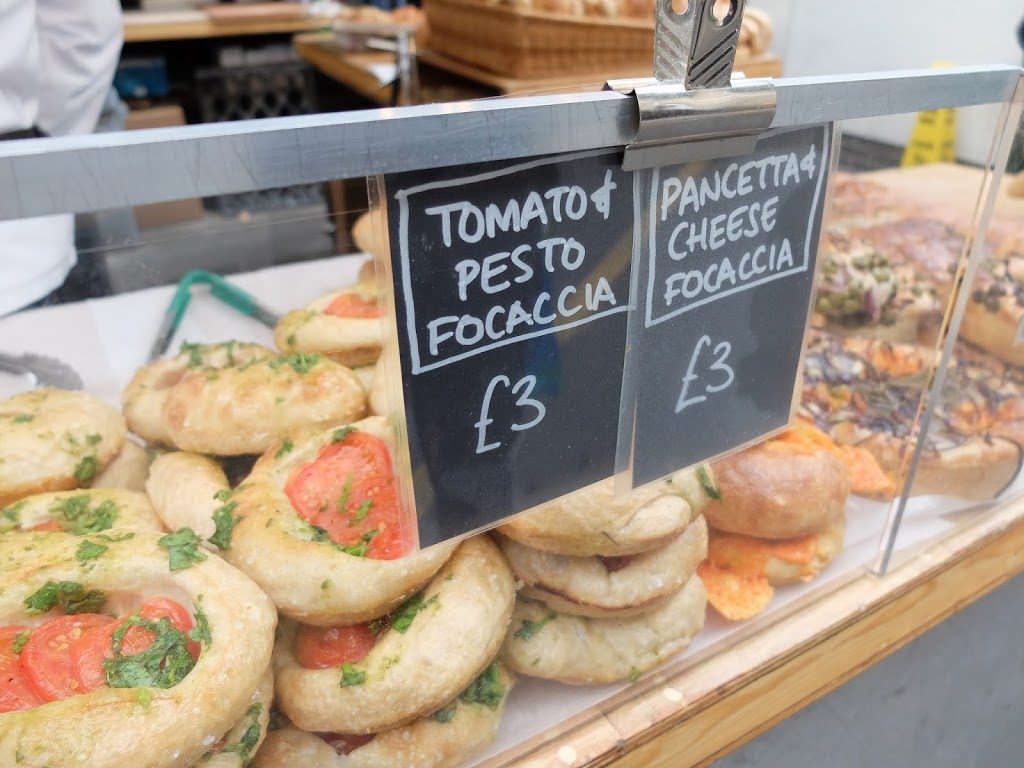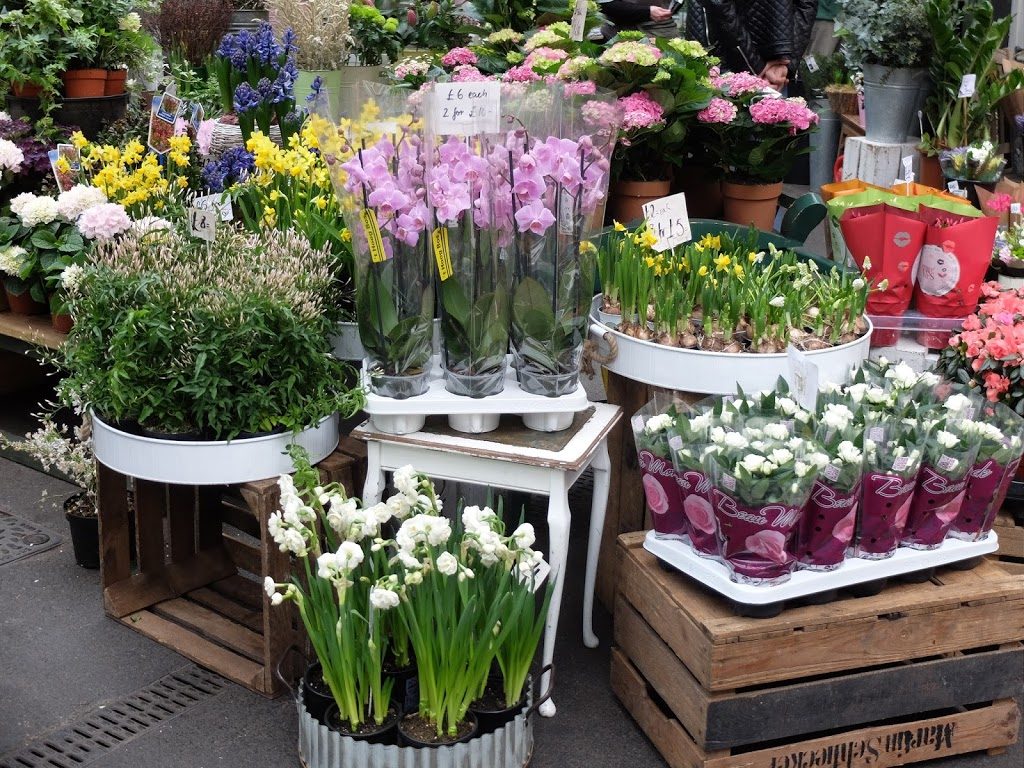 I love walking around the streets, wandering the markets, using the Tube (it's the best public transportation in the world in my opinion!), eating the food, and seeing my wonderful friends. We flew over the night of my birthday after we were in NYC for the weekend. I couldn't think of a better way to spend my birthday week!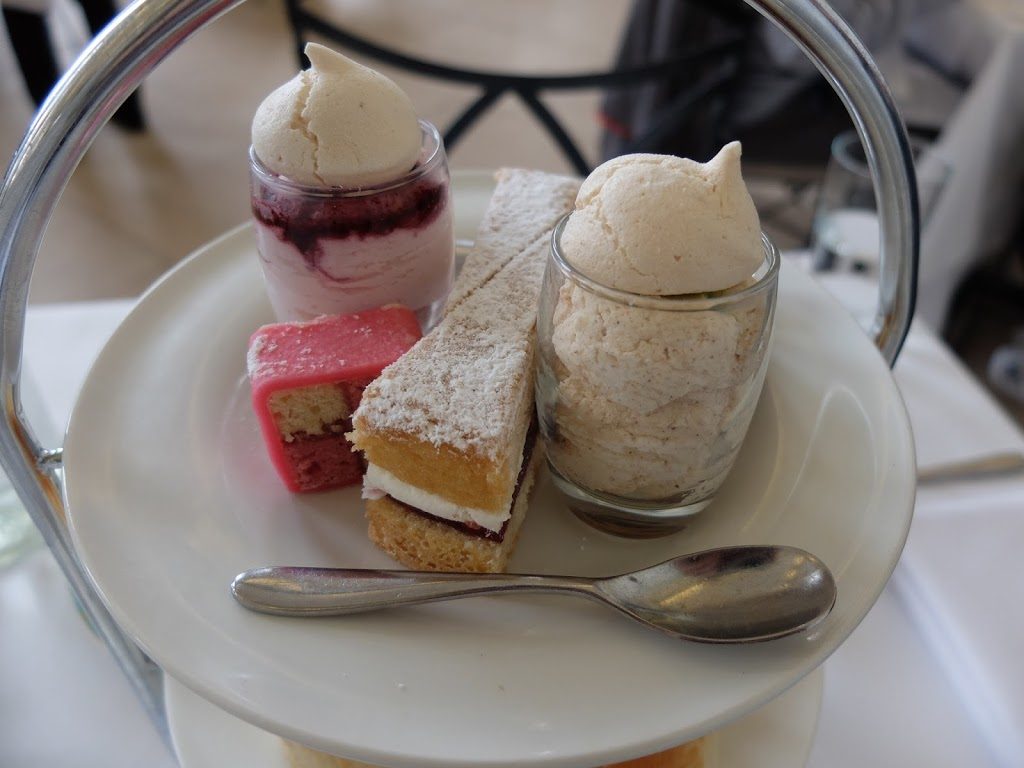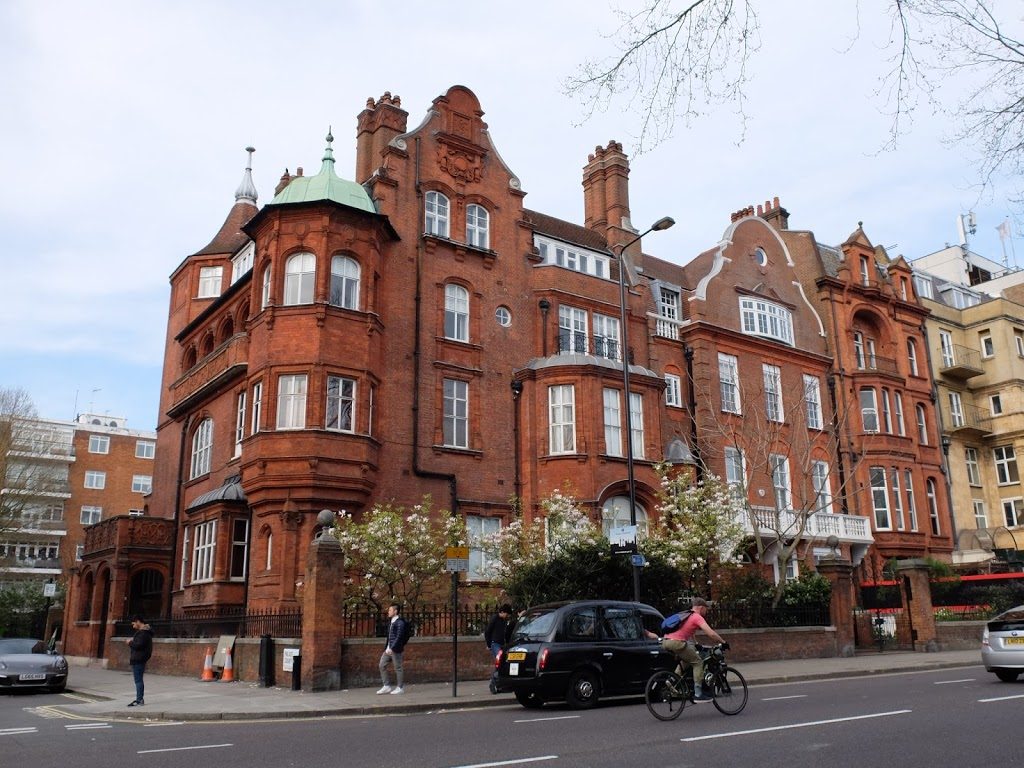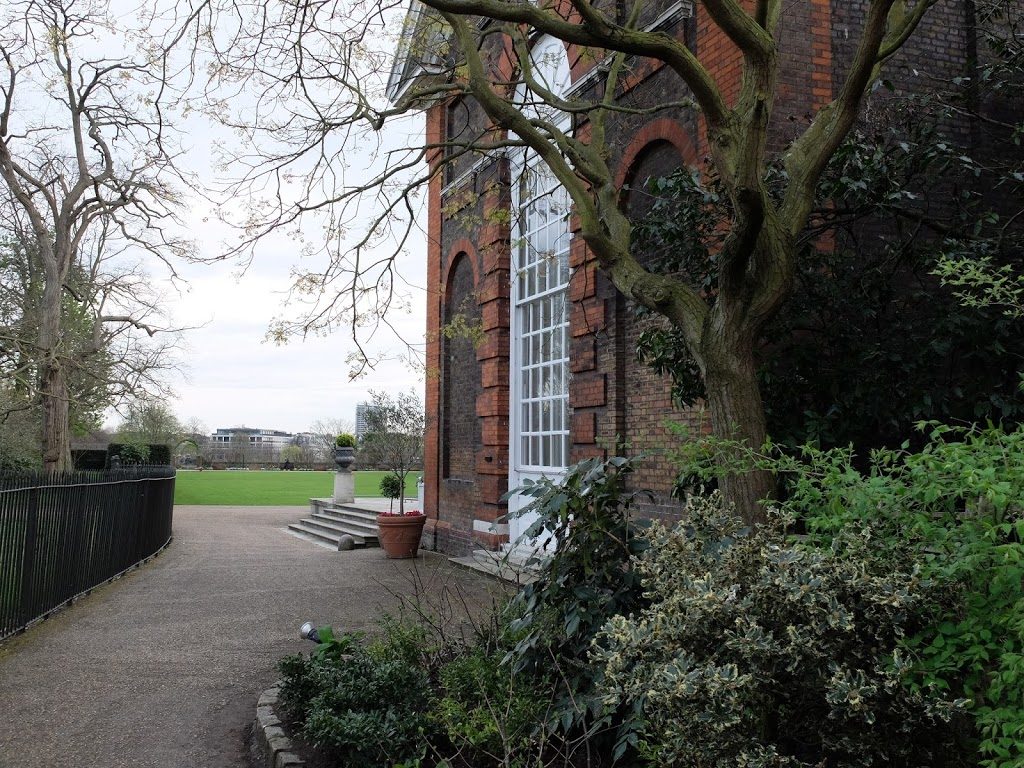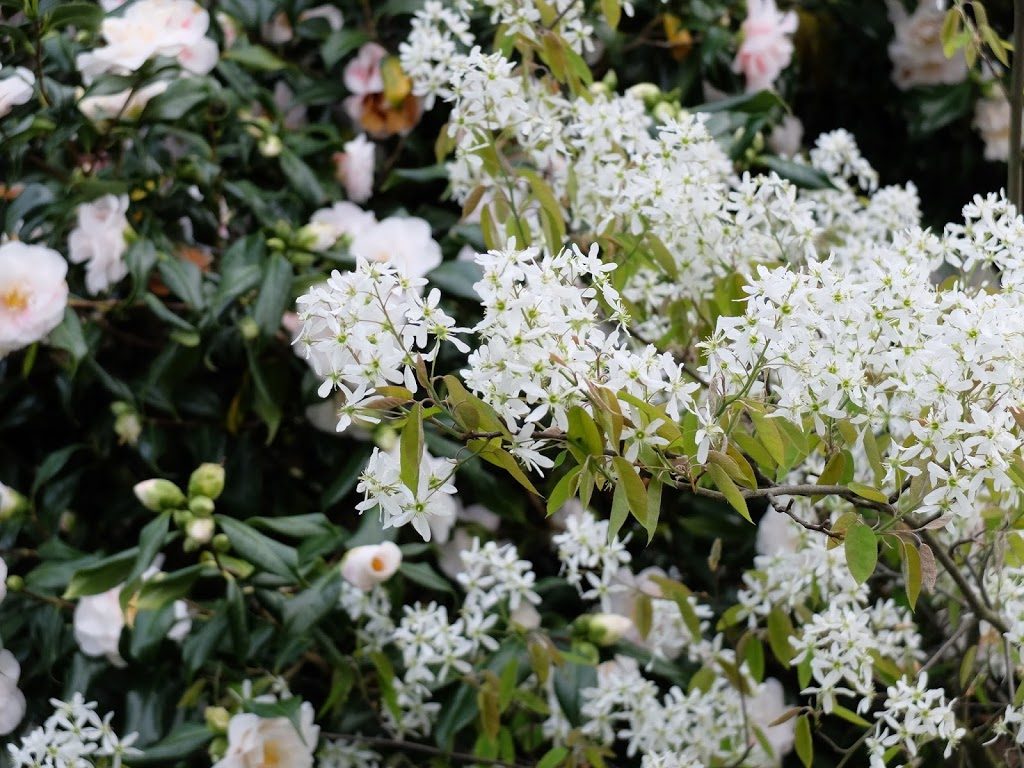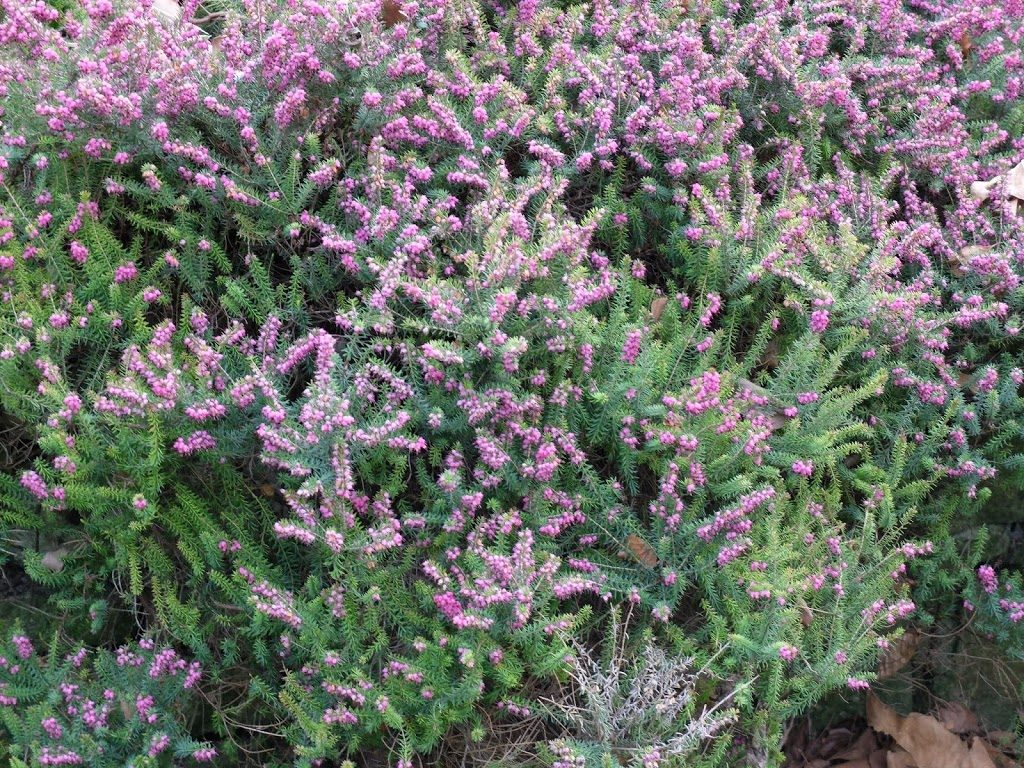 We did a few new things this time around, like try a High Tea & visited the Tower of London – they were both great! We also stayed in Southwark (pronounced South-erk like southern, with a K instead of a N) and I absolutely loved it. It's right on the Southbank of the river near Borough Market and the Tate Modern. It was a great area to stay in and I'd definitely recommend it.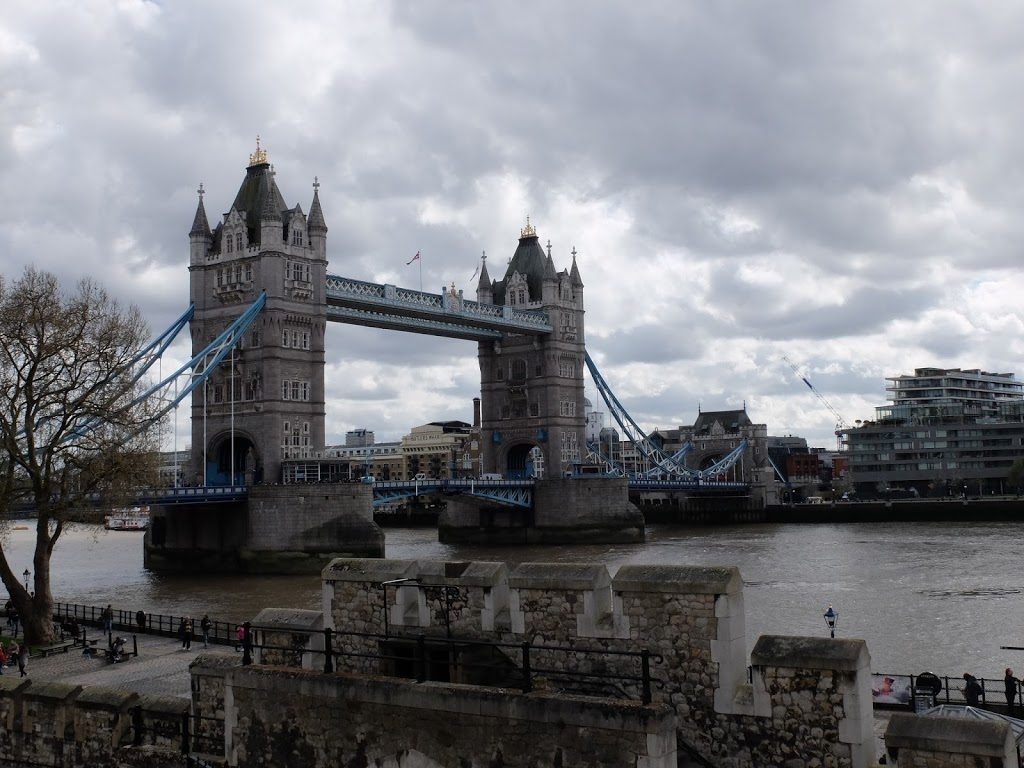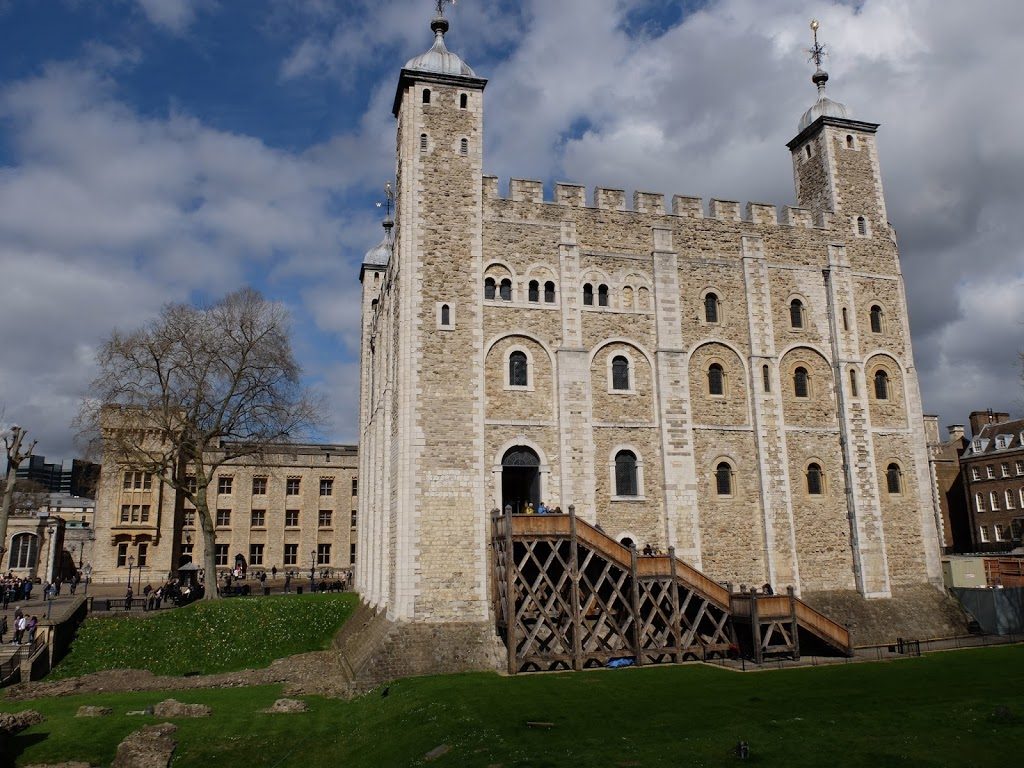 Most of the week was spent enjoying the GORGEOUS weather, it was pretty much 65 and sunny all week – which is virtually unheard of in London. We took advantage of all the sunshine with a lot of drinks on patios and wandering through various parks!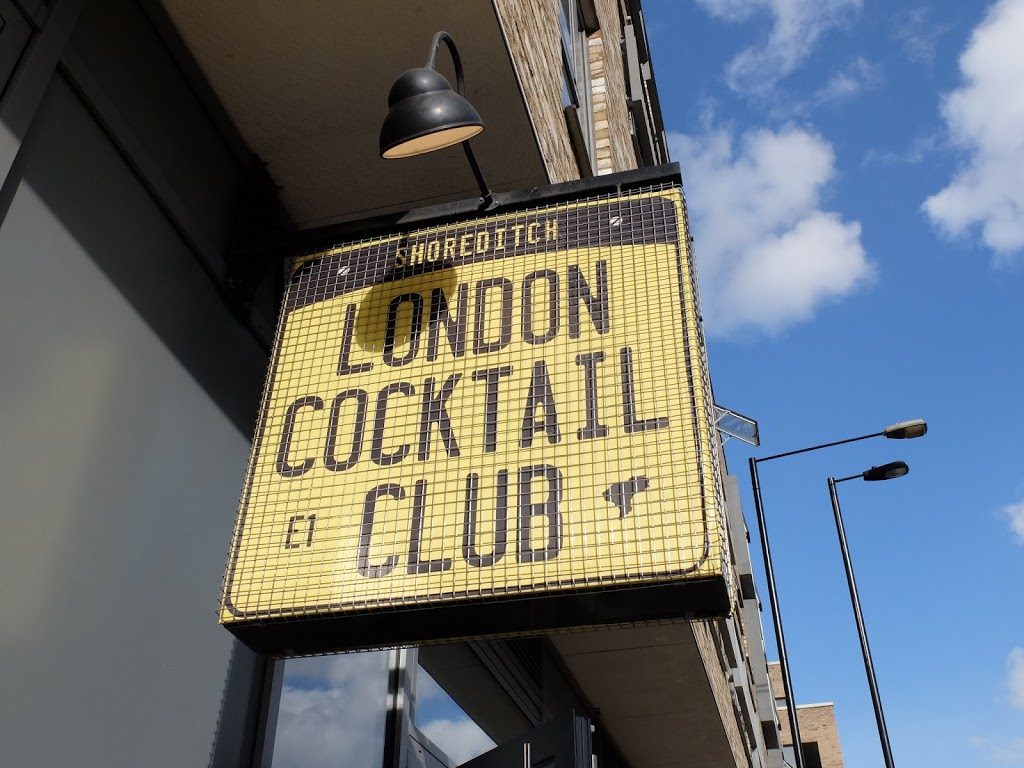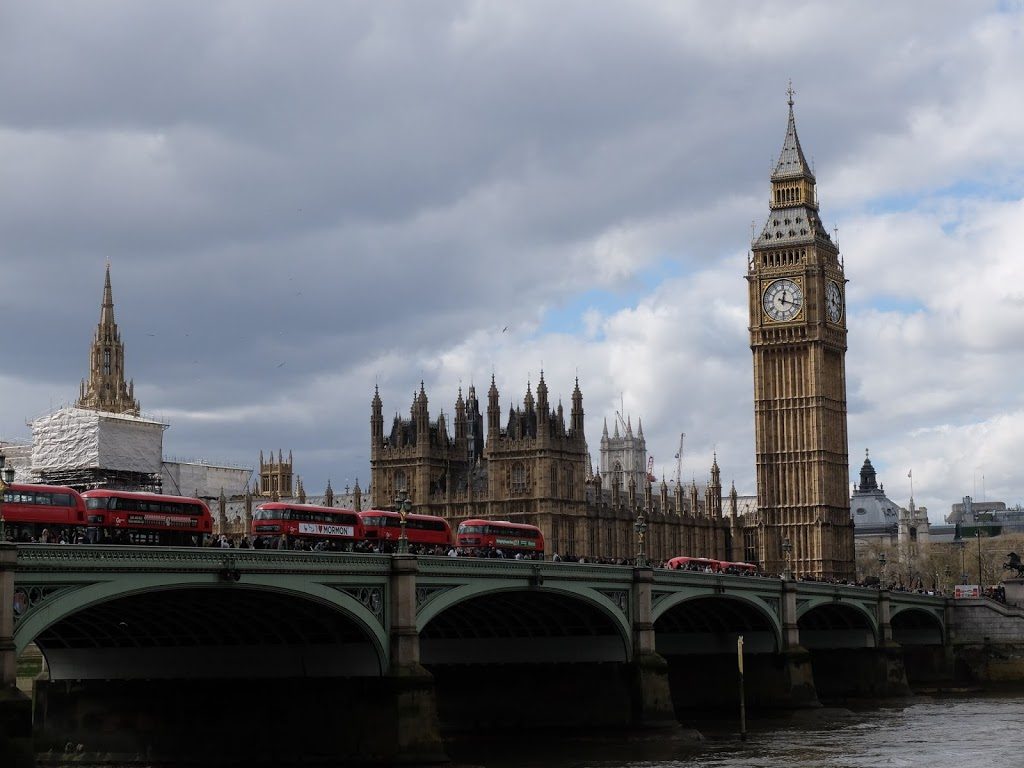 I'll elaborate on the trip a bit more, but I hope you all enjoy these belated photos until then. London in the springtime is incredible!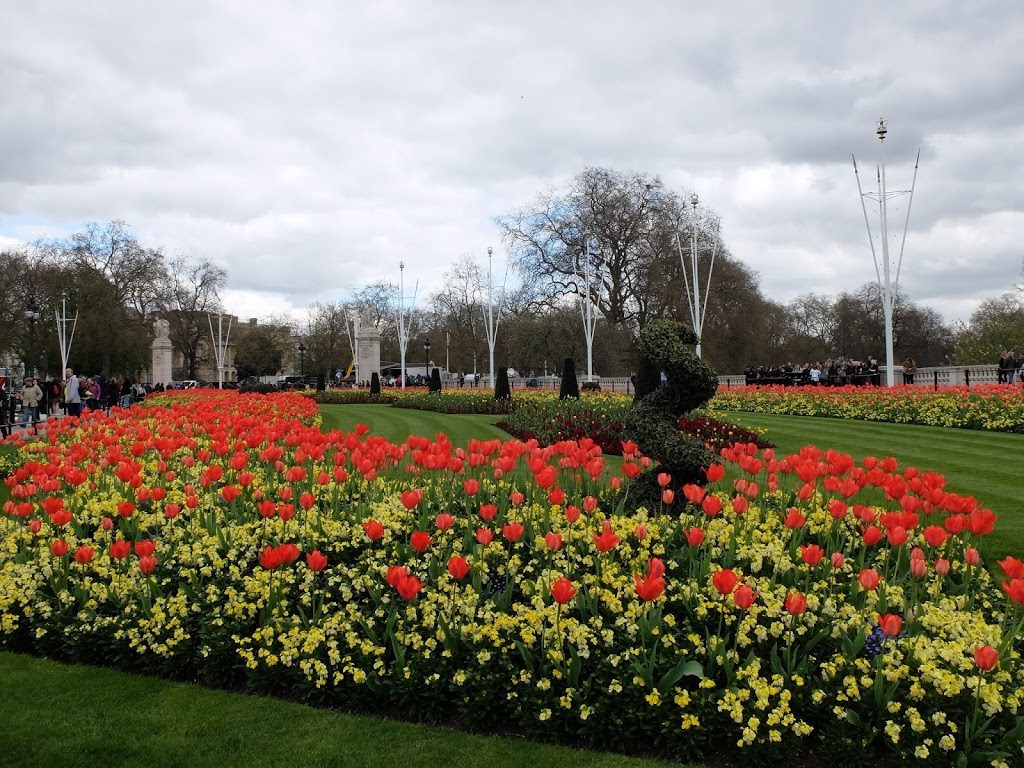 xo